Inside Supply Management Magazine
July/August 2022
ISM®'s 2022 Salary Survey: 'Changing of the Guard'
July 13, 2022
The average compensation for supply management professionals drops slightly amid the Great Resignation, a continuing gender pay gap and pandemic-fueled burnout — increasing the emphasis on preparing the next generation of leaders.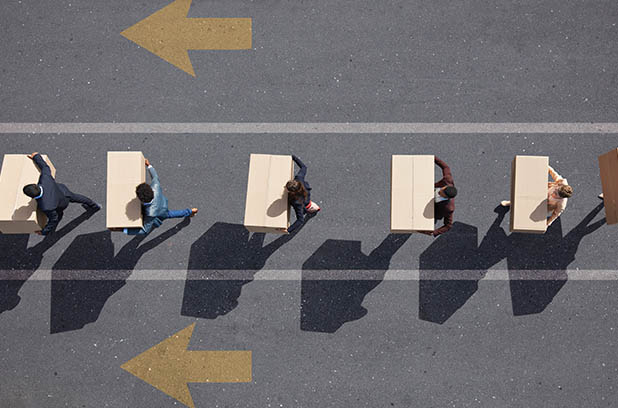 During the coronavirus pandemic, supply management professionals have experienced the excitement of the rising awareness of their critical role in the global economy, as well as exasperation at the unprecedented level of disruptions and impediments to keeping companies and societies running.
...
Want More Magazine?
Oh no... we really want you to have access to all of this great content! Membership does have its benefits and Inside Supply Management magazine is just one piece to help you advance your organization and your career. Learn more and join our community.