Inside Supply Management Magazine
July/August 2022
A Powerful Pulpit for Procurement
July 13, 2022
Cost-management pioneer Jimmy Anklesaria, MBA, FCA, LL.B., who has engaged and influenced students, practitioners and executives though supply chain lessons with 'intelligence and humanity,' is honored with the 2022 J. Shipman Gold Medal Award.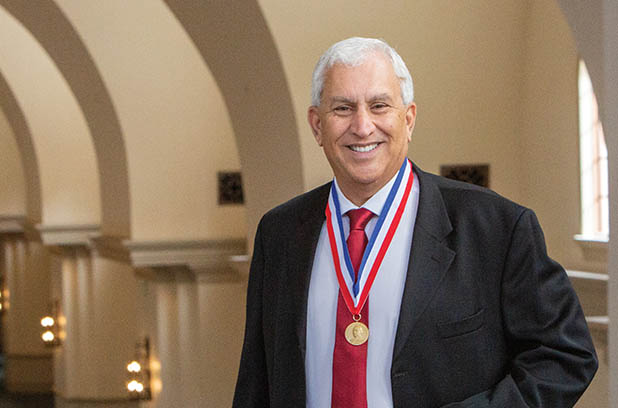 A lifelong product of Jesuit education, Jimmy Anklesaria, MBA, FCA, LL.B., was destined to become a priest, or at least many of his family and friends felt so.
...
Want More Magazine?
Oh no... we really want you to have access to all of this great content! Membership does have its benefits and Inside Supply Management magazine is just one piece to help you advance your organization and your career. Learn more and join our community.