Inside Supply Management Magazine
May/June 2021
From Passion to Prerequisite: Leveraging Data and Analytics
May 11, 2021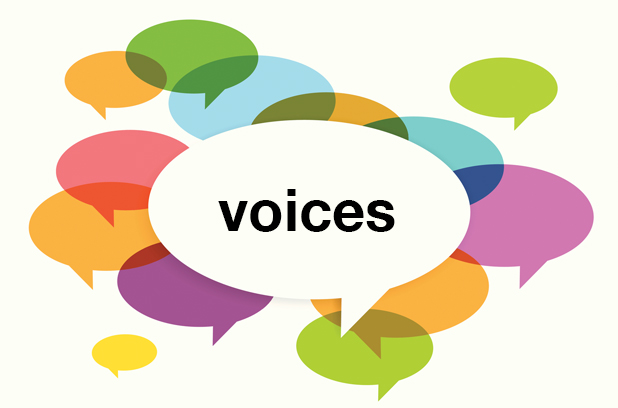 Many people in supply management came from another profession, but few have made the kind of career change I did — from more than 20 years in newspapers as a sportswriter, covering everything from Little League to the World Series and Super Bowl. When I joined Institute for Supply Management® (ISM®) in 2015, it was like walking into a whole new arena.
But one of the best things about the profession, which newcomers of any age quickly learn, is that it touches every aspect of a business. And understanding supply chains leads to a greater understanding of global trade and the economy. When a function's breadth is that wide, it's easy to find a facet to get passionate about.
For me, it's data, analytics and metrics, inspired in part by my previous line of work. I devoted columns of newspaper space to the explosion of data in baseball, in which numbers have been crunched, shaped and molded into new criteria to determine a player's value. These advanced analytics have transformed the national pastime.
In supply management, data tells a compelling story of efficiency — of a procurement function, as well as of entire industries and economic sectors. Inside Supply Management®'s focus on this dynamic includes The Monthly Metric, a website staple since 2017, and the Report On Business® Roundup, which appears online on Manufacturing PMI®, Services PMI® and Hospital PMI™ release days. Also, CAPS Research, the Tempe, Arizona-based data-driven organization that partners with ISM and Arizona State University, has a regular presence in the magazine.
While metrics serve as measuring sticks, the data and analytics gauge location and direction. However, organizations can't be strategic with the information if they can't harness it — which can become more challenging as the rows of data pile up. "As more technology is implemented, it generates more data at an exponential rate," says Jim Fleming, CPSM, CPSD, Program Manager, Certification at ISM. "That means you have to analyze that much more of it. So, it's become a snowball effect."
The unprecedented supply management environment of the last three years — the global trade war, the growing threats of climate- and geopolitical-related disruptions and the coronavirus (COVID-19) pandemic — has emphasized the importance of supply chain visibility and risk management, which requires making sense of a snowstorm of data.
Fleming is a member of ISM's recently formed Data and Analytics Committee, which aims to, among other objectives, develop tools to help procurement organizations extract, interpret and effectively use the information. Leveraging supply management data, analytics and metrics can no longer be a passion at companies; it must be a core business function.