Inside Supply Management Magazine
May/June 2021
Taking Aim at Strategic Targets
May 11, 2021
Collaboration between project and contract managers can lead to efficiencies and opportunities, but Sandia National Laboratories has found that early procurement involvement and a change-management approach are critical.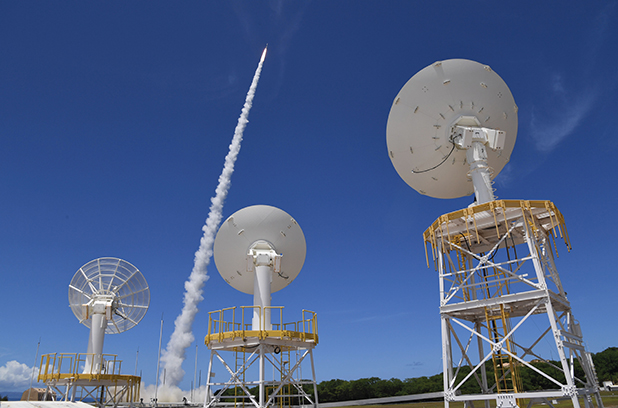 Ready, fire, aim! Have you ever experienced this phenomenon while executing a project? If so, you understand the frustration of project variance and replanning during a period of critical deadlines and stringent budgets. Inadequate planning often contributes to projects becoming unmanageable — and "ready, fire, aim" is a common reason for project delays, especially in the world of government contracting.
...
Want More Magazine?
Oh no... we really want you to have access to all of this great content! Membership does have its benefits and Inside Supply Management magazine is just one piece to help you advance your organization and your career. Learn more and join our community.