Inside Supply Management Magazine
May/June 2021
May/Jun Issue: Point2Point
May 11, 2021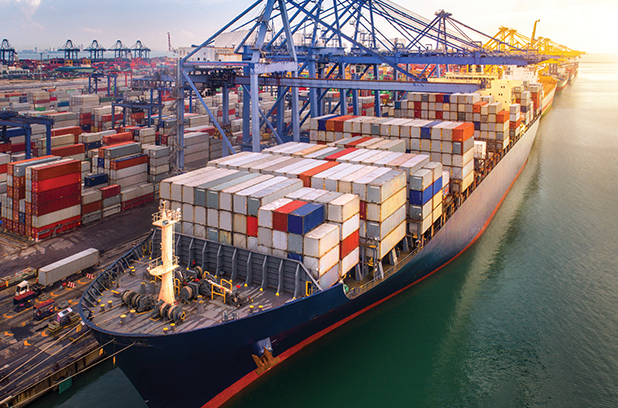 Logistics
Dwell time
Definition: The business saying "time is money" applies to this term. Dwell time — the amount of time a ship or cargo spends in a port — measures operational efficiency, and too much idle time can delay schedules and increase vessel and terminal operating costs, which are often passed on to shippers.
Field guide: While congestion has been an issue at the Port of Los Angeles, dwell times improved early in 2021. According to port executive director Gene Seroka, container vessel dwell on terminals averaged 4.1 days in February, down from five in January, and cargo dwell time waiting for warehouse space was 6.3 days for a 40-foot container, a decrease from 7.6 days the previous month.
Factoid: According to the U.S. Department of Transportation's statistics bureau, the average 2019 dwell time of container vessels at the top 25 U.S. ports was estimated at 28.2 hours, up from 27.3 hours in 2018. The average 2019 tanker vessel dwell time was 43.3 hours, down from 43.5 hours the previous year. Dwell times tend to be higher in the winter months, as snow and ice can slow port operations.
Field guide: The U.S. Shipping Act has been updated twice since 1984. The most recent changes, in 2018, primarily addressed antitrust issues related to recent consolidation in the maritime industry and the emergence of ocean carrier alliances.
Factoid: In December, the FMC announced it had sent a letter to the World Shipping Council expressing concern that major ocean carriers could be violating the U.S. Shipping Act by refusing cargo from U.S. exporters. "As our ports experience unprecedented cargo surges, it is imperative that we strive for a balanced trade to keep our supply chain fully effective and efficient, while maintaining vital export opportunities for the U.S. agriculture and manufacturing bases," the letter states.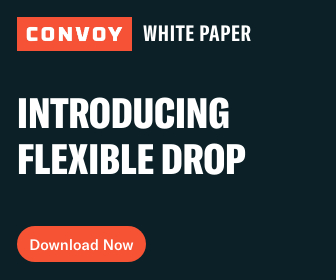 Passport: Panama