Inside Supply Management Magazine
May/June 2021
Perspectives
May 11, 2021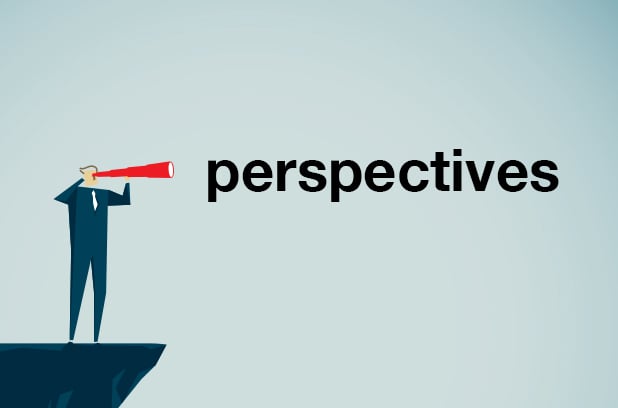 What lessons have been learned from the pandemic regarding managing risk?
The coronavirus (COVID-19) pandemic has been a "black swan" event that has impacted the world like never before. It was a complete surprise for most supply chain organizations across industries. While risks like an act-of-God event can have far-reaching impacts, never before has one led to people worldwide stuck
in their homes, forced to social distance and frustrated by the imposed and seemingly endless privacy.
The paramount question: What if this happens again? This is where supply chain risk and contingency planning comes in. Organizations must account for and address:
The change in consumer-demand habits. Consumers have loaded up their pantries, shopping online and choosing curbside pickup (rather than shopping in-store). They have splurged on essentials and postponed or cut down on unnecessary purchases.
The addition of new customers. Consumers have reprioritized the way they shop, which has changed their shopping patterns.
A survival-of-the-fittest mentality. The disappearance of iconic brands during the pandemic has shown that what matters most is financial stability and the ability to control costs.
Trusted and age-old brands are preferred. With global supply in turmoil, consumers have turned to well-known or national manufacturer brands for regular purchases.
The need to shift from sole sourcing and single sourcing to multisourcing or insourcing. The best businesses in the world have realized the importance of risk management in mitigating the impacts of the pandemic. It's no longer safe to "keep all the eggs in one basket." Businesses should look for more dependable, secure and agile ways of sourcing.
The importance of hedging risk by shifting business to e-commerce. This shift is happening more rapidly than ever before. It's imperative that a business has an omnichannel presence that caters to consumers by understanding purchasing behaviors, designing targeted offerings and enhancing the customer experience through superior service.