Inside Supply Management Magazine
May/June 2021
Member Matters
May 11, 2021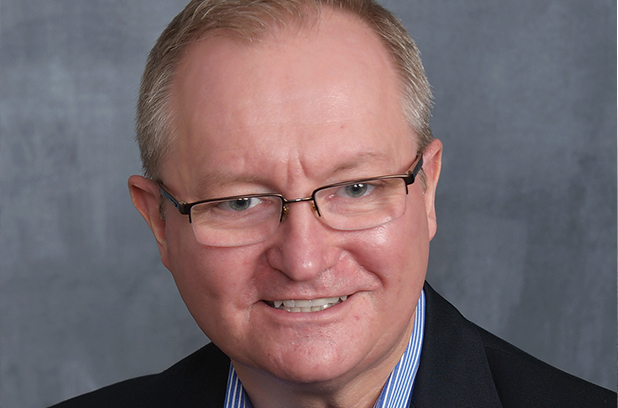 Services Spotlight
Ex-Chapter President Fulfills 'Longtime Goal' of Executive Coaching
Corey Matthews, a past president of the ISM— Dallas Chapter, has launched his executive coaching practice for supply management leaders and practitioners through VerticalReach Consulting Group, based in Dallas.
Matthews, who previously served on Institute for Supply Management®'s (ISM®) National Chapter Advisory Council, says, "It had been a longtime goal of mine to add executive coaching to my portfolio after being coached myself in 2010."
The team-coaching program involves conducting (1) an anonymous stakeholder survey to determine how well procurement's value is being perceived, (2) a team-values inventory to shed light on the procurement organization's culture, (3) individual 360-degree assessments for the procurement team and (4) a series of individual and group-coaching sessions.
"Having been an executive recruiter in the supply management space for some 25 years, I've definitely witnessed a growing demand for talent with stronger emotional intelligence abilities, as well as other leadership skills," he says.
Member Monday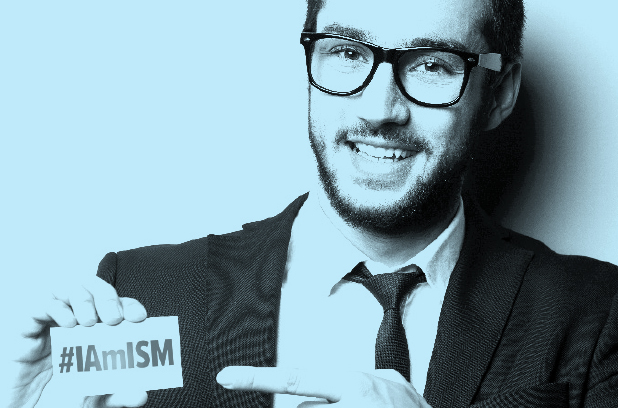 Members Making News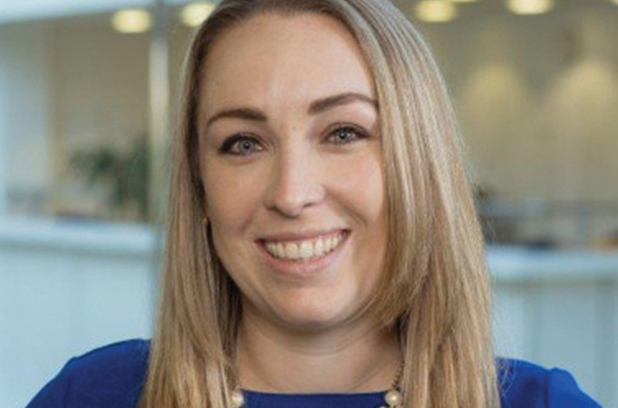 ISM Chapter Check-In: