Inside Supply Management Magazine
May/June 2021
Fulfilling Future Needs
May 11, 2021
As supply management roles evolve and become more strategic, such skills as collaboration, communication, analytics capabilities and business acumen are necessary to increase the function's value and impact.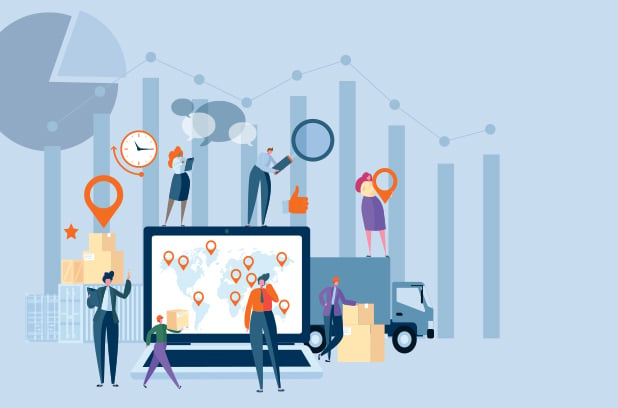 These fundamental changes are opening the floodgates for new roles, responsibilities and skills. As the profession moves into the future, "supply chain management and procurement will be more integrated and evolve to a highly value-generating function," says Marcell Vollmer, partner and director at Boston Consulting Group in Frankfurt, Germany. "An end-to-end supply chain with procurement as one of the core elements will play a more important role in the future. … There is no other function with a more holistic overview and insights in all aspects of the business and the external markets."
...
Want More Magazine?
Oh no... we really want you to have access to all of this great content! Membership does have its benefits and Inside Supply Management magazine is just one piece to help you advance your organization and your career. Learn more and join our community.