Inside Supply Management Magazine
May/June 2021
Changing Classrooms, Evolving Education
May 11, 2021
In preparing students for post-pandemic workplaces, university supply management programs, like the profession as a whole, must contend with disruptions like COVID-19 and address the need for new skills, agility and technologies.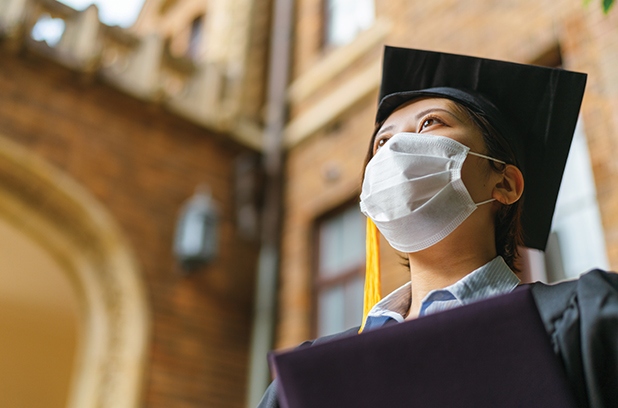 Just as the coronavirus (COVID-19) pandemic has made supply management professionals rethink their approach to risk, resilience and the workplace, it, too, is causing university supply chain programs to evolve in how they prepare students for the future.
...
Want More Magazine?
Oh no... we really want you to have access to all of this great content! Membership does have its benefits and Inside Supply Management magazine is just one piece to help you advance your organization and your career. Learn more and join our community.