Inside Supply Management Magazine
January/February 2022
Where Are We Now?
January 01, 2022
As the coronavirus pandemic continues to have no end in sight, supply management organizations are still grappling with its impacts — and face a different world that requires greater risk management.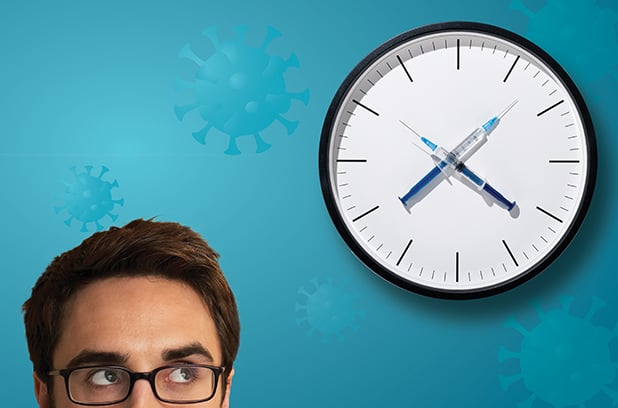 The world we knew in 2019 has forever changed. Two years have passed since people first began talking about a mysterious pathogen dubbed COVID-19. Since then, a whiplash of events have created shocks for global supply chains, and many of those disruptions continue today. Executives are struggling to determine how to realign their supply chain strategies — and what actions to take to move forward.
...
Want More Magazine?
Oh no... we really want you to have access to all of this great content! Membership does have its benefits and Inside Supply Management magazine is just one piece to help you advance your organization and your career. Learn more and join our community.