Inside Supply Management Magazine
January/February 2022
Lessons Learned and Corners Turned
January 01, 2022
Although humbled by the coronavirus pandemic, supply chains helped keep the U.S. and global economies afloat — and should become a 'differentiator' as bottlenecks ease and sourcing strategies are refined.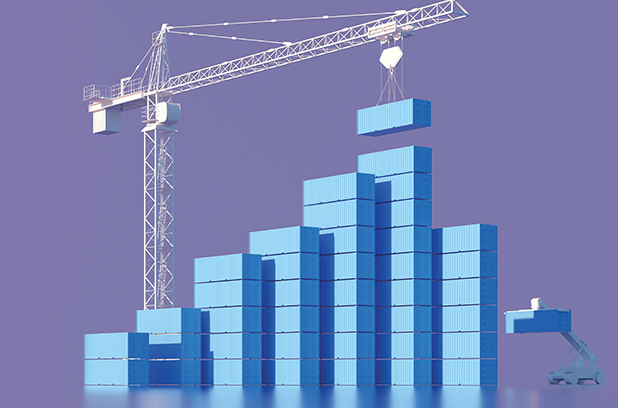 The most critical component in keeping the U.S. economy afloat during the last two years was in a sentence regularly used by Kent Brittan, a former vice president of supply management at United Technologies Corporation, during training sessions in the mid-1990s.
...
Want More Magazine?
Oh no... we really want you to have access to all of this great content! Membership does have its benefits and Inside Supply Management magazine is just one piece to help you advance your organization and your career. Learn more and join our community.