Inside Supply Management Magazine
January/February 2022
An Opportune Push for Supplier Diversity
January 01, 2022
The coronavirus pandemic's impacts on supply chains are highlighting the value — from flexibility to innovation — that diverse-owned businesses can offer.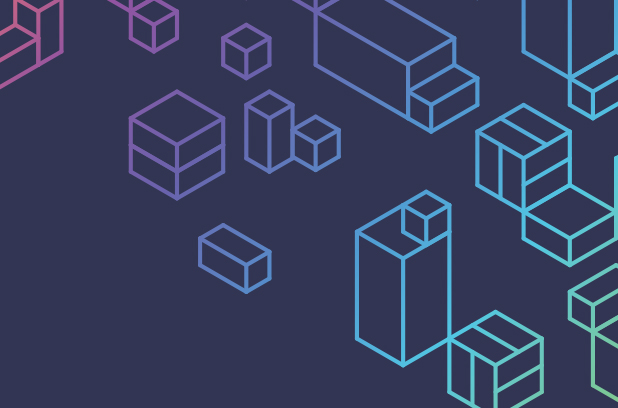 With shortages increasing across all industries, companies are scrambling to de-risk their supply chains and improve supply availability, inventories, lead times and other coronavirus pandemic-induced impacts through such strategies as alternate sourcing, reshoring or nearshoring, and localized sourcing.
...
Want More Magazine?
Oh no... we really want you to have access to all of this great content! Membership does have its benefits and Inside Supply Management magazine is just one piece to help you advance your organization and your career. Learn more and join our community.