Help Advance the Profession and the World:
Take the Pledge
Commit to building and supporting a professional culture that is diverse and inclusive.
DIVERSITY AND INCLUSION IN THE WORKPLACE STARTS WITH YOU
I pledge to help further diversity within my supplier network and within my professional network.
I pledge to spread this message and to be an advocate for the cause.
I pledge to lead by example in continuing my education on the benefits and best practices of implementing, expanding and supporting diversity and inclusion programs so that I can be a source of knowledge to others.
I pledge to open myself up to the innovation and equality that diverse perspectives bring and provide a safe place where those thoughts can be heard.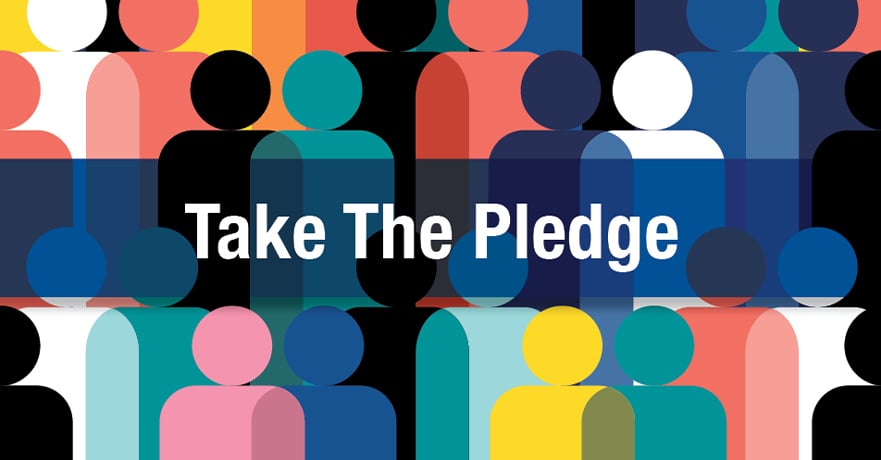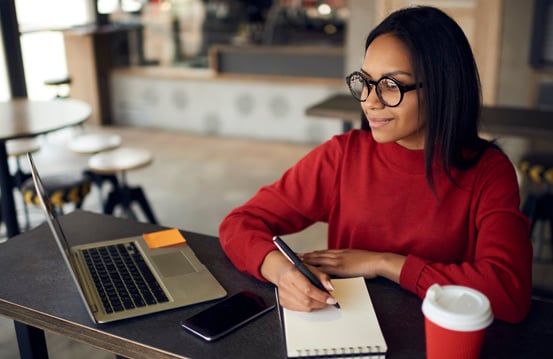 Supply Chain Diversity Resources
Those who take the pledge will receive monthly resources like these. Check back for updates.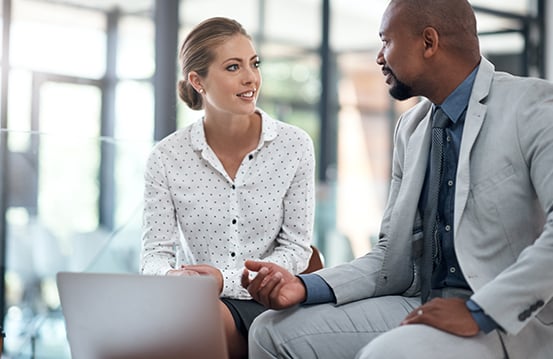 Get One of Supply Management's Hottest Credentials