Help Advance the Profession and the World:
Take the Pledge
Commit to building and supporting a professional culture that is diverse and inclusive.
DIVERSITY AND INCLUSION IN THE WORKPLACE STARTS WITH YOU
I pledge to help further diversity within my supplier network and within my professional network.
I pledge to spread this message and to be an advocate for the cause.
I pledge to lead by example in continuing my education on the benefits and best practices of implementing, expanding and supporting diversity and inclusion programs so that I can be a source of knowledge to others.
I pledge to open myself up to the innovation and equality that diverse perspectives bring and provide a safe place where those thoughts can be heard.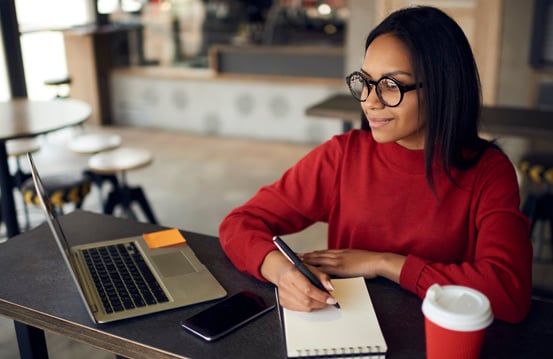 Supply Chain Diversity Resources
Those who take the pledge will receive monthly resources like these. Check back for updates.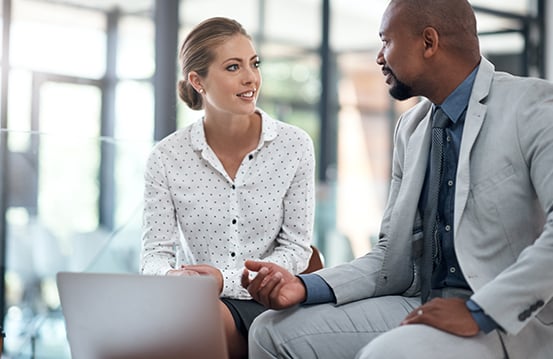 Get One of Supply Management's Hottest Credentials
VIRTUAL
APRIL 8, 2021
Join a panel discussion moderated by Shami Anand, a leadership coach with 20 years of experience leading procurement and supply chain teams. The discussion will be followed by an interactive networking event with panelists and fellow attendees.
View Details
LIVE ONLINE
MAY 18 - 20, 2021
The ISM World Annual Conference has many breakout sessions on diversity and inclusion related topics as well as opportunities to interact with award winners, meet diverse suppliers, participate in sessions like "Women in Supply Management" and more.
Learn More
ON DEMAND

MEMBER WEBINAR
Vulnerable conversations are easy to avoid but can be powerful when tackled head on. Join Tom Derry and Pamela Culpepper as they explore complex topics together.
Learn More