Help Advance the Profession and the World:
Take the Pledge
Commit to building and supporting a professional culture that is diverse and inclusive.
DIVERSITY AND INCLUSION IN THE WORKPLACE STARTS WITH YOU
I pledge to help further diversity within my supplier network and within my professional network.
I pledge to spread this message and to be an advocate for the cause.
I pledge to lead by example in continuing my education on the benefits and best practices of implementing, expanding and supporting diversity and inclusion programs so that I can be a source of knowledge to others.
I pledge to open myself up to the innovation and equality that diverse perspectives bring and provide a safe place where those thoughts can be heard.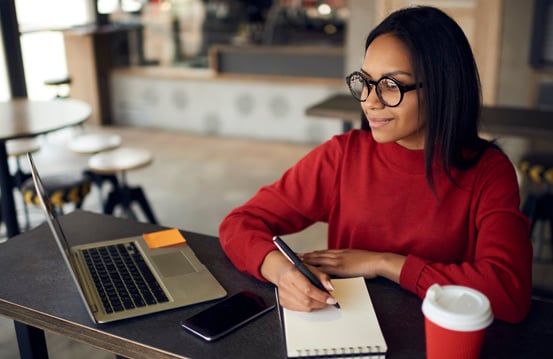 Supply Chain Diversity Resources
Those who take the pledge will receive monthly resources like these. Check back for updates.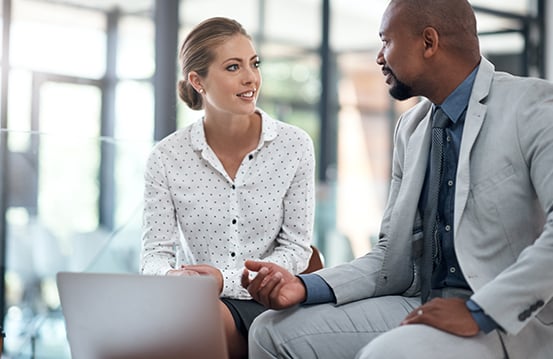 Get One of Supply Management's Hottest Credentials
VIRTUAL
NOVEMBER 18, 2021
For the Women's Supply Management Community, this meeting will be an opportunity for our four Committees to report out and discuss progress based on the community's first year goals. If you're affiliated with the women's community, interested in getting involved or want to learn more, please join us for this interactive session.
View Details
LIVE ONLINE & IN-PERSON
MAY 22 - 25, 2022
The ISM World Annual Conference is a world-class event with the mission of providing an educational environment and experience that brings together thought leaders, supply chain and procurement professionals and the solution-driven suppliers that support them.
Learn More
ON DEMAND

MEMBER WEBINAR
This presentation reviews the latest supplier diversity research conducted by ISM. Join Thomas Derry, CEO of ISM, as he reviews the data and discusses the role of supplier diversity within supply management.
Learn More