How ADM is Transforming Procurement
ADM is a global leader in human and animal nutrition and the world's premier agricultural origination and process­ing company. In recent years, the company's procurement function has leveraged technology to accelerate its digital transformation and create new capabilities to drive greater agility and growth.
In the process, the team has evolved from a corporate-ser­vice function to a business-critical team.
Learn how their partnership with ISM guided this transformation, how ISM helped to "professionalize the function" through tools, tactics, and benchmarking, networking and insights from peers.
Learn about the details of their transformation and how their ISM Corporate Partnership continues to deliver value to their organization.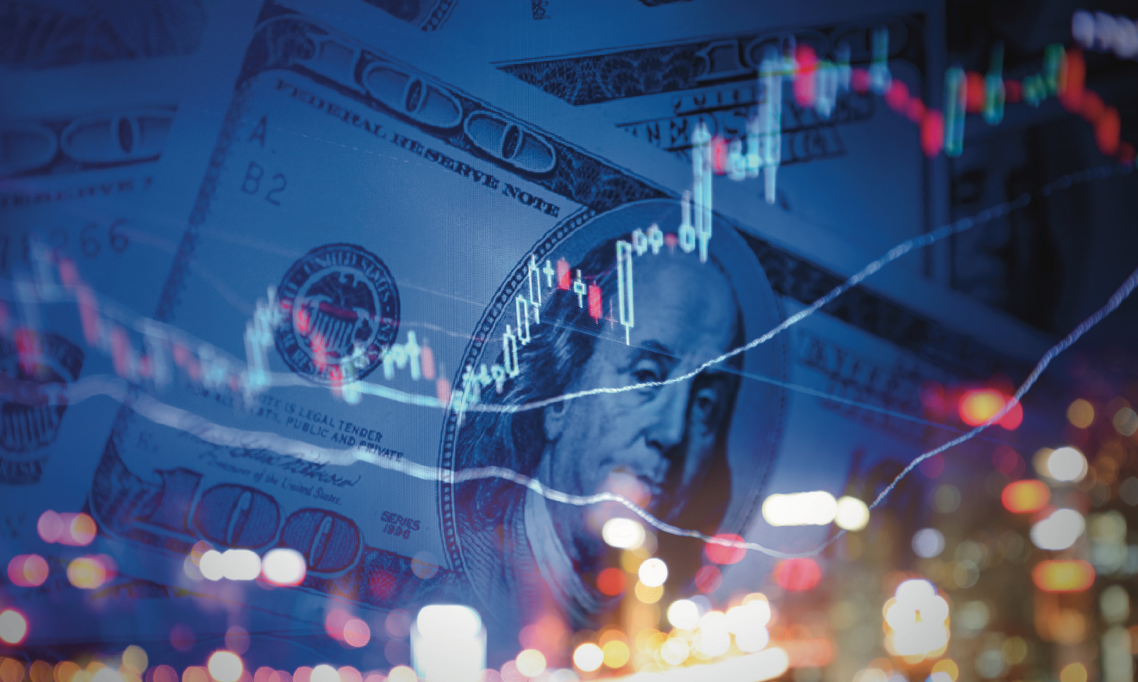 ---
"For us, this has been about leveraging the relationship with ISM, training our people —professionalizing the function — because when people have the training and the capability, and they are given the bandwidth to execute, they're driving greater value for the company. That's where I've seen ISM play a big role."
- Joe Canaday, Vice President procurement center of excellence (CoE)
United States Steel Corporation's procurement group oversees over US $12.5 billion in annual spend with 85 employees, demonstrat­ing an enviable FTE-to-spend ratio. Led by vice president and CPO John Foody, Jr., learn how Mr. Foody has led his organization to achieve this goal, the value delivered and the mindset of a learning organization.
Access Case Study
In a recent interview with Norbert Dean, Vice President of Strategic Sourcing, Supply Chain and Site Services for Carnival Cruise Line, we learned how the organization has used ISM for everyday solutions. Read how both experienced and new supply management profes­sionals use the ISM® Supply Chain Assessment to gauge their specific strengths and gaps.
Access Case Study
DuPont's global procurement oversees the sourcing and delivery of more than US$10 billion worth of goods and services. Follow along as Miguel Gonzalez, CPO, DuPont discusses the company's "evolution journey" in creating a strategic organization, focused on #enabling partners. Learn how ISM provided an "ecosystem of interconnected solutions".
Access Case Study