Women's Supply Management Community Workshop
June 10th, 2021 | 1:00 - 4:00 PM EST
This workshop will be focused on setting the course for Women in Supply Management Community. Participate in creating short and long-term goals, and help shape future programming. Facilitated by ISM and Shami Anand, Leadership Coach and Strategist, this promises to be engaging, insightful and powerful. The workshop is for all levels in the supply management profession, we welcome attendance and your input is valued.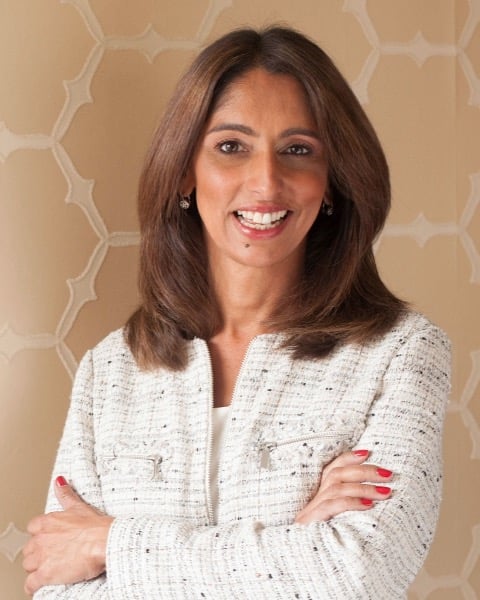 Shami Anand
Leadership Coach & Strategist, Power Your Impact, LLC
"Shami Anand, Leadership Coach & Strategist, launched Power Your Impact, LLC to help ambitious women in Procurement and Supply Chain elevate their leadership impact in a male dominated field. As a strategic thinking partner, Shami provides a safe sounding board and a concrete process to help high-performing women navigate through challenges and achieve their professional and personal goals with clarity and decisive action. Prior to launching her business, Shami spent almost 20 years in leadership roles at Raytheon Technologies, Otis, and PepsiCo. Shami's knowledge and first-hand experience in the profession provides a unique lens for her clients.
Shami received her coaching certification from Coach Training Alliance, an International Coach Federation accredited program. Other credentials include Change Management Certification (ADKAR), Certified Public Accountant (expired license), and a BS in Accounting from Babson College.
When Shami is not working with talented women, she enjoys traveling, cooking, and living a healthy lifestyle. Shami has 2 grown daughters, Nisha and Sonia, and resides in Boston, MA. "