Unlock Future-Ready Procurement Strategies
Join Procurement
Leaders and Executives at ISM World 2024
Join us at ISM World 2024. Experience the excitement and innovation in supply management, as industry leaders share their insights. Network with top executives, explore economic trends, and elevate your leadership at the ultimate supply chain conference. Discover industry trends, embrace emerging technologies, and maximize efficiency. Forge valuable connections with fellow CPOs, experts, and solution providers.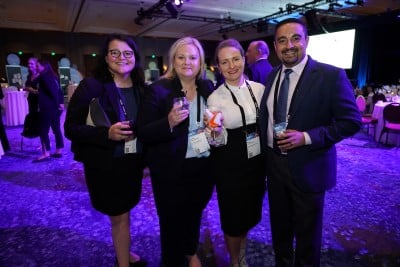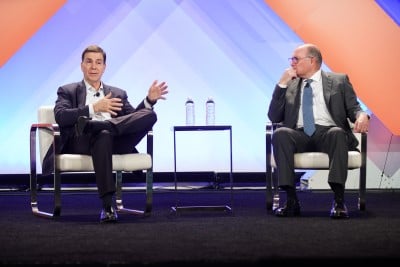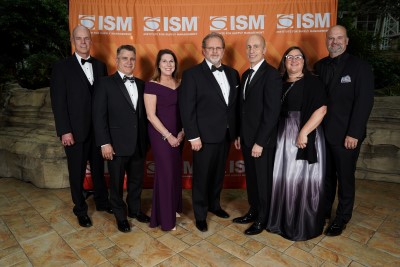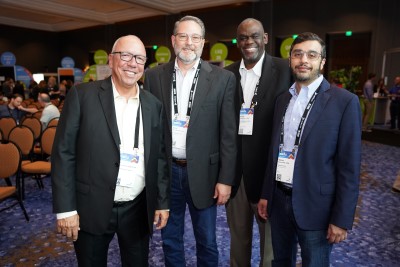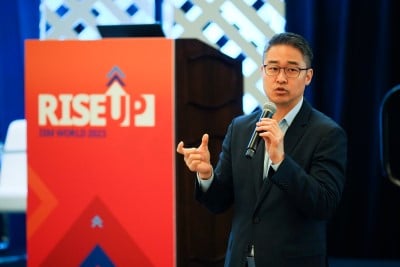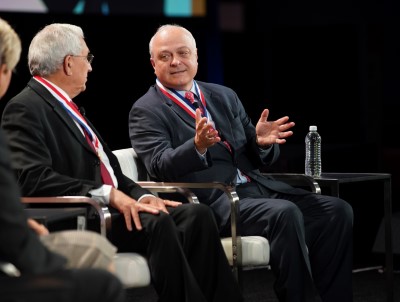 Network with your fellow top executives at ISM World 2024.
Gain insights into economic trends, geopolitical shifts, and strategies for growth. Elevate your leadership and unite your team at the ultimate supply chain executive conference.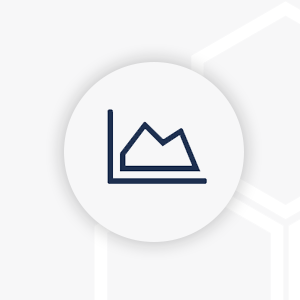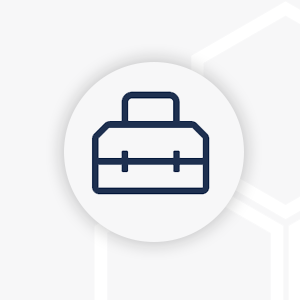 Strategic Insights
Gain valuable insights into industry trends, best practices, and emerging technologies that can reshape your procurement strategies for maximum efficiency and cost savings.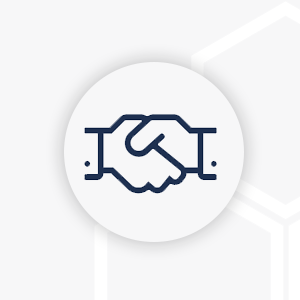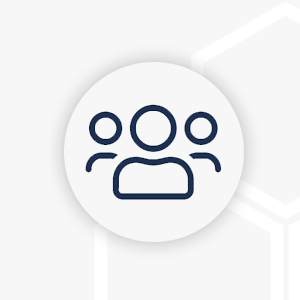 Networking Opportunities
Connect with fellow CPOs at dedicated networking sessions, industry experts, and solution providers to exchange ideas, share experiences, and build a strong network that can foster collaboration beyond the event.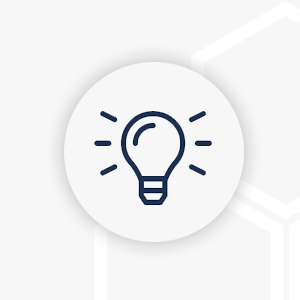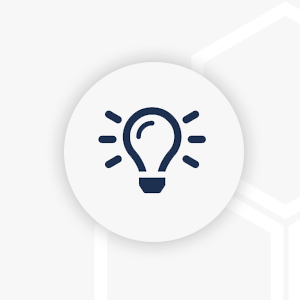 Risk Management
Gain insights into risk assessment and mitigation strategies, helping you proactively address potential disruptions and protect your organization's operations.
Building upon the resounding success of our previous conferences, we continue our commitment to delivering a spectrum of curated sessions, designed to empower top-tier executives with profound insights. A glimpse into our previous year's program reveals a selection of sessions that exemplify our dedication to excellence:
ExecIn: An invitation-only event for executives (VP and above) within organizations of $500M and above. The half-day sessions are designed by the ISM Thought Leadership. Council of senior executive leaders to create an environment for networking and discussion of the most prominent trends and issues impacting the profession.
ExecIn Economic Update featuring Dr. Anirban Basu of Sage Policy Group
Top KPIs and Future Trends from CAPS Research
Connect with award winning organizations and individuals at the ISM Awards Gala
Talent Management: Scout future talent as you see the best and brightest students in supply chain as they present in the student case competition, meet the most recent scholarship winners from ISM and the Richter Foundation
Our commitment is centered on equipping you with the acumen and expertise essential not just for the present, but to thrive as you continue to drive the success of your supply management organization. Join us at ISM World 2024 and leave empowered in your pursuit of supply management excellence.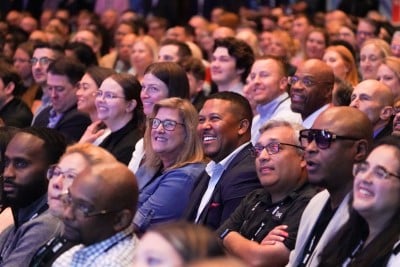 Pricing
ISM World 2024 offers two great registration options:
Want it all?
Are you looking for the ultimate conference experience? With our all-access pass, you can truly have it all. Not only will you enjoy the immersive in-person experience, but you'll also have dedicated time to network, discover new suppliers, and attend the breakout sessions of your choice. And the benefits don't end there. Following the conference, you'll have exclusive 90-day access to a comprehensive library of all the breakout sessions you may have missed. Get your all-access pass today!
25 CEHs
Our in person only experience provides you with an unparalleled opportunity to engage directly with industry thought leaders, like-minded peers, and innovative suppliers. Not only will you have the chance to network and establish connections, but you will also have time to enhance your knowledge and expertise in your field. Don't miss out on this chance to join fellow attendees in Las Vegas, NV, and immerse yourself in a transformative learning experience.
15 CEHs
ALL ACCESS PASS
(In Person + Breakout
Session Recordings)

IN PERSON ONLY

Member

Non-Member

Member

Non-Member

Now - Jan. 12, 2024

$1,895

$2,495

$1,495

$1,895

Next Price Tier:
Jan. 13 - Feb. 29, 2024

$2,395

$3,195

$1,895

$2,595

Purchase now and save…

Save $500!

Save $700!

Save $400!

Save $700!
All Access Pass
Now through January 12, 2024
Member $1,895
Non-Member $2,495
---
Next Price Tier:
Jan. 13 - Feb. 29, 2024
Member: $2,395
Non-Member: $3,195
Register
In Person Only
Now through October 6, 2023
Member $1,495
Non-Member $1,895
---
Next Price Tier: Oct 7, 2023 - Jan. 12, 2024
Member $1,895
Non-Member $2,595
Register
Bring Your Team and Save an Additional 10%
Can't purchase now? Check back for future pricing updates!
Terms and Conditions:
Groups of 5 or more qualify for a 10% discount. Group discounts can't be combined with other offers or discounts.
Conference offerings above are based upon availability.
Cancellation policies and other terms and conditions can be viewed here.
The People You May Meet – ISM Board of Directors
Kristopher Pinnow, CPSM - Vice President, Global Supply Chain, Collins Aerospace
Norbert Dean, CPSM -Chief Supply Chain Officer, Carnival Cruise Line
Miguel Gonzalez -Chief Procurement Officer, DuPont
Michelle Hawkins, PMP -Senior Vice President, Strategic Procurement, Charter Communications
Jeff Kimsey -Vice President, Investment Intelligence, Nasdaq
Joseph Matthews -Vice-President, Purchasing & Diversity Officer, GENTEX Corporation
Darla Morse -Chief Digital and Innovation Officer, Partner's Credit Union
Bob Murphy - Chief Procurement Officer, IBM
Hemant Porwal, CPSM, CPSD - Executive Vice President, Supply Chain and Operations. WESCO International, Inc.
Stacey Taylor - Vice President, Procurement, Ocean Spray Cranberries, Inc.
Judith (Judy) Whipple, Ph.D.- Bowersox-Thull Endowed Professor in Logistics and Supply Chain Management, Michigan State University
Susanna Zhu - SVP Supply Chain Ops & Commercialization, Bath & Body Works
Real-World Endorsement
I look forward to conference every year. I look forward to seeing the energy and passion around supply management, learning about all of the things that are changing, and how we can bring some of the solutions that others have found to our various businesses."
— Ralph Carlton, CPSM, Vice President, Global Procurement, Velcro Companies