November 2021 Manufacturing ISM® Report On Business®
Read More
Manufacturing PMI® at
61.1%
Supply Management News & Reports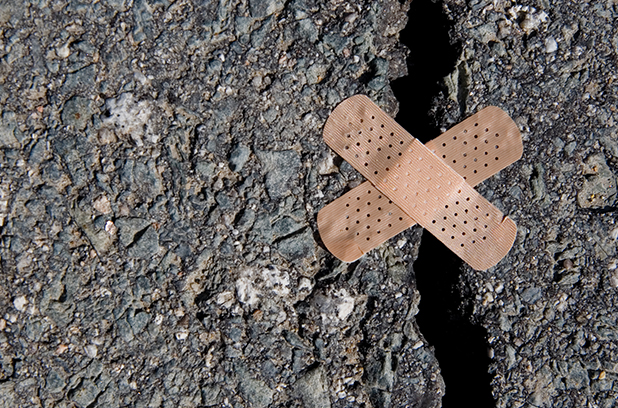 Upcoming Education
Nov-Dec

30-02

2021

VIRTUAL CLASS

Many supply chain professionals learn the basics of contracting on the job. However, to advance in your profession, you'll need to develop more sophisticated contracting skills. This supply chain management course will provide you with advanced contracting know-how to progress in your career and take on new challenges. In this "beyond the basics" contracting course, you'll build upon your existing contract knowledge and take it a step further by focusing on how to construct effective customized agreements. For hands-on practice, you'll review numerous contract clauses and their uses in various situations, including services, software, construction and e-commerce. This course will also address contracts from a global perspective to prepare you with global contracting skills, an in-demand skill set. To ensure this course is applicable to your specific role, you're invited to have copies of your contracts for reference during the program.

December

09

2021

SPONSOR WEBINAR

Another technological sea change is upon us and Procurement is poised to help leading organizations reap the benefits. When Procurement is empowered with access to data and the appropriate resources, there's no function capable of doing more.

Organizations are currently using just 10% of the data available to them. The rest of this digital brainpower presents an untapped opportunity for organizations who embrace AI-enabled solutions. In this presentation, Julien Nadaud will discuss how artificial intelligence introduces new complexities and possibilities and offer insights for making Procurement into a trusted innovator.

December

15-16

2021

Category managers assess demand for a product or service across the organization. The goal of category management is to find innovative ways to reduce cost and increase the competitiveness of the enterprise – not always an easy task. This supply management course will put you on the fast-track to using spend analysis and proven category management techniques to their full advantage. Leave equipped with new skills to excel in your role. During the two days, there will be ample time to participate in practical exercises utilizing new tools and methods to put to immediate use in your job.

December

16

2021

MEMBER WEBINAR

Join the executive leaders from ISM and Resilinc as they come together as part of a quarterly series to discuss the latest and emerging risks impacting global supply chains. In December, topics such as port congestion, factory shutdowns in China, the upcoming winter Olympics and more will be addressed. ISM CEO Tom Derry and Resilinc CEO Bindiya Vakil will also dive into what to expect looking ahead into 2022 based on respective data and research from both organizations.P>

January

11-12

2022

VIRTUAL CLASS

If the thought of unseen risk lurking along your global supply chain keeps you up at night, then this course is for you. It's impossible to eliminate all risk, but you can prepare for it by learning to identify it, analyze it, anticipate its impact and determine its probability. This must-attend seminar will help you in your quest to reduce and mitigate risk and will give you a solid understanding of risk analysis, managing risk, compliance and execution. Excel based tools and templates will be provided for weighted risk factors, financial impact and probability analysis.
Corporate Program
Increase the agility and broaden access to education, tools, research and more for your supply chain team. ISM offers programs for organizations to help provide a framework for continuous learning and access to valuable membership resources and products 24/7/365
Get Team Building Info
Are You Looking for Individual Membership?
Joining the ISM community gets you access to education, tools, research, events as well as a network of peers who face and solve for some of the same challenges you encounter. Invest in your own professional agility.
Access Benefits Info