Inside Supply Management Magazine
January / February 2020
Sustainability
January 01, 2020
Sustainable and responsible procurement has been a pillar of Institute for Supply Management® (ISM®) for decades, exemplified in the ISM Principles of Sustainability and Social Responsibility, adopted in 2004 and updated several times.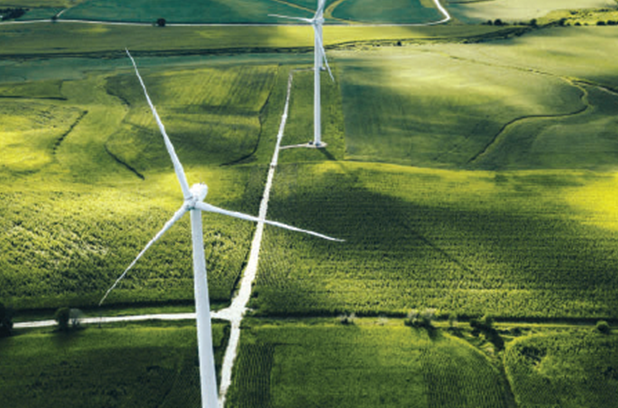 By the time you've reached this page, you've already noticed the changes in this issue of Inside Supply Management®: a new look and new content. This department covers an issue of growing importance to business — sustainability and social responsibility — that has proven to be smart business for companies that give it more than lip service.
...
Want More Magazine?
Oh no... we really want you to have access to all of this great content! Membership does have its benefits and Inside Supply Management magazine is just one piece to help you advance your organization and your career. Learn more and join our community.