Inside Supply Management Magazine
January / February 2020
Perspectives
January 01, 2020
Q: Why is continuing education so important in the supply management?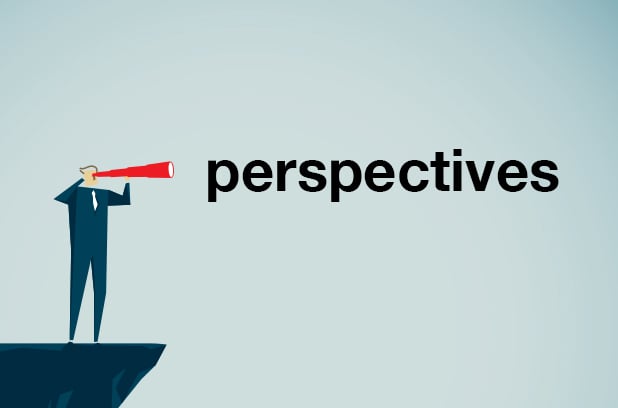 The supply management profession is in a constant state of evolution. We have morphed from a tactical position into a full strategic weapon. It's been stated that business is now being won by the company with the best supply chain.
...
Want More Magazine?
Oh no... we really want you to have access to all of this great content! Membership does have its benefits and Inside Supply Management magazine is just one piece to help you advance your organization and your career. Learn more and join our community.