Inside Supply Management Magazine
January / February 2020
Global Trade: Assembly Always Required
January 01, 2020
After two years of tariffs turbulence, supply managers need more resilience and agility than ever — and that will continue even if the U.S. and China reach a deal.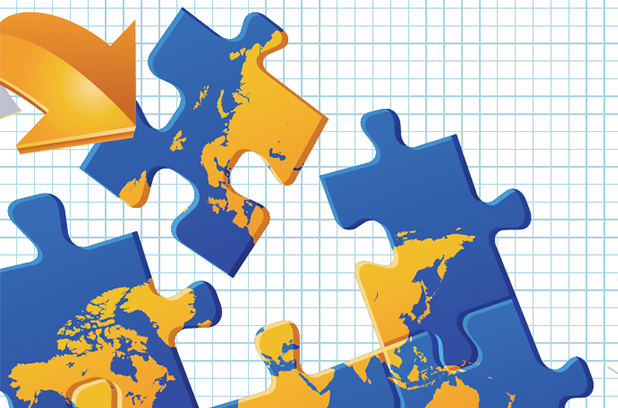 Under any conditions, businesses stress the importance of having supply chains that are resilient and agile — buzzwords that have rarely been recited more than during the global trade war that is approaching its third year.
...
Want More Magazine?
Oh no... we really want you to have access to all of this great content! Membership does have its benefits and Inside Supply Management magazine is just one piece to help you advance your organization and your career. Learn more and join our community.