Inside Supply Management Magazine
January / February 2020
Climbing the Ladder of Responsibility
January 01, 2020
Procurement executives are capitalizing on their skills and breadth of knowledge to advance into higher-level positions outside of the function, like COO and CFO.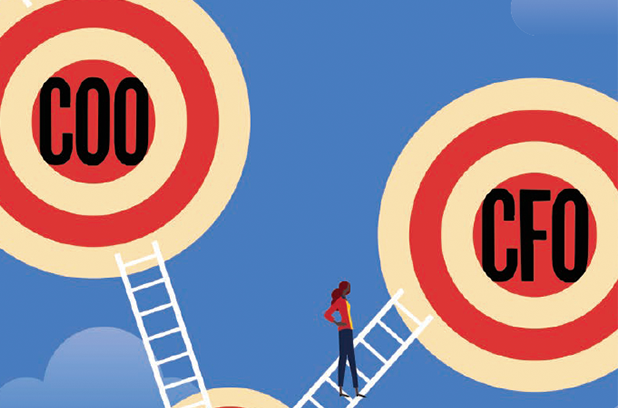 For an increasing number of supply management executives, there is life after procurement. Thanks to the skills and capabilities they've developed along the way, they are advancing up the corporate ladder to such positions as business-unit president, chief supply chain officer, COO and CFO, roles that traditionally have been given to finance or operations executives.
...
Want More Magazine?
Oh no... we really want you to have access to all of this great content! Membership does have its benefits and Inside Supply Management magazine is just one piece to help you advance your organization and your career. Learn more and join our community.