Revitalizing the Aerospace and Defense Sectors
January 05, 2021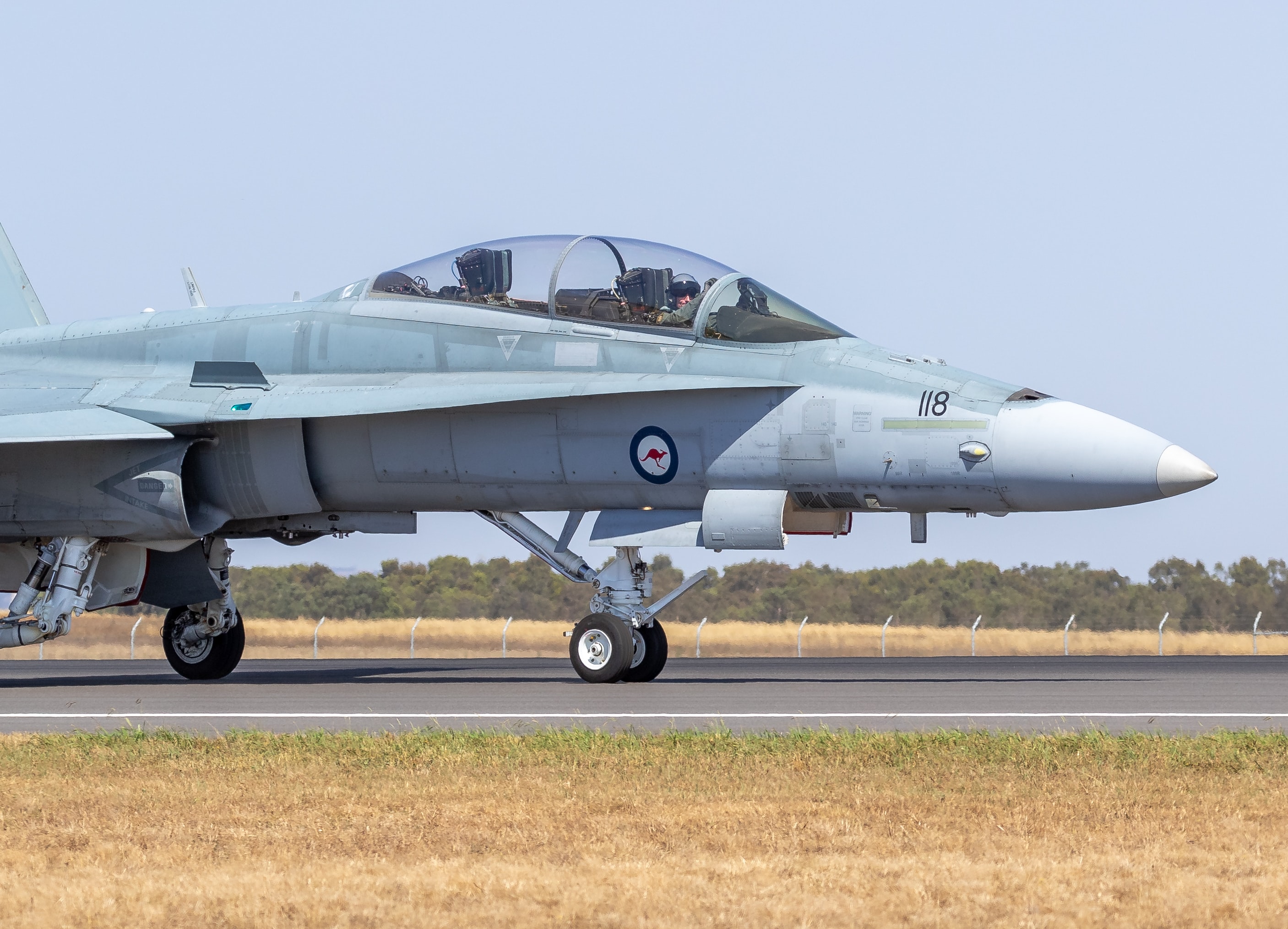 The coronavirus (COVID-19) pandemic has exposed weaknesses in the aerospace and defense industry, which is under pressure to recover from pandemic-induced losses and supply chain disruptions, But some of the weaknesses have existed for decades, a white paper from global supply chain and operations consulting firm Maine Pointe has found.
Is Today's Supply Base Terminally Ill? Have You Got a Back-Up Plan? discusses how (1) short-term fixes have typically been applied to relieve issues caused by the industry's long-standing cost-down model and (2) most issues are with collaboration, visibility and alignment, not with suppliers.
"(T)he system has long been rife with inertia across the supply base and a cost-based supply chain model that is far too limiting," David Grasso said in a press release. Grasso, executive vice president for aviation, aerospace and defense at Boston-based Maine Pointe and co-author of the white paper, continued: "Today's supply chain is a system built on short-term actions, disparate collaboration techniques and poor visibility into the supply base. For top management, now is the time to recognize that buyer-supplier dynamics have changed — and to rethink what the supply chain needs to accomplish."
The white paper, done in conjunction with the Department of Supply Chain Management at Michigan State University (MSU) in East Lansing, Michigan, offers organizations strategies for dealing with the resulting challenges that include:
Investigate organizational and supply strengths and weaknesses to determine whether (1) the current system can meet and deliver outcomes without continual management intervention and (2) threats can be transformed into opportunities.
Rethink supply chain needs — what works, what doesn't and what's needed.
Manage all tiers of the supply chain, not just the first tier. In addition to identifying key suppliers, provide supplier development.
Create alignment by adopting "an optimization mindset that focuses on creating a win, win, win scenario for the customer, the OEM and the suppliers," the white paper states.
Additionally, organizations should initially focus on a product line or business unit and create a cross-functional team that collaborates with suppliers. It's important to look for gaps and barriers and develop an ROI-driven business case and implementation plan, using analytics to improve visibility and actions, the white paper states. Once success is achieved with one business unit or product line, it states, the approach can be refined and rolled out to others.
"For the aviation, aerospace and defense industry to continue to innovate, it needs to overcome resistance to change and have a new supply chain strategy going forward," Steven Melnyk, Ph.D., professor of supply chain management at MSU and co-author of the paper, said in the press release. "Deeply entrenched problems have been hidden under the surface for years and are only now becoming visible. The time for a critical look at the supply chain and decisive action is now."