Emerging Talent Key to Breakbulk Sector's Success
August 14, 2023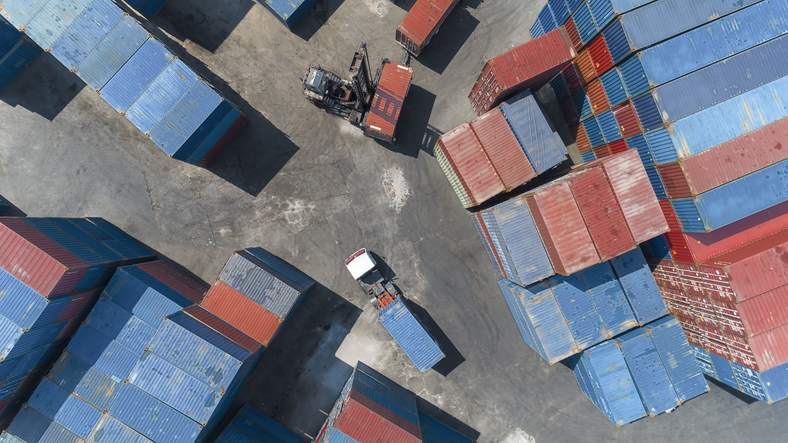 In the three years since the start of the coronavirus pandemic, the project cargo and logistics world, like the global supply chain, has been on a topsy-turvy ride.
Supply chain disruptions underlined a significant part of the initial pandemic shock, followed by a steep rise in freight prices and an even steeper fall. Businesses, teams and organizations acclimatized to remote work and to the digital tools and processes that became even more prevalent in supply chain management.
Newer regulations have been making inroads into the freight space, and a welcome burst of technology and investments have fostered growth, organic and inorganic. But one of the challenges faced by the project logistics sector is upping its game to welcome younger talent.
The first consideration for the breakbulk sector is how quickly it can move in adopting digitalization. The sector understands the importance of embracing it, and doing so has become a need rather than a want — leading to a swell of opportunities in strategy, system development, implementation, execution, upskilling, and training and analysis.
Among the near-endless amount of opportunities: (1) tracking and predicting price movements, (2) monitoring cargo and (3) implementing processes that can fast-track and streamline end-to-end supply chain activities and offer real-time data.
Analytics has been a backbone for new age industries, and it is only a matter of time before there is a consensus of information-related decision-making in terms of planning, bidding and pre-execution — if not across all stages in the supply chain. This does not refer to the advent of artificial intelligence, machine learning and predictive analytics. However, it can include adoption of analytics at project sites to (1) study and implement best practices, (2) facilitate lessons learned and (3) improve health, safety and environmental goals and objectives that are vital to the industry.
There has also been a unanimous response towards emissions tracking and control and reduced lead times at various supply chain points, with IMO 2023 rules being enforced reduce carbon dioxide (CO2) emissions over the long term and embrace different sustainability elements in process design. This is yet another area that can attract talent.
Apart from human resources management, a well-oiled plan should include fleet and equipment disposal, as the world goes greener. Scrapping and recycling of old equipment like ships, trailers and cranes and investing in new, greener and smarter equipment is inevitable. This also requires companies to take responsibility.
Inevitable change will also occur in contracting. There has been a gradual rise in benefits of index-linked contracts, hedging strategies and predictive pricing algorithms. Thus, contracting could also attract new talent with different perspectives and experience sets into the industry.
While these are some of the key areas available for professionals — new or seasoned — looking for a different set of challenges, the basics still hinge upon the necessities of competitive pay, a well-rounded and welcome atmosphere at work, the scope to learn and a broadening of experiences across geographies or functions.
(Photo credit: Getty Images/Anucha Sirivisansuwan)