Keeping Disruptions Under Seal in the Packaging Supply Chain
July 18, 2023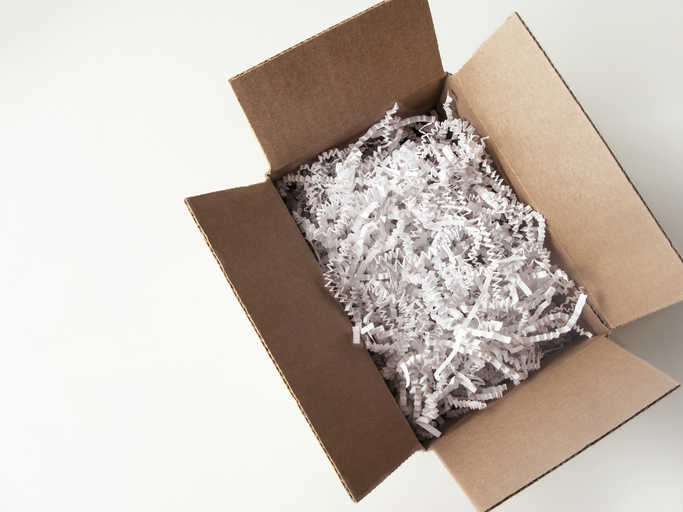 The high volume of e-commerce that occurred during the coronavirus pandemic disrupted the packaging supply chain, as companies had to find alternate sources and materials, and reconsider their transportation networks.
The packaging market has stabilized, but challenges continue, according to a just released report from R.R. Donnelley & Sons Company (RRD), a global provider of marketing, packaging, print and supply chain solutions. The 2023 (Un)Packaging Reality Report found that while concerns over staffing, capacity and speed to market have calmed, market pressures — like cost — still exist and are causing companies to rethink such features as design and lead time in their packaging decisions.
"Inflation, material availability, consumer expectations — product teams across the country are experiencing packaging-related pressures from all sides," Lisa Pruett, president, RRD Packaging & Labels Solutions, said in the report. "As we work with clients to navigate these pressures, we're seeing a greater willingness to consider all available options."
She continued: "Having that open mind to talk through new or different approaches with a trusted supplier can more than meet an immediate need. It can be a catalyst for true innovation."
In the spring, RRD surveyed 300 U.S. procurement, brand marketing and packaging and labels engineering decision makers in a variety of industries. Seventy-two percent of respondents said that over the past year, they "felt the pressure to make changes to packaging selections," the report states. Such changes included more efficient design and transportation cost reductions.
Nearly nine in 10 respondents — 87 percent — reported continuing supply chain disruption. Dealing with such disruptions prompted more supply chain professionals to plan ahead, either by 1-2 months or 3-6 months, longer than they did in 2022, when several weeks was the norm.
The e-commerce craze is continuing — more than half of respondents said they experienced an increase in e-commerce ordering. Packaging decision makers are responding by changing packaging materials based on supply availability (74 percent) and creating packaging designs and structures specifically for e-commerce activity (37 percent).
"If a large volume of your product is going the e-commerce route, then why not design a package specific for that channel?" Brian Techter, senior vice president at RRD Packaging & Labels Solutions, said in the press release. The brown cardboard box is no longer the standard go-to packaging, he said.
He continued: "From both sustainability and customer experience standpoints, the ship-in-own-container (SIOC) concept is something we consider as a better path forward. Not only does it create a huge opportunity to reduce waste, it (also) brings the unboxing experience back into focus through elements that protect the product and reinforce your brand."
As in other parts of the supply chain, sustainability is a big priority in packaging and labeling, with 90 percent of respondents calling it a key consideration in their selections. "Despite the challenging macro environment, more than three-quarters (77 percent) of respondents claimed they moved at least slightly closer to their organization's sustainability goals," the report states. However, only 49 percent are measuring environmental impact and only 48 percent strongly agree that "their brand's packaging can be easily and widely recycled across the U.S."
Material waste reduction and material recyclability are among top sustainability priorities, the report found. About two-thirds of respondents indicated that "they are likely to make sustainability-led changes in the next two-to-five years."
(Photo credit: Marie Hickman/Getty Images)