ISM World 2023: Rethinking China and Supply Chains
May 22, 2023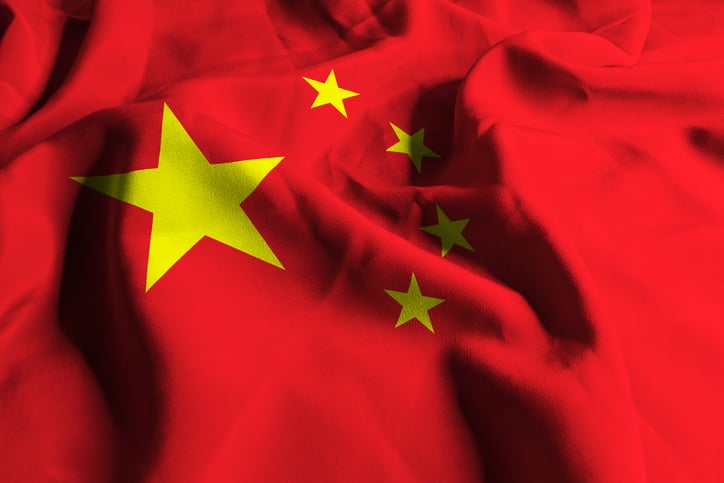 Moving a supply chain out of China isn't that simple. But compounding issues like the Ukraine-Russia war, tariffs, trade wars, global counterfeiting, geopolitical disruption and the ongoing difficulty in procuring certain components and materials make it an alluring thought.
"The question is: Should we just bring everything back?" asked Rosemary Coates, founder and executive director of the Reshoring Institute. In the 1990s and 2000s, U.S. manufacturing lost its stronghold during the offshoring exodus to China, due to lower production and labor costs.
But over the years, costs in China have risen, and the risks, especially during the coronavirus pandemic, have gotten greater, she said during "Leaving China? It's Not as Easy as You Think." The session was part of ISM World 2023, Institute for Supply Management®'s Annual Conference earlier this month at the Gaylord Texan Resort & Convention Center in Grapevine, Texas.
"The pandemic was a wake-up call for all of us to understand supply chains are vulnerable," Coates said.
It also showed that bring manufacturing back to the U.S. could offer a variety of advantages, one of which is boosting sourcing and local economies. "When we put manufacturing people to work, it has a huge magnifier effect on the economy," she said. "For every (US)$1 you pay an employee or worker in the manufacturing sector, it has a magnifier effect on the community," she said. Workers spend their earnings in the local economy, generating additional jobs.
Communities have begun offering incentives, like tax breaks or free land, for manufacturers to move into their areas, Coates said: "One community in Indiana paid a manufacturer $500,000 to move there."
Key Takeaways
U.S. manufacturers and companies, Coates said, face barriers and challenges to moving out of China, including:
Most of the manufacturing employees in Chinese factories are on employment contracts. "If you decide to shut down (your Chinese) factory, you have to pay out all those contracts," she said.
Securing a permit to leave China could take months. "If you're in industry that China believes is strategic, they're not going to let you just walk out the door," Coates said. "They may take 18 months to give you a permit while they're researching how to continue manufacturing the goods you're manufacturing now."
S. companies may think they own their tools, dyes and molds, but many Chinese factories believe those items are part of their infrastructure. "They are not going to give it back to you," she said.
"When the pandemic happened, it introduced risk into our long global supply chains in a way that we've never considered before. So now, instead of just focusing on dollars and cents, we have another variable, and that's risk."
— Coates