Five Strategies to Improve Supply Chain Performance
June 28, 2022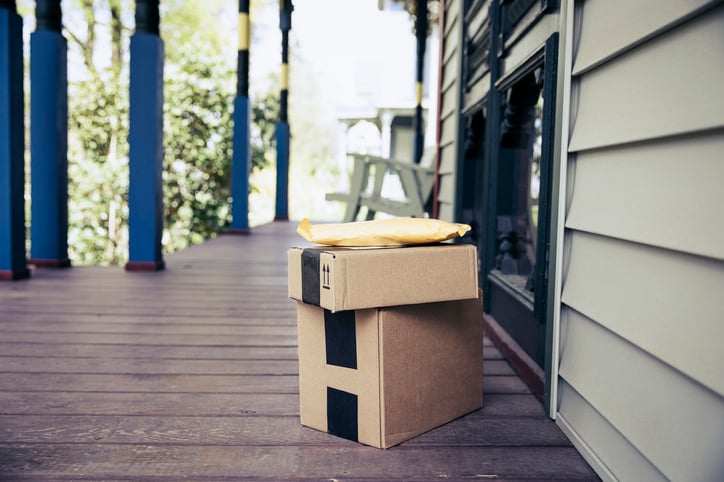 Disruptive, volatile and ever-changing times like the present call for agile and resilient supply chains.
Five spend management strategies can help organizations improve their performance, according to Procurious, a United Kingdom-based procurement network community, in its recent white paper, The Great Procurement Reset: Five Musts For Managing Business Spend In The Modern Economy. Sponsored by Basware, a Finnish financial software company, the white paper delves into how to use the strategies to modernize supply chains while capitalizing on value.
The five strategies are:
Know suppliers inside and out. Having visibility, data and insights into suppliers facilitates better decision-making and helps companies pivot when necessary. Among the considerations: determining who your top suppliers are as well as the spend with each; which suppliers are critical; and the risks associated with each one and how to mitigate them. Analyze both direct and indirect spend.
Make business buying easy. Modernize your organization's spend management program and seek employee adoption. "Be sure to listen to (employees) — if they find your purchasing technology and protocols difficult, then change is needed," the white paper states. "Technology is meant to make our lives easier and enable us to do our jobs better, not cause friction." Making the purchasing process easier can improve employee adoption, it states.
Prioritize responsible spending. Considerations include (1) developing a diverse and inclusive supply chain as well as increasing spend with diverse suppliers, (2) increasing spend with suppliers whose environmental, social and governance (ESG) standards/goals align with those of your company's, (3) offering contractual incentives to suppliers that achieve critical sustainability goals and (4) engaging leadership in the acceleration of ESG through spend management.
Engage the C-suite and financial leaders. "Your job is to ensure the C-suite knows the potential implications, good and bad, of your business spend strategy," the white paper states. To do so requires identifying supplier risk and opportunities, among other actions.
Use automation to increase your company's agility and scale. Automating manual, repetitive tasks can save time, limit mistakes and enable organizations to use resources for more strategic projects. Other measures include using data, not emotions, to guide spend actions.
"Implemented effectively, spend management programs can help drive strategic business objectives, improve financial outcomes, and help navigate uncertainty with meticulous planning. Implemented poorly, they put you at risk and make it harder to pivot in the face of change," the white paper states.
(Photo credit: Getty Images/The Good Brigade)