ISM World 2022: Supply Chains Can 'Change the World' Through ESG
May 23, 2022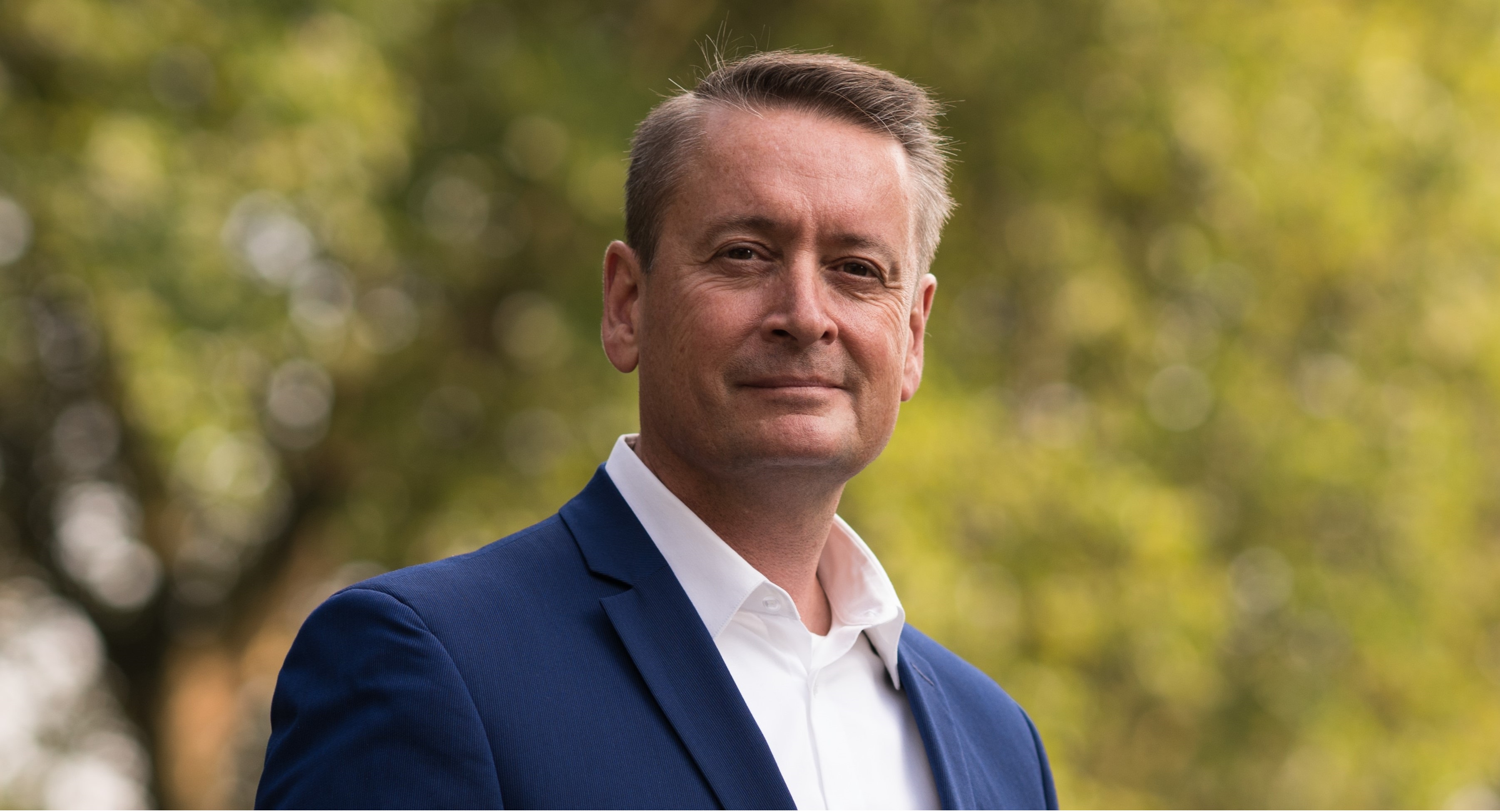 There's never been a more dynamic time in the field of sustainability, says Tim Mohin, an environmental, social and governance (ESG) expert. "It has crossed over from kind of a fringe niche area into something that is mainstream," he said.
Mohin, chief sustainability officer at Persefoni AI, a Tempe, Arizona-based climate management and accounting platform, highlighted how supply management organizations can elevate supplier ESG accountability measures Monday as the keynote speaker at ISM World 2022. Institute for Supply Management®'s (ISM®) Annual Conference continues through Wednesday at Rosen Shingle Creek resort in Orlando, Florida.
By espousing ESG standards, "supply chains can change the world," he said.
Building a Supplier Responsibility Program
For companies and their supply management organizations, Mohin said, building a successful supply responsibility program requires three components:
Executive support. Such programs cost more, he said, "so if you don't have executive support, pretty soon that program is not going to exist."
Market power. Spend can influence suppliers, he said.
It's critical to collaborate with others — like buyers of the same commodity — to consolidate spend and make the supply chain more sustainable, he noted.
To get started, organizations should first define what they want suppliers to do, typically called a code of conduct, Mohin said. "The key is to make it as specific as possible," he said. For example, build out what a work week looks like: How many hours do employees work? Is child labor a factor? What are the environmental and safety conditions?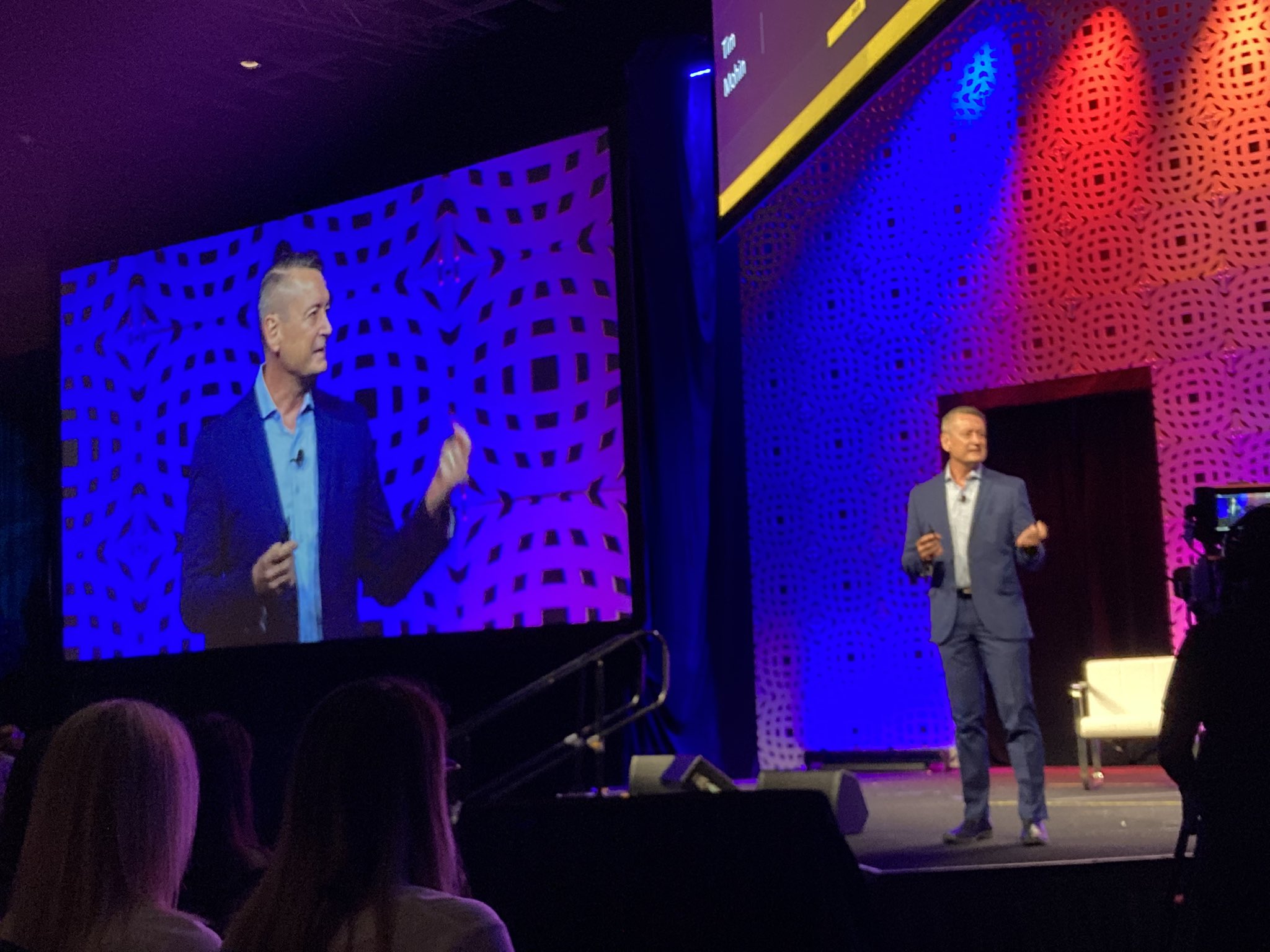 Tim Mohin addresses ISM World 2022 attendees during his keynote session on Monday in Orlando, Florida.
Next, it's critical to incorporate that code of conduct into contracts, which adds accountability, Mohin said.
Third, a risk assessment must be conducted. "There's a classic 80/20 problem here where 20 percent of your suppliers are likely responsible for 80 percent of the risk," he said. "Figure out where you're going to focus your activities. It's unlikely you're going to do a social compliance audit of your office supplier but you might for a Chinese manufacturer."
Like with other programs, supplier responsibility programs have varying stages of maturity. Most companies start with supplier audits, said Mohin, who called this a necessary but insufficient stage to any program. "(It's like a) cop to a criminal relationship, (where) the buyers are the cop and the suppliers, the criminal, it's really not the relationship you want to have," he said. "And it sets off a cycle of auditing and corrective actions."
The second stage of maturity is the development of systems to manage such programs and policies, while the last stage is building capacity with suppliers, which is often best done as a collaborative effort, he said.
Other Considerations
Conducting a quarter business review (QBR) — where supplier performance is reviewed, with the information used to award new business — can be impactful in advancing sustainability measures.
However, it's imperative to measure KPIs that are trackable and comparable — as well as the "right" performance measures and incorporate them into the QBR, Mohin said. "It's supposed to be a small handful of things that we can measure that indicate the overall performance," he said. "(But) just because you measure it doesn't mean it's important. Pick those things that are important to bring into the QBR."
Mohin also discussed the importance of mapping the supply chain, noting ESG risk, including the use of conflict minerals, forced labor or labor violations. Companies also must be aware of new, existing and emerging regulations — particularly Scope 3 emissions that encompass supply chains end to end, he said.
Additionally, companies should realize the importance of collaboration. "Supply chain relationships can have a big impact on your business, but when it comes to sustainability … you want to work with others and try and figure out exactly how you can combine your market power (as well as) work on systems and processes more efficiently."
"You can lead the change," Mohin told the audience. "You can change the world."