How Mobile-Driven Is Your Organization?
April 05, 2022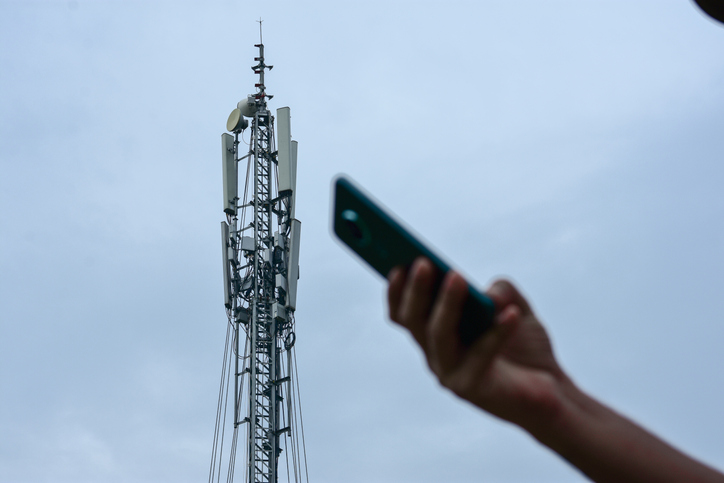 The coronavirus pandemic demonstrated the need to incorporate mobility into everyday business practices and processes. "Solutions were needed — practically overnight — for remote work, contactless transactions, logistics, at-home learning, telemedicine, automation to lessen the impact of labor market shortages, and much more," the 2022 Enterprise Mobility Report states.
To manage the challenges, many companies turned to mobile devices and solutions like 5G, augmented reality, enhanced communication and sensor-based systems — and underwent a mobile-driven digital transformation.
But just how mobile-driven are today's organizations? The report (produced by Stratix, a Peachtree Corners, Georgia-based mobile solutions provider, in conjunction with Arlington, Virginia-based Hanover Research) found there is a disconnect between what organizations perceive as being mobile-first and what truly is mobile-first — or being highly along in their mobile-driven digital transformation process.
More than half of organizations consider themselves to be mobile-first and another 41 percent to be somewhat so. However, only 29 percent of organizations rank as highly mobile-first, and another 41 percent had medium mobility-first scores, according to the report, which surveyed nearly 300 organization leaders.
"(The gap) shows many organizations have yet to understand what it is to be mobile-first and the benefits," the report notes. Many companies think that because they use mobile devices in some workflows, they are mobile-first, the report states; however, adopting a holistic mobile strategy could drive more benefits, such as increased productivity and efficiency, as well as better user experience.
Other findings include:
Most organizations provide corporate-owned devices to employees.
Only 14 percent don't — and security concerns could arise as a result.
Shared mobile devices can create bottlenecks in some industries, particularly retail, where check-in and check-out processes can be problematic.
Two in three companies say they need "very" or "extremely" customizable mobile devices, rather than off-the-shelf versions.
Android operating systems are preferred, followed closely by iOS systems.
(Photo credit: Getty Images/Manish Rajput)