Managing Market Fluctuations Through Updated Pricing Strategies
March 01, 2022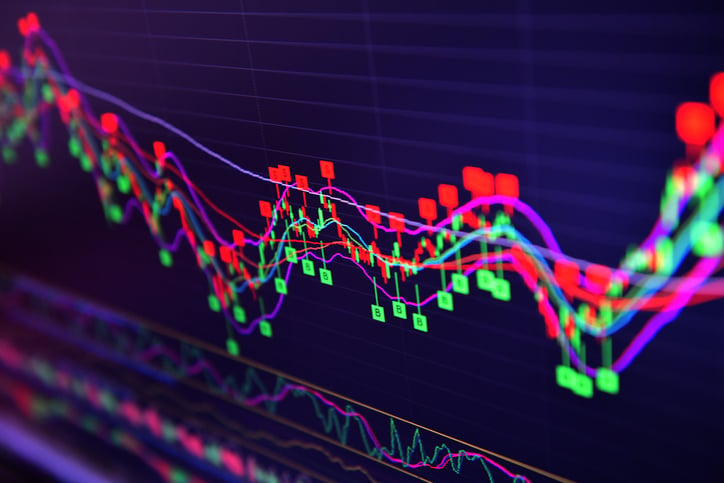 Most North American business are losing out on profitability due to supply chain issues. According to a study by Forrester Consulting and Flintfox International, a New Zealand-based intelligent pricing platform provider, 87 percent of businesses struggle to manage market fluctuations caused by the coronavirus pandemic.
Outdated pricing strategies are making it harder for companies to handle today's supply chain complexities, the study found. In fact, one quarter (26 percent) of respondents say they still rely on manual processes to manage price fluctuations, while a third say they can't keep up with the scale of real-time price market fluctuations. Due to their inability to respond quickly to market forces, North American businesses have lost an average of US$964,284 a year in profitability, the report stated.
"2022 will see business model transformation pushed up the boardroom agenda as global change becomes increasingly unpredictable, with over half (56 percent) of North American businesses claiming that poor data quality and capture is hampering the ability to keep on top of market fluctuations," a press release about the report stated.
A shift to real-time, automated pricing management can help — 22 percent of North American businesses expect to invest in intelligent pricing technology in 2022, according to the study.
"After the continued uncertainty of the pandemic, margins have never mattered more," Flintfox CEO John Moss said in the press release. "As inflation and supply chain issues continue to wreak havoc, it's becoming increasingly critical for businesses to be able to respond rapidly to market fluctuations. Moving to an intelligent pricing model will enable businesses to better handle operational complexities and future-proof their businesses from harmful market events."
Among other findings:
Nearly six in 10 North American companies, due to COVID-19, have renewed their focus on creating pricing strategies that managed margins and maintained demand
Nearly seven in 10 want pricing initiatives that help them "stay ahead of complex pricing changes at all stages of the supply chain," the press release stated.
The report, conducted by Cambridge, Massachusetts-based Forrester Consulting and commissioned by Flintfox, surveyed 926 respondents who work on or oversee pricing teams.
(Photo credit: Getty Images/Kanok Sulaiman)