Study: Payments Digitization Can Improve Balance Sheets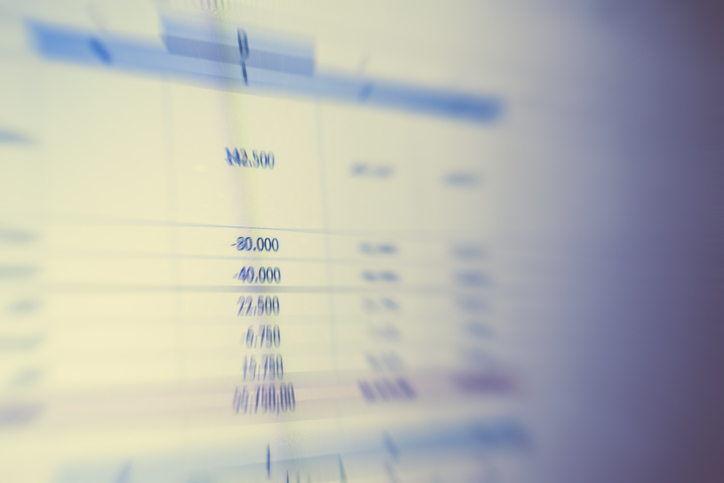 Since the beginning of the coronavirus pandemic, more companies are digitizing the payment process, which is leading to an improvement in working capital. Those are among the findings of a recent survey of CFOs conducted by Corcentric, a provider of business spend management and revenue management software and services, in conjunction with payment trends platform Pymnts.com.
Business Payments Digitization: A Path to A Better Balance Sheet found that nearly three-quarters of respondents (71 percent) say they have increased their use of digital payments, while 84 percent say doing so has improved working capital and the health of their balance sheets. The report, which surveyed 400 CFOs in five industries about how they are leveraging payments digitization to improve their financial situation, also found:
Most focused on improving their balance sheets, finance, insurance and health-care companies also have experienced the most improvements. The study found that 71 percent of finance and insurance firms and 64 percent of health-care firms rate payments digitization as "very" or "extremely" important to maintaining healthy balance sheets.
Fifty-nine percent of CFOs overall consider payments digitization as "very" or "extremely" important to maintaining healthy balance sheets.
Nearly all — 96 percent — believe that optimized accounts receivable and accounts payable processes are "very" or "extremely" important to keeping balance sheets healthy.
Many CFOs have used, the report notes, "the financial challenges arising amid the pandemic as a springboard to implement digital innovations that will enable long-term improvements to their organizations' payments operations."
Among the reasons, according to the report, that companies have fast-tracked payments digitization: improving efficiency (61 percent), improving cash flow and/or working capital (45 percent), better integration of operations (41 percent) and automating manual processes (40 percent).
"The insights that have come out of this collaboration with Pymnts.com provide compelling examples of why business payments digitization is far from being a 'nice to have,' but has become mandatory for companies across industries to achieve and maintain solid balance sheets," said Matt Clark, Corcentric's president and COO, in a press release. "The survey results not only illustrate the practical outcomes that are a direct result of digital payments, but also serve to reinforce what we've been hearing from our own customers in this regard. Digitizing payments produces attainable, sustainable, and measurable before-and-after results."
(Photo credit: Getty Images/Manuel Breva Colmeiro)