E-Commerce Expectations High This Holiday Season
November 29, 2021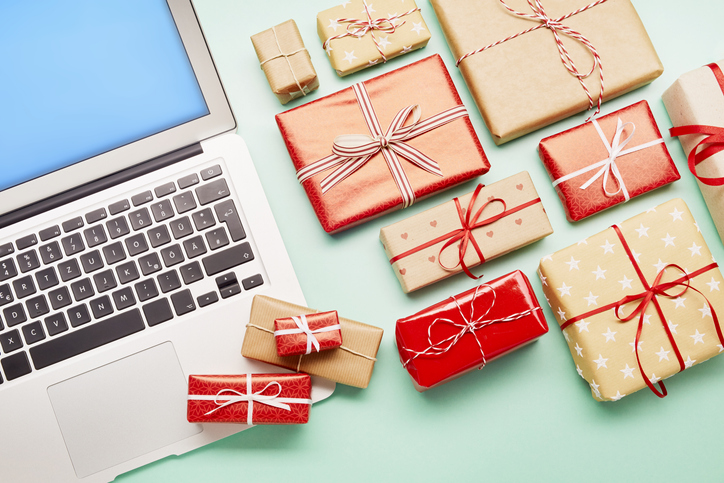 Persisting supply chain challenges and an increase in e-commerce sales are among top expectations of small and midsized businesses this holiday season.
A survey by logistics provider DHL of nearly 2,000 U.S. businesses also found that the coronavirus pandemic positively impacted last year's holiday season, with many businesses adapting to the disruption and opportunities it presented. Still, they are eager to avoid disruption this year.
Survey results include:
The greatest concerns among respondents are supply chain delays (50 percent), staffing (24 percent), inflation (18 percent) and international policies like Brexit and tariffs (9 percent).
Six in 10 (61 percent) expect a year-over-year increase in holiday e-commerce sales, with 39 percent expecting a significant increase and 22 percent anticipating a moderate increase. One-fifth, however, expect decreased e-commerce sales year over year, while the remaining 19 percent anticipate sales to stay the same.
Businesses recognize that fast shipping is a priority for their online consumers: Nearly half (49 percent) responded that fast/on-time shipping is what customers want most; other responses were free shipping (19 percent) excellent customer service (19 percent) and price — deals and specials (13 percent).
Additionally, 41 percent of respondents said they were prioritizing express shipping options, based on last year's holiday season. Other priorities: social media marketing (22 percent), fulfilling inventory (19 percent) and website functionality (18 percent).
Regarding last year's holiday season, a third (32 percent) of respondents said their 2020 sales were higher than they expected at the beginning of 2020 (pre-pandemic), while another third (31 percent) said they were lower. Twenty-three percent said sales were somewhat higher, and 14 percent said they were the same.
(Photo credit: Getty Images/The Burtons)