CFOs Are Concerned About Inflation, Workplace and Talent Issues
September 20, 2021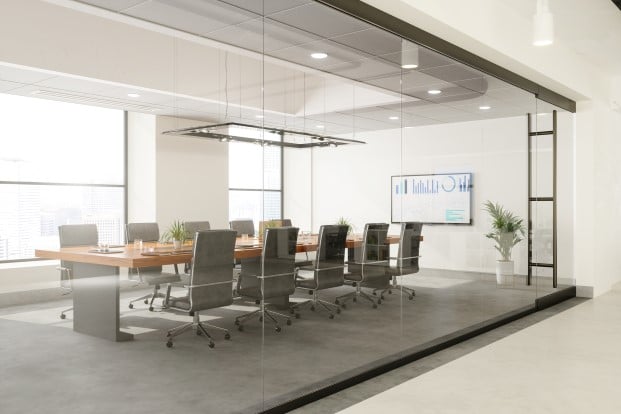 Supply chain disruptions are leading to increased costs for many companies, which also are beset by talent and labor concerns and other internal and external risks, according to a recent report from Deloitte.
The third-quarter CFO Signals, a quarterly report detailing opinions of CFOs in such areas as finance and company priorities, reported that such talent challenges as retention, morale and return-to-work measures are their greatest internal risk worries. The coronavirus pandemic, including new COVID-19 variants, and their impacts on workforces and workplaces — along with inflationary pressures — were among the greatest external concerns.
Shortages and delays are increasing costs by 5 percent or greater, according to 44 percent of CFOs surveyed, while a third of respondents (32 percent) noted that sales have dropped this year.
Still, two-thirds (65 percent) of CFOs surveyed said that now is a good time to be taking greater risks.
"While CFOs remain relatively positive, risks both internal and external continue to loom," Steve Gallucci, national managing partner, of Deloitte's U.S. CFO program, said in a press release. "From an internal perspective, talent, along with return-to-work issues are causing significant anxiety. Strategy execution and cybersecurity are also top of mind. Externally, COVID-19 was overwhelmingly the most frequent response, followed by inflation, regulation and supply chain."
Concerning the economy, the report found that among CFOs surveyed:
More than three quarters (78 percent) believe North American economies to be good or very good, a 3-percent increase compared to second quarter findings. However, there was a decline in the percentage that feel the region's economy will improve over the next year: 54 percent versus 62 percent in the second quarter.
Half (52 percent) feels China's economy is good or very good, down from 62 percent in the second quarter. Fifty-five percent thinks China's economy will get better, compared to 53 percent in the previous quarter.
Only a quarter (27 percent) feel Europe's economy is good or very good; however, that's an increase from the 19 percent recorded in the second quarter. And nearly half (48 percent) of CFOs expect improvements in the region's economy during the next year, up slightly from 46 percent in second quarter.
(Photo credit: Getty Images/Onurdongel)