U.S. Durable Goods Manufacturing Sets Record But Can't Offset Demand
August 09, 2021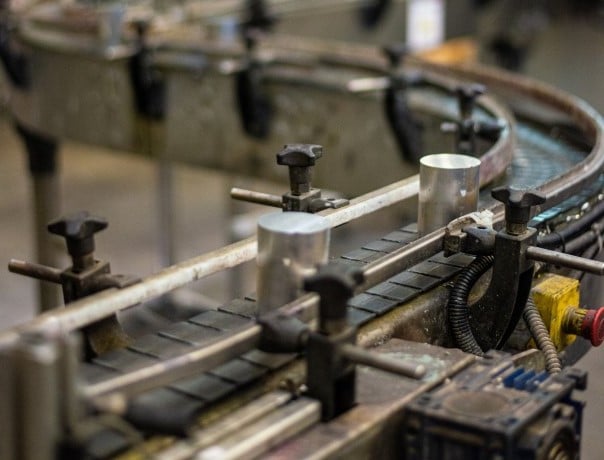 E-commerce orders are skyrocketing, and U.S. manufacturing of durable goods has picked up the pace. The US$270.5 billion worth of goods produced in June was an all-time high, according to a report by the Baltic and International Maritime Council (BIMCO), a Bagsvaerd, Denmark-based shipping association.
Manufacturing lagged during the coronavirus pandemic, and total durable-goods manufacturing through the first half of this year is a 15.5-percent increase over the same period last year. And it's 1.6 percent higher than during the first six months of 2019, meaning durable-goods manufacturing has returned to pre-pandemic levels, the report states.
During that same period, however, retail sales grew by 20.8 percent. The result has been a surge in imports, leading to shipping disruptions, including port congestion and container shortages, and impacting the delivery of those goods to consumers.
"Despite the recovery, supply chain disruptions could cap the strong growth in U.S. manufacturing, an issue that can neither be ignored nor resolved in the short term," said Peter Sand, BIMCO's chief shipping analyst, in a statement.
He continued: "Around half of U.S. manufacturing consists of durable goods. They compete with billions of dollars' worth of imported durable goods every year. The recovery in U.S. manufacturing will not put an end to the high demand for U.S. imports, especially as the inventory-to-sales ratio remains low compared with recent years. This should leave plenty of space for inventories to be restocked, especially as retailers turn their attention to the upcoming holiday seasons."