Resiliency and Agility Vital as Tariff-Rule Targets Move
July 26, 2021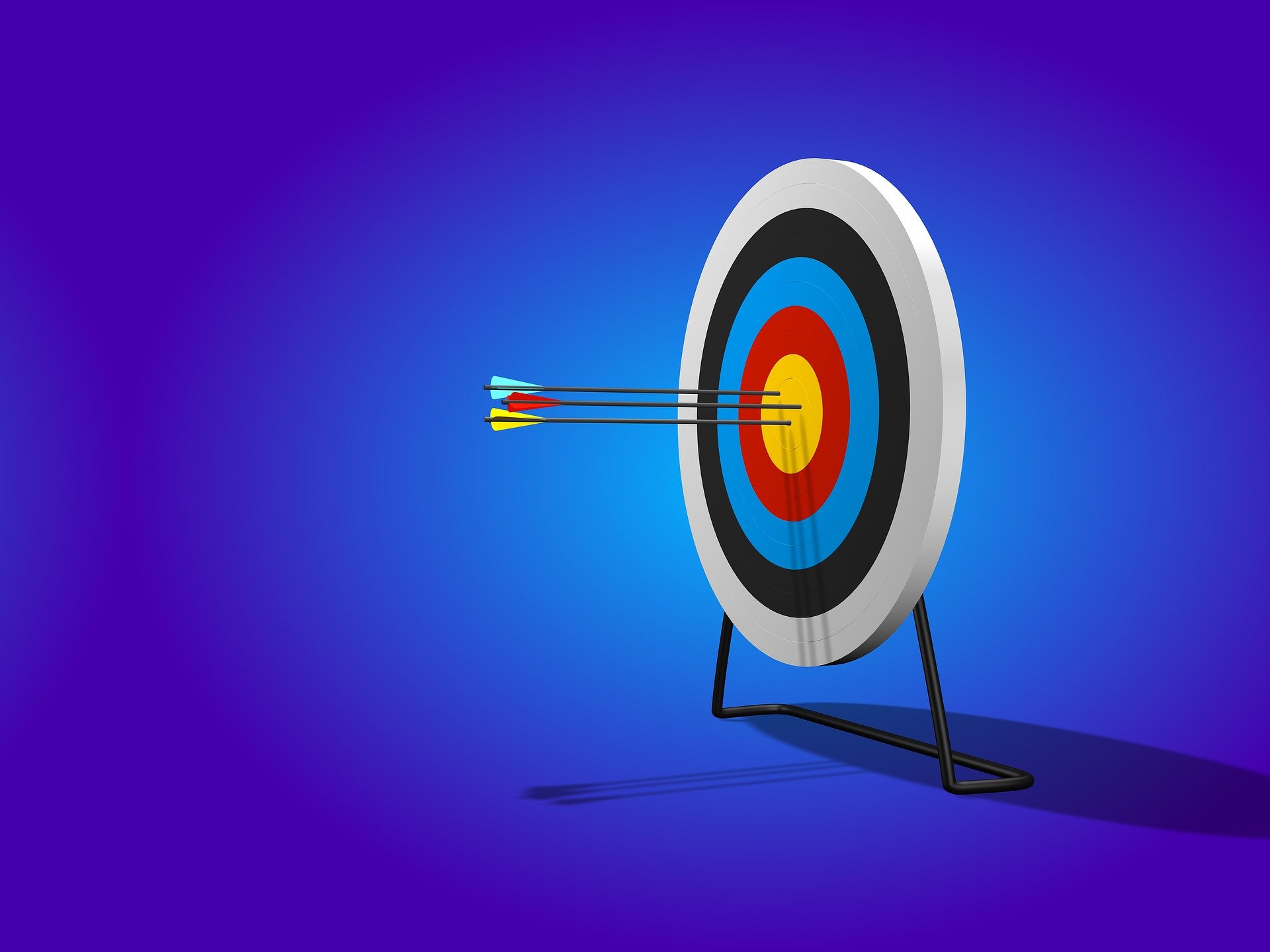 Building supplier bid lists for complex product assemblies like electric-vehicle battery packs can prove challenging. Determining the ideal supply strategy when tariff rules are rapidly evolving makes aligning with the right partners a moving target.
To successfully source the ideal system, multiple technical and commercial requirements — from chemistries to cell formats — need to be considered simultaneously, all while electric-vehicle technologies and costs shift.
As the pace of innovation accelerates across the automotive industry, leaders are seeking new approaches to reduce the time to manage supplier data requirements that are critical to enabling more resilient and agile supply bases.
Trade Headwinds
Evolving country trade relationships are fueling the need for more and more multiregion, multisupplier strategies to compartmentalize supply disruption risk. The changing trade climate, including the United States-Mexico-Canada Trade Agreement (USMCA), have added data-tracking requirements for OEMs.
USMCA automotive rules have increased regional value content (RVC) from 62.5 percent to 75 percent for passenger vehicles and light trucks. Also, the agreement added RVC requirements of 75 percent for "core parts" like engines, 70 percent for "principal parts" (tires) and 65 percent for "complementary parts" (instrument panels).
These expanded content requirements are driving additional data-management workloads as they make their way through the supply base on future vehicle programs, which are planned years in advance. Tier-1 automotive suppliers are now being asked to (1) certify the percentage of an assemblies RVC as well as provide Tier-2 supplier manufacturing plant-location data.
OEMs are working diligently to maneuver increased RVC requirements to avoid paying painful compliance penalties. As a result, increasing numbers of Tier-1 suppliers are being requested to change Tier-2 part manufacturing locations to enable systems and ultimately vehicles to meet RVC goals. In some cases, these changes are requiring substantial supply base realignment at Tiers 1 and 2.
Actions to Take
Four actions can help OEMs elevate their strategy:
Consolidate. Many manufacturers with multiple global plants are seeking to better organize their regional supplier lists to shorten time to action. Consolidating disparate supplier lists and market intelligence data into robust commodity strategies allows for multicountry collaboration. In a world and industry with so much change afoot, optimizing information flows fosters competitive advantage.
As an example, a U.S.-based Tier-1 automotive supplier maintains a USMCA commodity strategy for printed circuit board assemblies (PCBAs), and its European team maintains a European Union commodity strategy for them. A high-performing new supplier in one region is then more easily spotted and invited to become a partner in another region. Forward-thinking leaders are also aligning supplier regional capacity to be able to support other regions as needed to provide an added safety net in times of crisis.
Unfortunately, added contingency planning from supply disruptions due to shortages of labor, semiconductors and resin have led to an exponential increase in data. The near-term result has been a consistent barrage of long workdays and unsustainable firefighting for supply professionals. Better organization of supplier data offers teams an opportunity to take back more control of their day.
Standardize. It is important to standardize the core supplier data buyers' track. While select newer engineered systems like Lidar will likely have unique critical data to track, such data should augment standard data.
The result of standardizing core data is a common supply language that streamlines communication. Uniform commodity strategies better facilitate best-practice sharing among teams. Standardization also de-risks supply. For instance, should a team member transition to a new role, the new buyer can quickly get up to speed on the buying deck.
Spend can be organized in a variety of ways from (1) raw materials, like resin, steel or foam, (2) assemblies (weldments, wiring harnesses, battery chargers) and (3) categories (interior, exterior and chassis). All these strategies can work well. The key is picking a strategy and sticking with it. Today, the next generation of supply management professionals is seeking more variety in their work. Providing individuals with a wider range of experiences can act as a valuable talent retainment mechanism. Rotating team members across buying decks more frequently can also accomplish this goal.
Digitize. Data is the new oil. An organization's ability to acquire, maintain and leverage high-quality supplier data will be imperative to navigating a changing world. However, data is only as good as a team's ability to leverage it in a timely manner. Thus, organizations need to consolidate data into collaborative environments so that it can be converted into information to make better supply decisions.
The supplier data-management challenge often starts with the simple question of where best to store supplier, potential supplier and associated market intelligence data. Historically, leaders have been hesitant to dump this big data into their ERP systems for understandable fear of mixing potential supplier data with actual production supplier data.
During a IndustryStar webinar in November, 76 percent of respondents to an attendee poll said they were interested in "tools to increase supply performance results." The good news is the technology cost to manage supplier data has dropped, thanks to cloud computing. Purpose-built collaborative productivity software tools focused on supplier data management can now act as powerful bolt-on system to efficiently enhance the value of ERP. As suppliers are identified and qualified, the associated information can be automatically pulled into ERP for quoting and sourcing.
Enrich. Complex product assembles require expanded data depth. Better organized supplier lists require less time. Time is money — and both can add up quickly.
New engineered parts and associated tooling that must be sourced typically make up 25 percent to 75 percent of new complex-product assemblies. Automotive supplier earnings before interest and taxes (EBIT) margins have averaged below 7 percent over the past five years, according to the Global Automotive Supplier Study conducted in November 2020 by Frankfurt, Germany-based Lazard and Munich, Germany-based Roland Berger. Thus, more timely data-based sourcing decisions can make the difference between winning business and ensuring programs are profitable.
Expanding the data points within commodity strategies to encompass a wider range of supplier capabilities can assist with sourcing decisions. Where possible, filling market-intelligence data holes with third-party data will increase sourcing decision accuracy.
Automating reporting of ongoing RVC for assembly bill of materials via software dashboards is enabling teams to track more granular data while keeping sourcing timelines intact. As your team makes lead supplier adjustments to specific parts within a bill of materials teams need to swiftly know RVC to meet targets and prevent costly last-minute resourcing.
Empower Productivity to Elevate Performance
Your supply base is only as strong as the underlying data. In a changing world, we need more comprehensive supplier data that can power more informed action. Switching supplier data from manual spreadsheets to collaborative software can provide a much-needed productivity boost that enables teams to deliver enhanced supply performance.
Building more robust commodity strategies will empower your team to meet tariff sourcing requirements today and whatever changes the future holds. Follow the above actions to build better commodity strategies that empower your team to make greater impact.