New Framework Helps Organizations Build Resiliency
July 12, 2021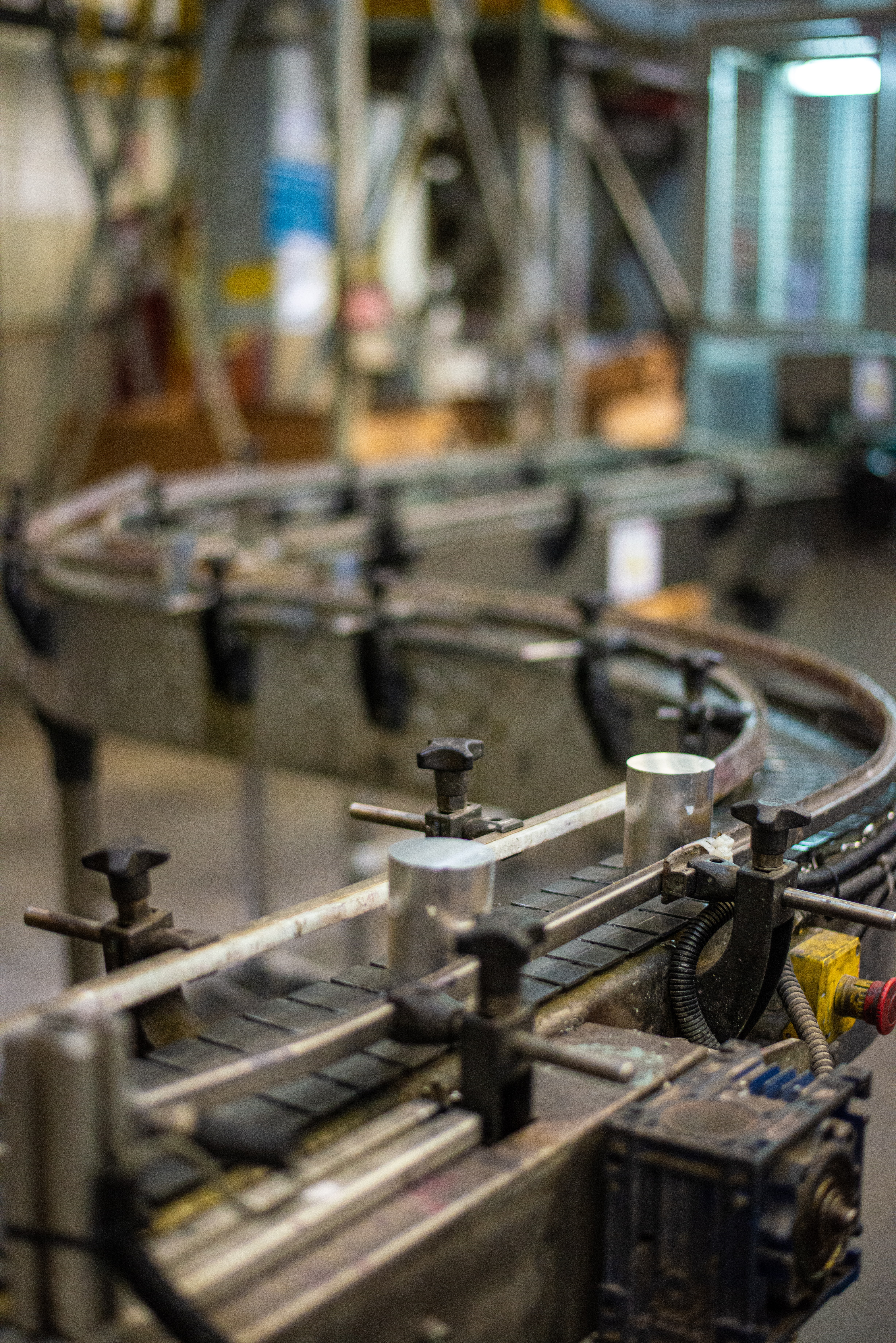 Eight measures can help manufacturers build supply chain resiliency and handle disruption, according to a white paper from the World Economic Forum, the international organization based in Switzerland.
The Resiliency Compass: Navigating Global Value Chain Disruption in an Age of Uncertainty discusses how the coronavirus (COVID-19) pandemic intensified manufacturing disruption, including worker safety and supply and demand issues, and how such megatrends as climate change and new technologies will continue to do so. Only 12 percent of organizations are sufficiently prepared to deal with future disruption, the white paper states, while the remaining 88 percent must look to improve their resiliency.
The eight measures — product portfolio, customer orientation, financial viability, go-to-market channels, logistics system, manufacturing network, supplier landscape and advanced planning — make up a vital framework that the white paper calls the "resiliency compass."
During the first half of the year, the World Economic Forum, in collaboration with Chicago-based global management consulting firm Kearney, surveyed 360 senior supply management and operations executives for the white paper. The results, which were based on 40 interviews, along with Kearney benchmarks and the Kearney Resilience Stress Test, were used to help develop the framework:
Product portfolio — designing products to allow for interchangeable inputs and flexible production
Customer orientation — being strategically located to meet customer demand
Financial viability — ensuring end-to-end supply chain financial health.
Go-to-market channels — having an omnichannel approach to your customer-distribution network
Logistics system — ensuring it is robust, flexible and transparent
Manufacturing network — focusing on production continuity and resiliency
Supplier landscape — establishing alternative sources of supply and supplier partnerships
Advanced planning — being able to quickly sense changes in supply and demand, then adjust.
The white paper notes that global coordination and collaboration among organizations — including partnerships between public and private companies, as seen with the development of COVID-19 vaccines — are critical to meeting the challenges of large-scale disruptions.