What Makes a Top 25 Supply Chain Company
June 29, 2021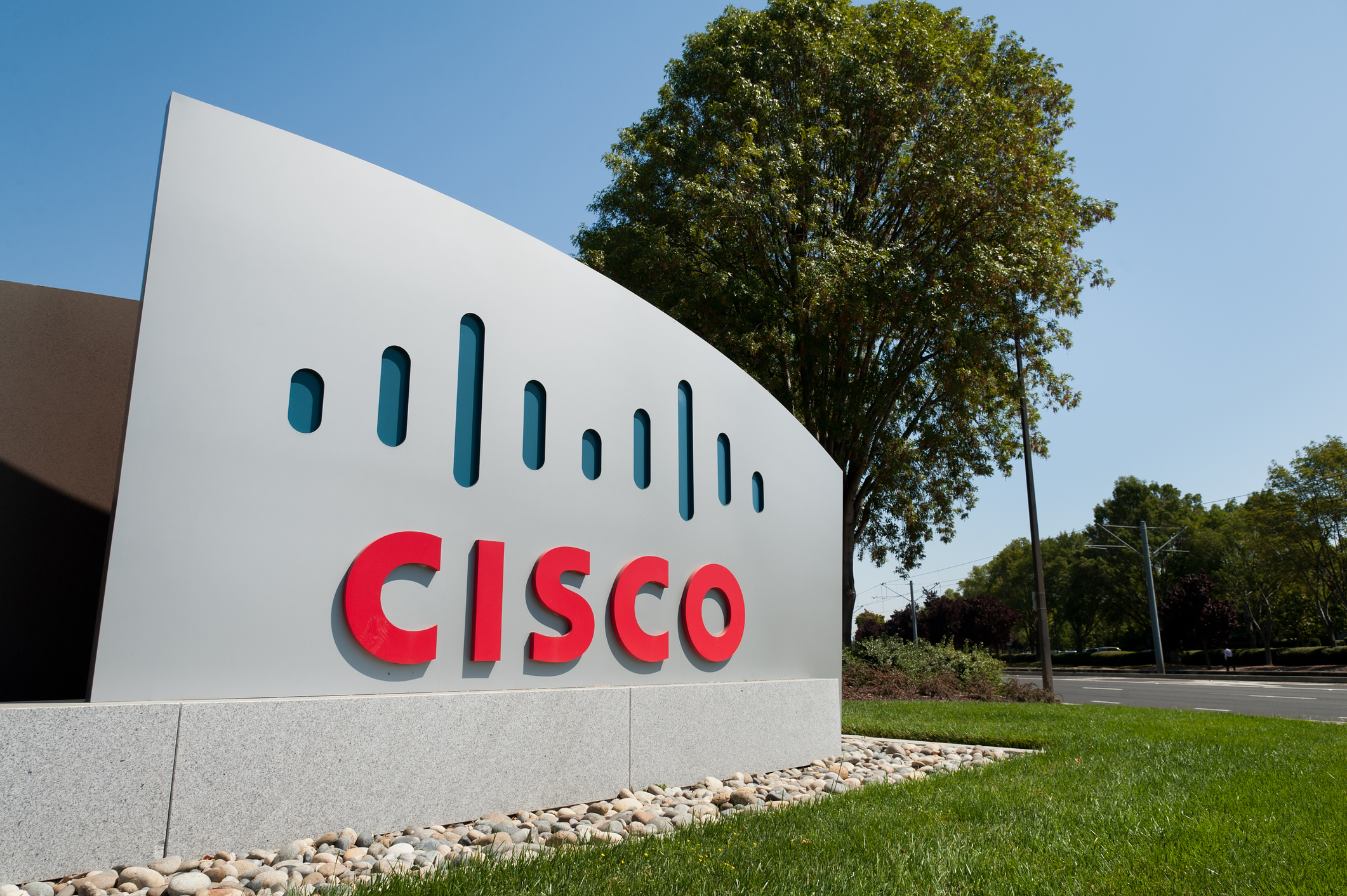 The companies in the Gartner Supply Chain Top 25 offer numerous lessons for supply managers looking to create more value and advance their organizations. The 25 companies — the top five of which are, in order, Cisco Systems, Colgate-Palmolive, Johnson & Johnson, Schneider Electric and Nestlé — have four common characteristics:
A broadened sense of what a supply chain is. Their view expands beyond distribution centers and transportation to such factors as demand planning, elements of new-product introduction, sourcing and procurement, as well as strategy elements like network design and driving change management, said Mike Griswold, vice president analyst with the Stamford, Connecticut research consultancy's supply chain practice. He and Dana Stiffler, a Gartner vice president analyst, spoke during the "The Gartner Supply Chain Top 25 for 2021: 3 Keys to Successful Leadership" webinar last week.
Use of agile and emerging approaches to drive growth, innovation and competitive differentiation. "The (COVID-19) pandemic helped highlight how a supply chain can be differentiated," Griswold said.
Innovation through several skill sets. "They are able to balance the identification and fostering of innovation with rapid implementation and scaling of those capabilities," he said. "It's being able to pilot and trial those things that will differentiate their supply chains. The secret sauce is (being able) to operationalize that quickly."
Use of technology to drive resilience, using such measures as visibility and automation, as well as realize the continued need to invest in technology. "In the past, if we were to look at the top 25 companies, we would see pockets within the group that were continually investing and differentiating their capabilities," Griswold said. "What we see now if that happening across all 25 companies."
Three macro trends stand out among the Garter Top 25 companies: integrated purpose-driven organizations, flexibility around business model transformation and a digital-first supply chain.
"What we've noticed is an evolution over the last couple of years in these trends," Griswold said. What's changed this year is that companies are integrating their purposes up and down the supply chain, he said, "encouraging suppliers, as an example, to embrace the ESG (environmental, social and governance) and CSR (corporate social responsibility) targets that you're setting and (focusing on) diversity, equity and inclusion."
Stiffler noted that even companies not traditionally purpose-led are beginning to embrace the concept for greater impact. For example, they are strengthening ESG and CRS goals across the business — internally and externally. "We're not just looking internally at close range," she said. "We're also looking at how this affects our ecosystem, our operating models (and) business models in a partnered way."
Companies also are looking at how the cost and opportunity associated with being purpose-driven affects their brand, not just their operations, she said. She and Griswold cited two top-25 companies — Dell and Unilever — for their purpose-driven efforts pertaining to inclusiveness.
In addition to purpose-driven integration, also new is that business model transformations are being driven by the customer, said Stiffler, who called this a "pandemic-era adaptation" and an "as a service" model. It's "looking at your capability as a menu that you can compose to best-serve different customer outcomes and better customer experience," she said. She and Griswold mentioned two companies — Lenovo and Pfizer — that embody this trend.
While digitization has been a trend for several years and technology — like artificial intelligence and machine learning — is important, Griswold said, it's the people and process that enable digital-first supply chains. He and Stiffler cited BMW and PepsiCo as examples of companies with digital-first supply chains.
Two other supply chain are emerging, Stiffler noted. One is a greater focus on diversity, equity and inclusion goals and measures, especially around women. Additionally, some companies are establishing goals that are linked to executive compensation.
The other is that as companies face big disruption, visibility, agility and resilience won't be sufficient going forward, Stiffler said. Developing measures that reduce complexity, processes, friction and distances between operations so that a smaller surface area is affected by disruption is critical, she said.