ISM Group to Do 'Heavy Lifting' to Raise Women in Procurement
June 14, 2021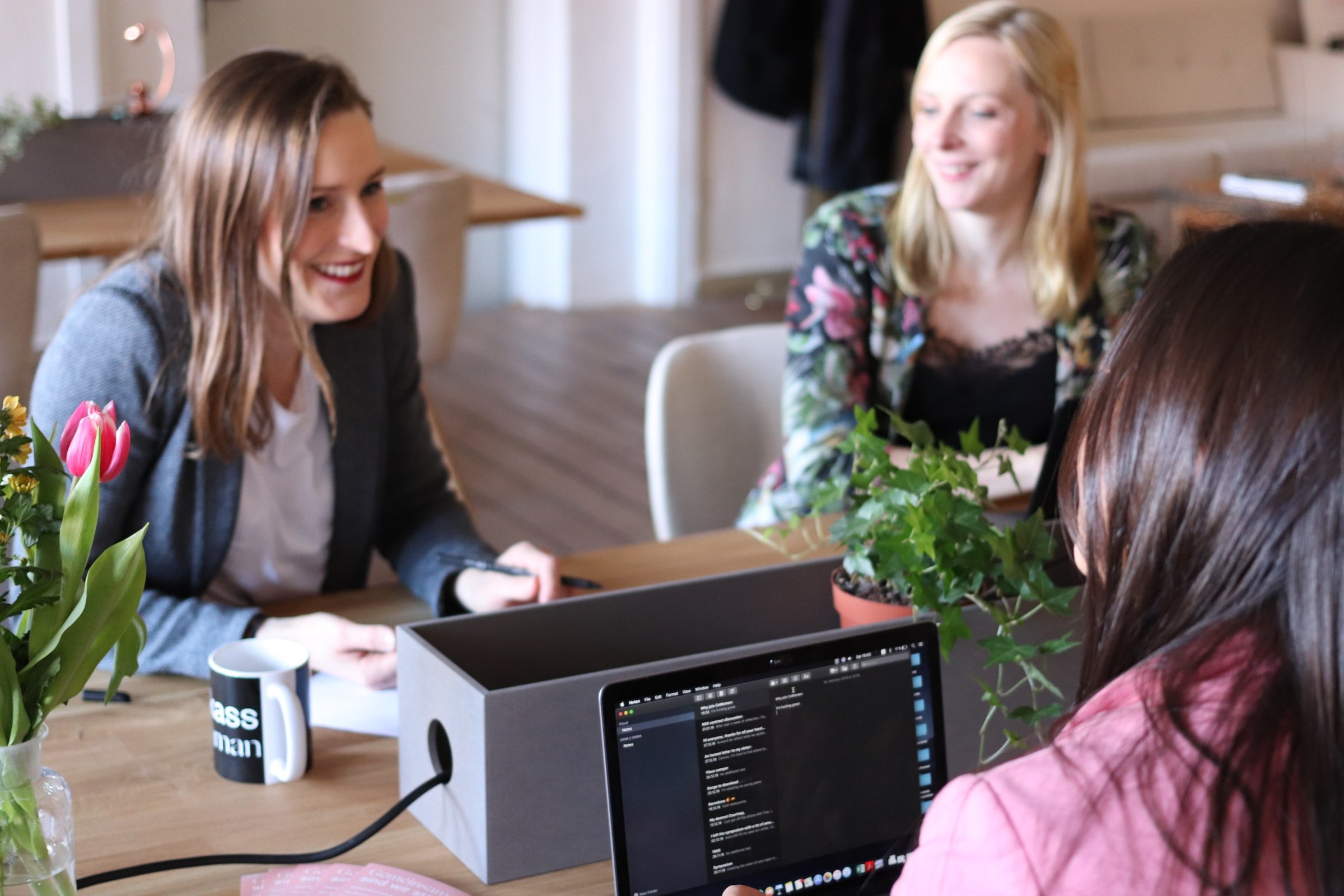 As one participant described it, the Institute for Supply Management® (ISM®) Women's Supply Management Community is a space to empower women with tools to succeed in their roles and in their industries.
The group's first workshop, held virtually Thursday, drew around 100 women in various roles in both the services and manufacturing sectors from various locales, including the U.S., Canada and other countries. They discussed short- and long-term goals and talked what the group is and wants to be. Participants met in break-out rooms, and using Mural digital workspace software, compiled their thoughts, ideas and suggestions on colorful virtual sticky notes. The entire group reconvened to discuss the results.
"There's a lot of knowledge in our community," said Shami Anand, founder of Power Your Impact, LLC, a company designed to help women elevate their leadership impact in supply management, and one of the workshop facilitators. "(So, it's) sharing those ideas and experiences and lifting each other. … Every one of us can make an impact. Imagine what we can accomplish if we work together. If each one of us commits to taking back learnings and tools into our organizations — hopefully, so much comes out of this community over time."
During the break-out groups, participants mentioned that potential short-term goals could be developing focus groups to work on initiatives, getting to know each other, starting internal women's organizations within their companies and developing mentor-mentee relationships. Potential longer-term goals included increasing the number of women in all ranks of the supply management profession and creating a women's mentoring network.
Anand mentioned how mentorship opportunities were a common theme. In addition to those attending the workshop, there are 300 others "who have expressed interest in being part of this community who couldn't necessarily be on this call," she said. "There's opportunity to take that collective knowledge and experience and form mentorship-type programs to help support junior (professionals)."
Jessica Boyd, MBA, Director, Events and Communication at ISM and another facilitator of the workshop, noted numerous comments pertaining to building a pipeline of incoming women supply management professionals at the university level. "ISM is focusing on university relations overall, so that fits nicely with what we're trying to do," she said.
The group is planning to send out a survey to interested women supply management professionals to learn "demographics and understand the larger impact of this group, and also what people are interested in and willing to do," Boyd said.
The workshop followed a kickoff event, a live seminar, "The Voice of Women in Supply Management," presented in May during the ISM World 2021 Annual Conference. For the next steps, the facilitators will (1) summarize and share final output from the workshop, including a mission statement and goals, and (2) ask group members to sign up/volunteer for subcommittees, which will "do the heavy lifting to get things done," Anand said.
To learn more about the ISM Women's Supply Management Community, visit its LinkedIn page.