Increasing Gender-Diverse Career Opportunities in Transportation
June 21, 2021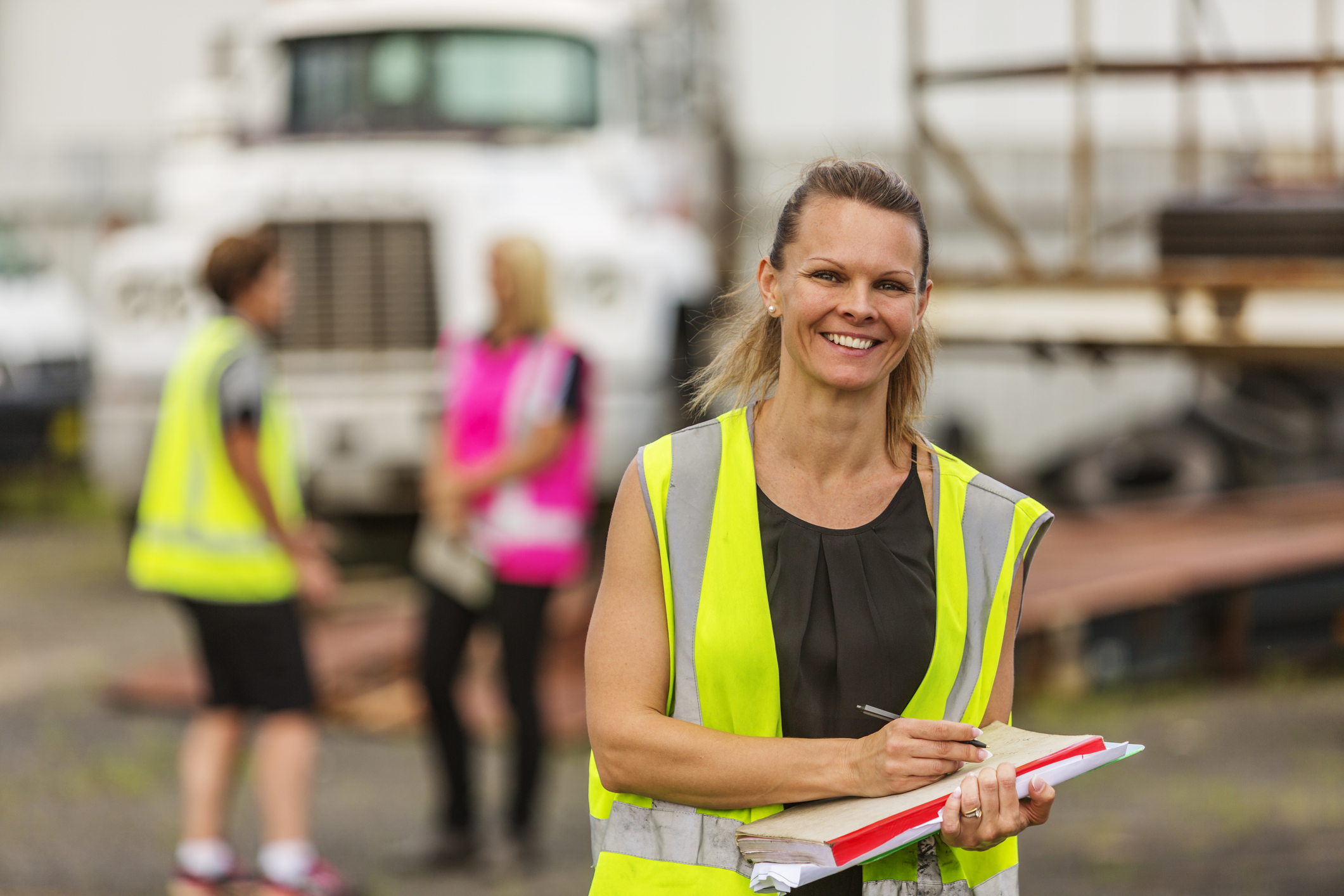 When the coronavirus (COVID-19) pandemic hit the U.S., millions of jobs were lost, especially among women stuck at home coordinating elderly parent medical care and/or home-school activities for their children. Sectors that have traditionally offered a greater pool of jobs for women, such as hospitality, travel, and catering, have been significantly impacted and hit hard by COVID-19.
As many women prepare to go back to work and resume careers, some of the greatest opportunities might be found in industries traditionally dominated by a predominantly male labor pool. These include trucking, transportation, automotive and aerospace.
A Male-Dominated Industry — But Not For Long
Such industries look extremely different from just a few years ago. A large shortage of drivers in the trucking industry remains — and women could significantly help in reducing it. Companies are looking to hire more women to fill these roles. According to a 2019 report by the American Trucking Associations (ATA), the industry was short roughly 60,000 drivers in 2018, which is almost a 20-percent increase from the previous year's estimate of slightly more than 50,000 drivers. The ATA warns that if current trends hold, the shortage could swell to more than 160,000 drivers by 2028.
The transportation industry, which has shed its stereotype of "old men driving dirty trucks — many of the trucks today are state-of-the-art — also offers gender-diverse operations opportunities. The companies that oversee a multitude of operations are brimming with careers in such fields as finance, asset management, procurement, legal, technology, data and analytics.
And women are playing a leading role in shaping the technology that is being used to advance the present transportation industry.
First-Hand Experience
At Fleet Advantage, I have played a necessary and crucial role in the development of the company's Life Cycle Cost Management (LCCM) software within its technology platform, ATLAAS (Advanced Truck Life Cycle Administrative Analytics Software) Unified. This module helps our customers to discover and optimize the perfect time for replacing aging trucks with newer, more efficient units.
The opportunity to build a professional career by leveraging my expertise in data and analytics was exactly what I hoped for. However, I did not initially believe I would find it in the transportation industry. Forward-thinking companies see the value in this type of gender-diverse skill set, where my ongoing analysis, reporting and statistical modeling allows the company to provide custom analytics reports for our clients and bank partners to analyze cost metrics and establish an optimal fleet-modernization strategy.
I began my career within the consumer-goods sector, but I immediately realized my skill set was best suited for a B2B industry, such as transportation. In the transportation industry, advanced business intelligence and data analytics are leveraged to assist large enterprise-level companies in making decisions that improve their bottom line.
Advancing Women in Transportation
A growing number of companies in the trucking and transportation industry are recognizing the unique skill sets women possess. Organizations like the Women in Trucking Association have been active in advocating for women to learn more about potential career opportunities in the industry.
"The mission of Women In Trucking is simply to increase the ranks of women working in the industry," states Ellen Voie, CAE, president and CEO of the Women in Trucking Association. "Companies that recognize the importance of gender diversity have proven to experience greater net returns, but more importantly, they make a focused effort to attract, retain and promote women."
America's economy needs the transportation industry now more than ever. As more gender-balanced career opportunities appear inside transportation companies, these organizations will discover even more potential for growth through the advancement and empowerment of a more gender-diverse workforce.