A 'Really Positive' Shift in Supplier Diversity Spend
June 29, 2021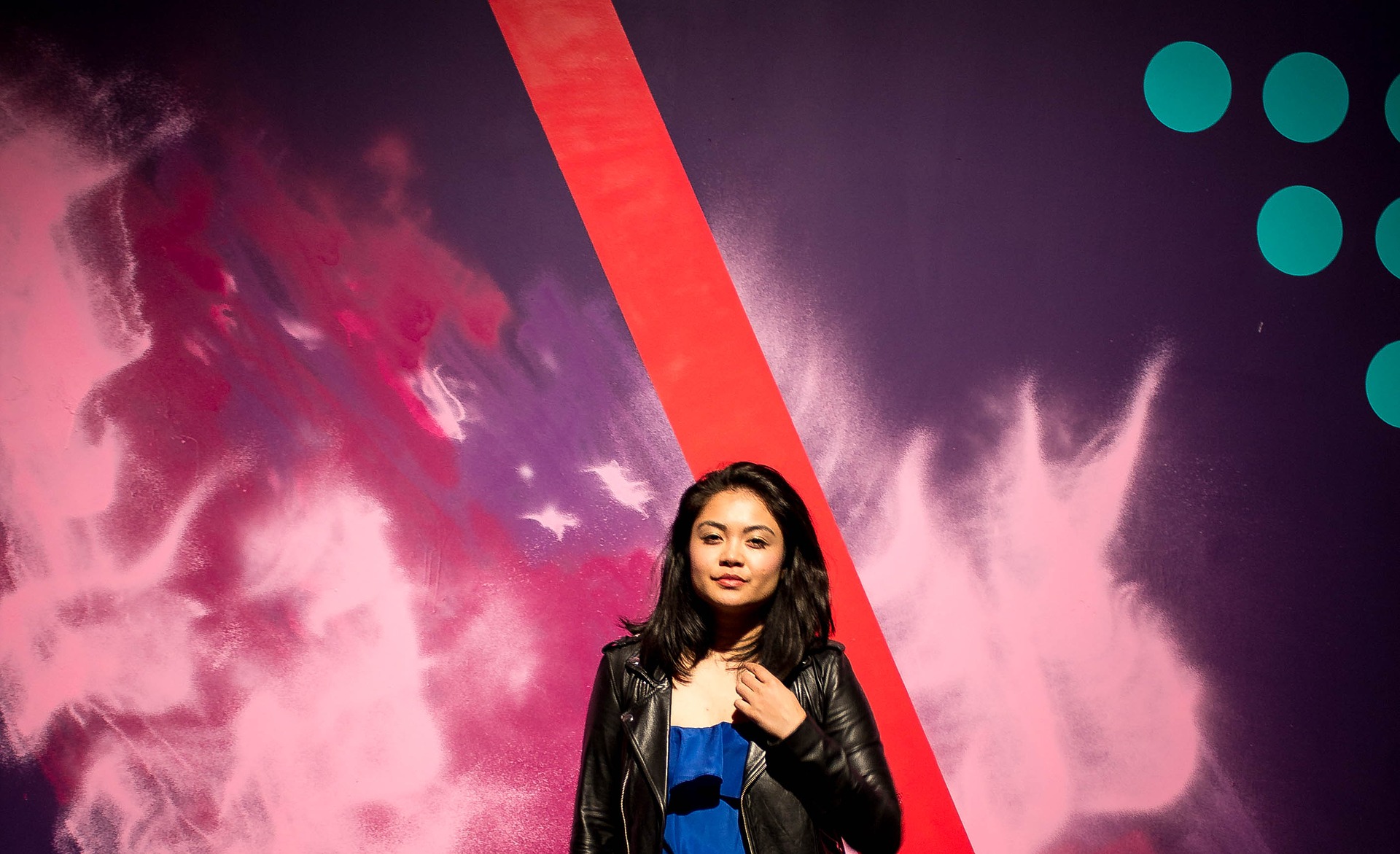 Corporate social responsibility (CSR) directives — including supplier diversity — have been growing in importance among many supply management organizations. Meeting CSR goals rose to a top-10 issue for the procurement function, according to The Hackett Group's 2021 CPO-agenda report. And such directives are on the road to becoming an even greater imperative.
By 2025, companies globally expect to increase their diversity spend goals by 50 percent to an average of 13 percent of spend, with an average goal of reaching 8 percent in diversity spend in 2021, according to a study by The Hackett Group, a Miami-based business consultancy.
Currently, they devote 7.2 percent of their spend with businesses owned by underrepresented groups — or US$72 million per billion dollars of total spend, the report states. Top organizations plan to go even further: They expect to devote 20 percent of their spend with diverse-owned businesses by 2025. And nearly 30 percent of organizations say they are setting formal supplier diversity spending goals for the first time.
This shift is encouraging, says Tarun Puri, senior director at The Hackett Group, and Laura Gibbons, its senior research director, supply chain and procurement. Over the past five years, many companies have been "advancing and focusing their supply diversity programs more thoughtfully because they were getting a lot of value out of them, not because it was just something that they needed to do," Puri says.
In the past 12 to 15 months — with increased awareness of social issues — the push to do so has been a direct outcome with companies proactively and intentionally committing to social reform and making a positive impact, he says. Whereas before it was hard to get executive support for such programs, there has been a dramatic shift, Puri says: "Now, CEOs and board level executives are asking procurement and supply organizations, 'What are we doing about supplier diversity?' " and setting goals.
The diverse business term initially focused on minorities and minority-owned businesses, but it has grown to include other underrepresented and underutilized groups, such as women, the LGBTQ community and veterans. It generally refers to a business that is at least 51 percent owned by a diverse individual or individuals.
The study gauged planned spend increases expected across diversity categories:
With Black-owned businesses, 77 percent
LGBTQ-owned companies, 66 percent
Women-owned businesses, 66 percent
Service-disabled veteran-owned businesses, 63 percent
Hispanic-owned businesses, 62 percent
Asian-owned businesses, 54 percent.
"Organizations are … setting goals and actively monitoring and making efforts to award business to specific diversity group levels," Puri says. "So, that aperture of the way they look at spend has broadened so much." It's not just spend, he says: "It's diversity spend that's aligned with the impact they're having with the individual and separate diversity groups, and that's a big shift."
Implementing the goals often can be easier said than done; organizations must develop visibility into their current and potential diverse supply base and spend. Validating that suppliers are certified as diverse through diversity organizations or other third-party sources can aid in quantifying diverse spend, Puri and Gibbons say. Currently, only 43 percent of companies validate diverse spend using certification or evidence of status, Puri says.
"That needs to go up," he says: "If you're going to double the spend, you must make sure that picture is true and build this rigor into your process."
Supplier diversity programs require commitment, including engagement and participation in industry events and conferences. "Whether it's reporting on what they're doing, how the program is designed, what the policies are or what stakeholders or executives are looking for, four themes — accuracy, integrity, granularity and purpose — have been brought front and center," Puri says. Thus, companies are making such programs more comprehensive, expansive and purpose-driven, he says.
Other considerations:
Companies must understand that, despite their best efforts, they might not always be able to achieve increases in their supplier diversity spend due to such factors as changes in (1) their supplier base, (2) supplier business ownership or (3) project status, Puri notes.
A factor leading to the heightened interest in supply diversity spend is customer sentiment. Customers are increasingly asking companies about their supply diversity programs and level of diverse spend, Puri says.
Gibbons calls the diverse spend outlook "really positive." She added: "There's a tremendous amount of interest in the area, especially at the C-suite and board level," she says. "We're seeing a lot of companies starting from scratch to develop mature supplier diversity programs. Many are also expanding in scope from U.S.-only to global or multi-country programs as well as expanding in terms of spend and category."
Companies are dedicating roles to supplier diversity spend, she says. "Overall, we're seeing a ton of progress — and it's all going in the right direction. We're optimistic that there will be sustained interest going forward, too."