ISM World 2021: Modern Slavery, a Supply Chain Tragedy
May 18, 2021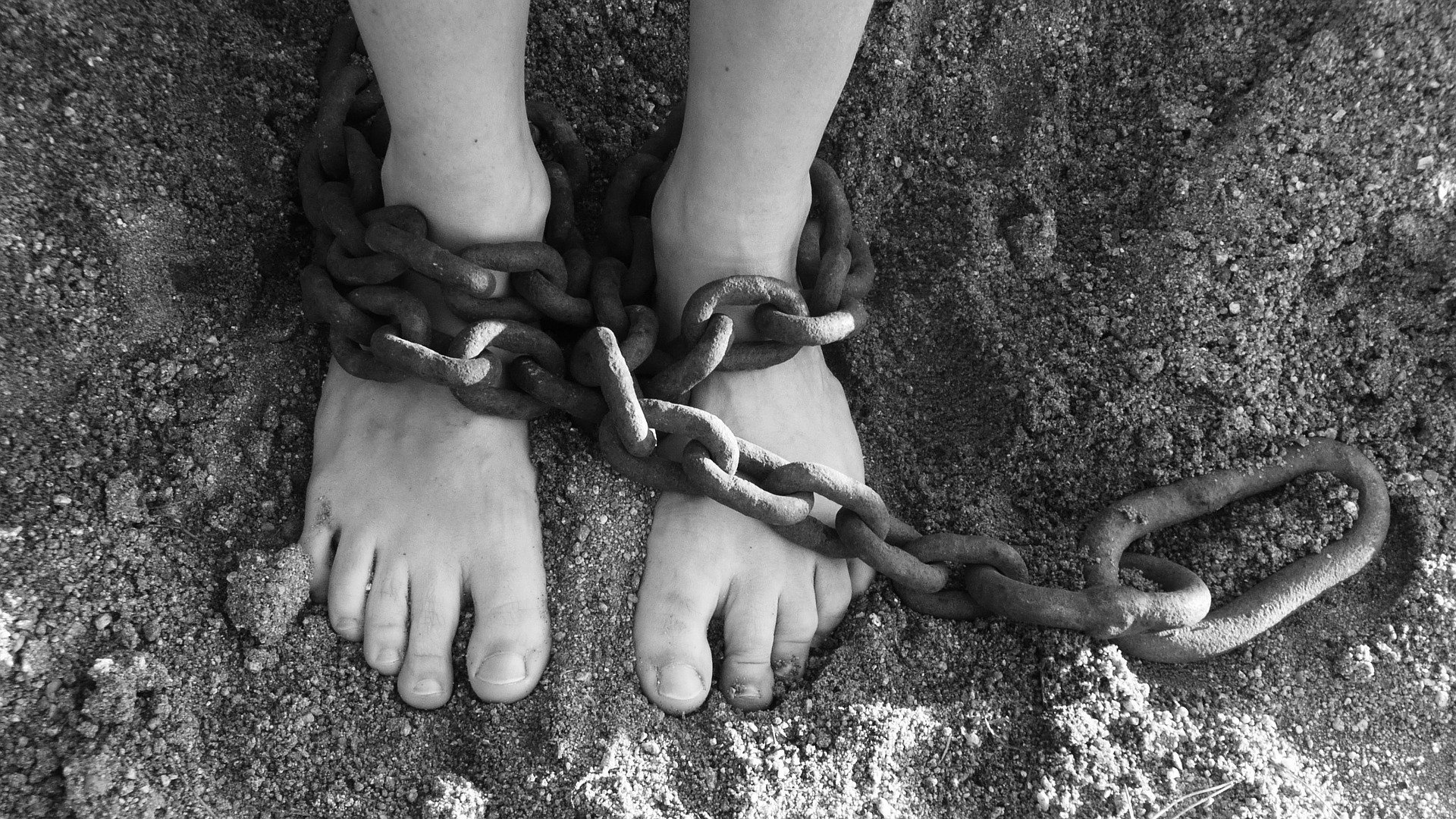 With anti-slavery and anti-human trafficking regulations spreading across the globe — as well as increased investor and consumer emphasis on ethical sourcing — more attention has shifted to "those on the bottom of our supply chains," as Stephen Morse, Ph.D., put it during a session at the ISM World 2021 Annual Conference on Wednesday.
Protecting vulnerable global citizens from modern slavery and human trafficking was the focus of two Conference sessions presented by Unchained Solutions, an Australian professional services firm that helps companies comply with the Modern Slavery Act and other anti-slavery/trafficking regulations. The firm was founded by Morse and his wife, Sarah, who were among the presenters on Wednesday.
"No one goes into business to profit off slavery," Stephen Morse said. "But it's a dynamic in our business world. That said, (combating slavery) creates an opportunity to build better businesses. As we address this human-rights issue, that will also (help efforts to) work on gender equality, diversity and climate change."
With more than 40 million people — 25 percent of them children — estimated as victims of slavery, according to a 2017 report by the International Labor Organization (ILO), a United Nations agency, the bottom of the supply chain is tragically massive. Stephen Morse and Rasika Mohan, a business strategist at Unchained Solutions, reported in "Addressing Modern Slavery and Human Trafficking in Supply Chain" that victims are subject to long hours of forced or low-pay labor, physical and mental abuse, and unsafe working conditions.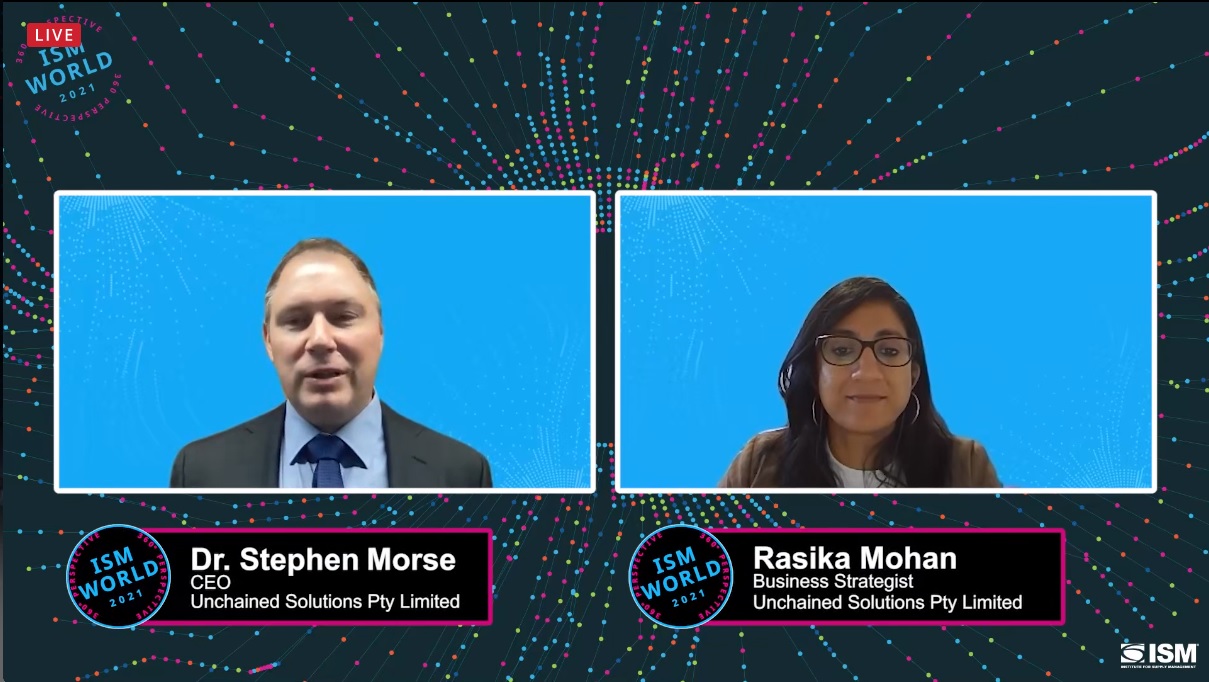 The California Transparency in Supply Chains Act of 2010 and the United Kingdom's Modern Slavery Act of 2015 have inspired similar legislation in other countries, including Australia. Despite such regulations, supply chains continued to be marred by forced labor, with chocolate, clothing and fisheries among the spotlighted industries.
"A senior manager or board member needs to think about this holistically," Mohan said. "Like geopolitical disruptions, trade wars and the coronavirus pandemic, modern slavery is a shift that will impact how you source, deliver goods and services, and attract investment." Finding modern-slavery risk, Stephen Morse said, is a six-step process for companies and suppliers: assess, analyze, engage, remediate, monitor and report.
In her session "Modern Slavery," Sarah Morse drew mostly from personal experience, from a trip to Africa as a teenager that inspired her to a life of devotion to humanitarian causes, including five years of work in a safe house in Spain for victims of human trafficking — where not all of the cases had happy endings.
While slavery usually conjures images of the U.S. Civil War era, modern slavery, she said, "takes away victims' voice, choice and movement." She added, "The shackles of poverty and the chains of exploitation are no less real, and they are just as bonding."
Key Takeaways
Increased focus on the "S" in environmental, social and governance (ESG) standards is precipitating greater corporate disclosure of forced-labor supply chain risks.
As more anti-slavery/trafficking regulations cover more areas of the globe, companies will be impacted in such areas as due diligence and reporting.
The coronavirus pandemic has added another dynamic to modern slavery: debt bondage. Many workers, laid off due to decreased orders, became reliant on loans from employers.
Quote
With human-rights group Walk Free estimating that G20 countries annually import US$354 billion of products at risk for forced labor, human slavery is "not only an issue that goes into our food and clothes. It is something (to account for) in the suppliers we choose and the companies we invest." — Sarah Morse