A Project Checklist for Industry 4.0 Success
April 13, 2021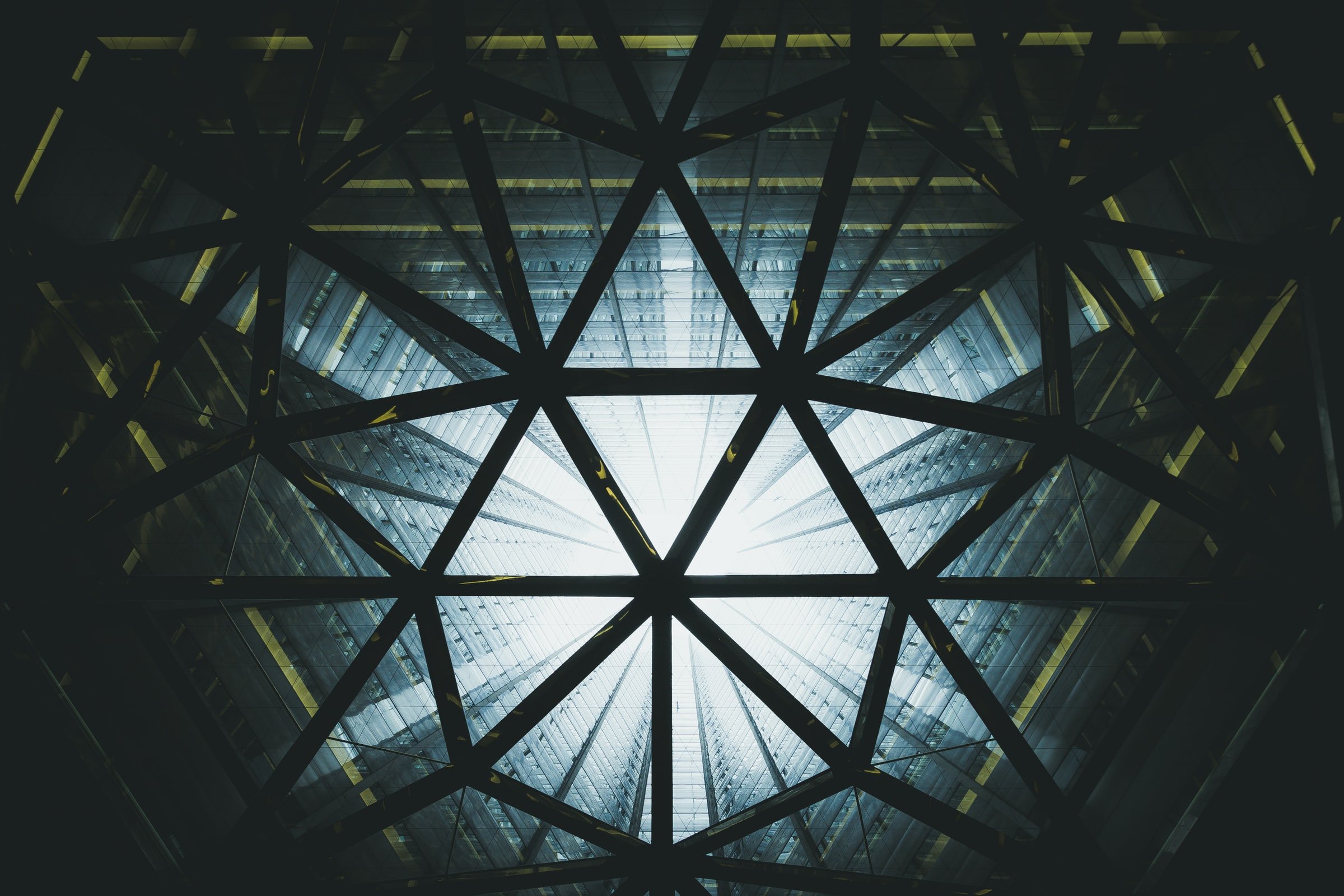 Driving supply performance results is hard work. The right people, processes and technology must be brought together at the right time and at the right levels. As with assembling a car, the raw parts are not enough. Quality is derived from the order of operations.
Complicating matters for leaders, much of the work to improve performance is required before and after hours. That's because day-to-day tasks to maintain operations consume normal work time.
In addition, many manufacturers are facing time-draining challenges on multiple fronts. As an example, automotive suppliers are navigating near-term supply shortages for microchips to avoid causing customer plant downtime. Technology disruptions, such as the shift to electric and autonomous vehicles, are reshaping long-term industry value chains as traditional supply bases and distribution models are realigned.
Major industrial revolutions are at an inflection point of changes that require time. How then, do supply management leaders ensure precious time is spent on projects that generate results?
"Industry 4.0 touches a lot of areas. In manufacturing, it is driving up machine uptime, productivity and quality. That by itself puts extreme pressure on the supply chain to speed up to move at the pace of the customer — as opposed to the customer trying to move at the pace of the supply chain," says Brian Diephuis, president of U.S. supply chain services at Essen, Germany-based ThyssenKrupp AG.
Whether you are working to optimize a work stream or embracing Industry 4.0 technologies, a checklist that pertains to team, tools and a plan for success can help you realize better business outcomes.
Team
People are the most important factor in realizing supply performance results. Many Industry 4.0 technology deployments involve multiple company functions and third-party deployment partners.
Efficiently (1) bringing diverse individuals together and (2) empowering teams to achieve their potential are management challenges at many companies. Supply management is well positioned to fill this leadership void by acting as an innovation enabler between internal and external teams.
Considerations:
Project lead. Ideal project leads are respected, connected and experienced within and outside of the organization. Project leads may have conducted the early business case analysis but also could be assigned once a project is complete. For a major initiative, where possible, assign a full-time project lead to realize the best results.
Project team. Industry 4.0 initiatives generally involve a wide range of functions. Increase your project success rate by adding team members from each function to the project team. Find ways to actively engage all members, especially cross-functional team members. Engaged teams generate more creative solutions.
Executive sponsor. Strong leadership support is the bedrock of every major project. There will be times when a project stalls or various functions disagree on a path forward. A seasoned executive sponsor can help galvanize teams, remove barriers and secure resources.
Deployment partner. Third-party supplier involvement in strategic projects is increasingly the norm as companies seek to foster ecosystems of innovation. In fact, there could be several partners involved in one project. Where multiple partners are involved, strive to have one partner lead to simplify reporting where possible. If, for example, you are deploying a software solution and the software deployment partner is also involved, ensure the software company and deployment partner assign a lead to streamline communication.
Tools
Tools should act as an accelerant to empower project teams to achieve their desired business outcomes more quickly. During an IndustryStar webinar in December, 50 percent of respondents to an attendee poll indicated they were most interested in tools that enable a higher level of execution to address dynamic supply chains.
Invest the time upfront to assimilate the team with project tools, specifically the initial optimization analysis and project charter. It's likely you will refine and/or co-create the project time line and select software tools to advance your initiative. The project charter and underlying optimization analysis should also play an ongoing role to help teams stay on track throughout a project.
Considerations:
Optimization analysis, the initial analysis that goes into forming the project plan. The in-depth analysis includes current and potential future supply chain operations for a specific company, division, plant, process and/or product. The analysis typically includes (1) potential solutions and alternatives, (2) investments required to realize future state, (3) cost savings and/or avoidances, (4) ROI and (5) payback period.
As a tip, ensure that current and potential future states of operations are communicated at project kickoff, then regularly repeated. A great place to embolden this data is the project charter, a one-page tool that clearly defines a problem and the project team, scope and goals.
Typically, a project charter includes a project title, current- and future-state KPIs and metrics, problem and goal statements, project in scope and out of scope, project lead, team members, executive sponsor, key stakeholders and potential risks. The project charter is created around the budget-approval request and ahead of product kickoff.
Time line. There are many forms of time lines that can lead to success. Notably, the core project time line should fit on one page and be easily understood by team members. A time line is not a task list. The best time lines contain a reasonable number of steps — 10, on average — with a maximum time period of six months.
Adding time-line milestones can help to break down and clarify scope-of-work goals over time. These phased deployment time lines focus on achieving milestones, then building on those successes by site, capabilities and/or users.
Software. As much of the industry moves away from macro multiyear software deployments to microtargeted software deployments, risk is reduced. Seek purpose-built tools that integrate well with your existing ecosystem.
Plan for Success
Project planning leads to better results. Leverage the team and tools checklists to get more out of your next initiative. Transformational change will likely involve a substantial number of unknowns. Celebrate this creativity journey by adding and refining milestones as new information is learned.
Major changes will require purposeful actions. When successes are realized, build momentum. "More often than not, the secret of success lies in the very basic; the very small wins. The small, consistent and disciplined steps lead to big successes," says Abhishek Ratna, author of Small Wins Big Success: A Handbook for Exemplary Success in Post Covid19 Outbreak Era.
Today, more than ever, companies need leaders who can consistently drive positive business outcomes. Industry 4.0 requires action. Inaction is not an option. Supply management professionals can be the ones to move their companies forward.