The 'Business Case' for Elevating Women in Supply Management
March 08, 2021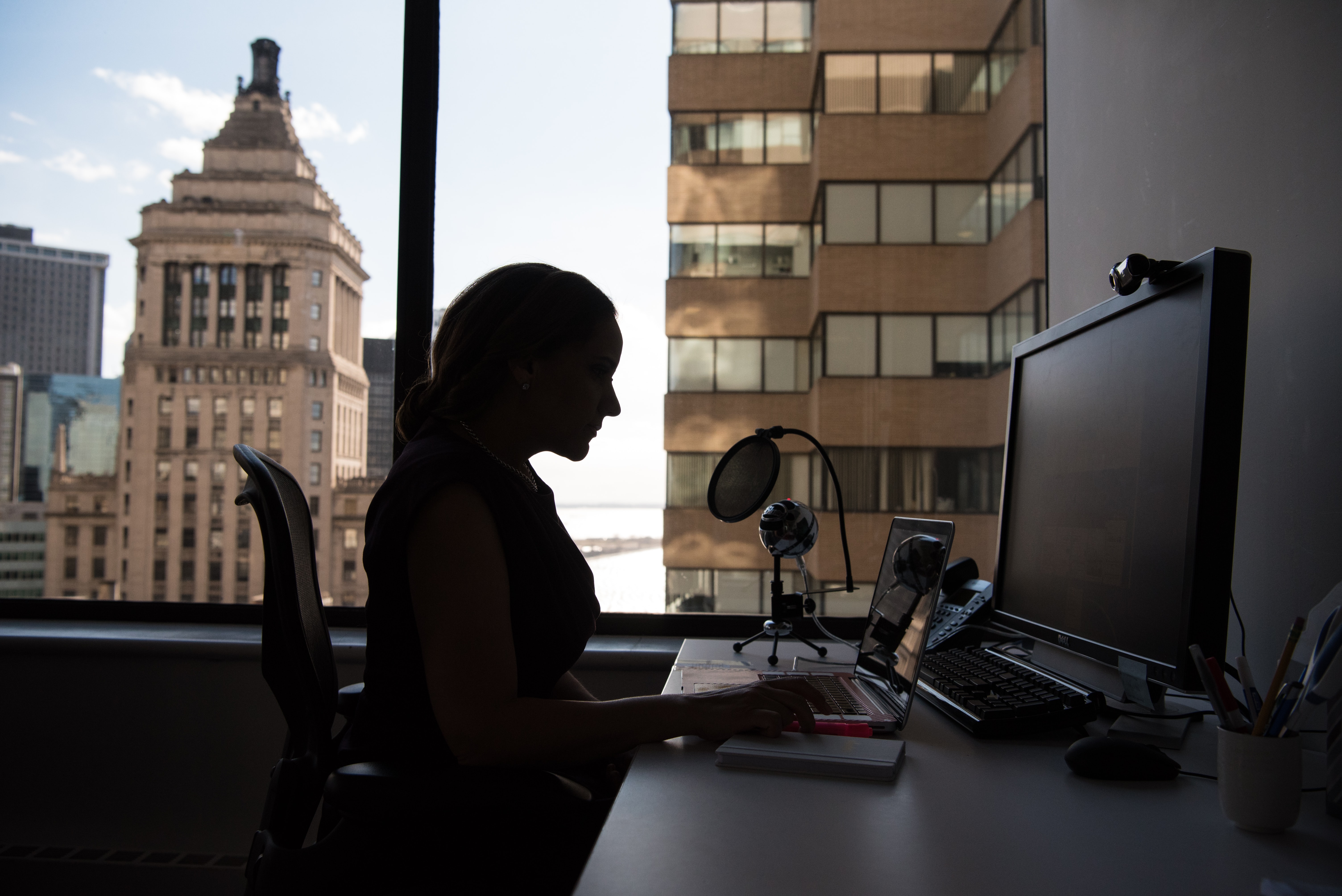 International Women's Day celebrates the achievements of women, whether social, economic, political or cultural. The commemoration on March 8 also spotlights business gender inequities, with a call for accelerating parity.
A recent study, Women in the Workplace 2020, by management consulting firm McKinsey & Company found that as a result of the coronavirus (COVID-19) pandemic, one in four women are considering downshifting or exiting the workforce.
"While attracting and developing women into the function needs to continue to be a business priority, retention must likewise be an imperative," says leadership coach Shami Anand, founder of Power Your Impact, LLC. "Burnout, especially in females, is a real issue."
She continues: "The pandemic has intensified the challenges that women already face in the workplace. Organizations need to be laser-focused on this potential crisis or risk unwinding any progress made toward gender diversity."
Anand will highlight her research pertaining to women leaders in the supply management profession during a women-only virtual networking event, held by Institute for Supply Management® (ISM®) on April 8 at 1 p.m. ET. The event will also feature a panel of women who will share their stories and react to the findings, followed by a networking session among panelists and attendees. It's "a way to encourage storytelling and begin building that trust," says Jessica Boyd, MBA, Director, Events and Communications at ISM.
"There is a need for women to come together as part of a community, to empower each other within the profession and share diverse experiences," she says. "ISM's Women in Supply Management program and community will provide that ongoing connection and serve as a resource for women at various career stages in procurement and supply chain."
Another session featuring Anand and open to all genders, "Addressing Unconscious Bias in the Workplace: A Business Imperative," will be held during ISM World 2021, Institute for Supply Management®'s 105th Annual Conference, the all-virtual Conference May 18-20. Other Conference sessions pertaining to diversity include: "Diversity and Inclusion in Supply Management: A Case Study and Sharing of Best Practices from a Cross-Section of Different Industries" and "It's All About Diversity! How Procurement Will Drive the Future of Corporate Responsibility." Post-Conference, there will be more events, including women's only and mixed events/meetups, Boyd says.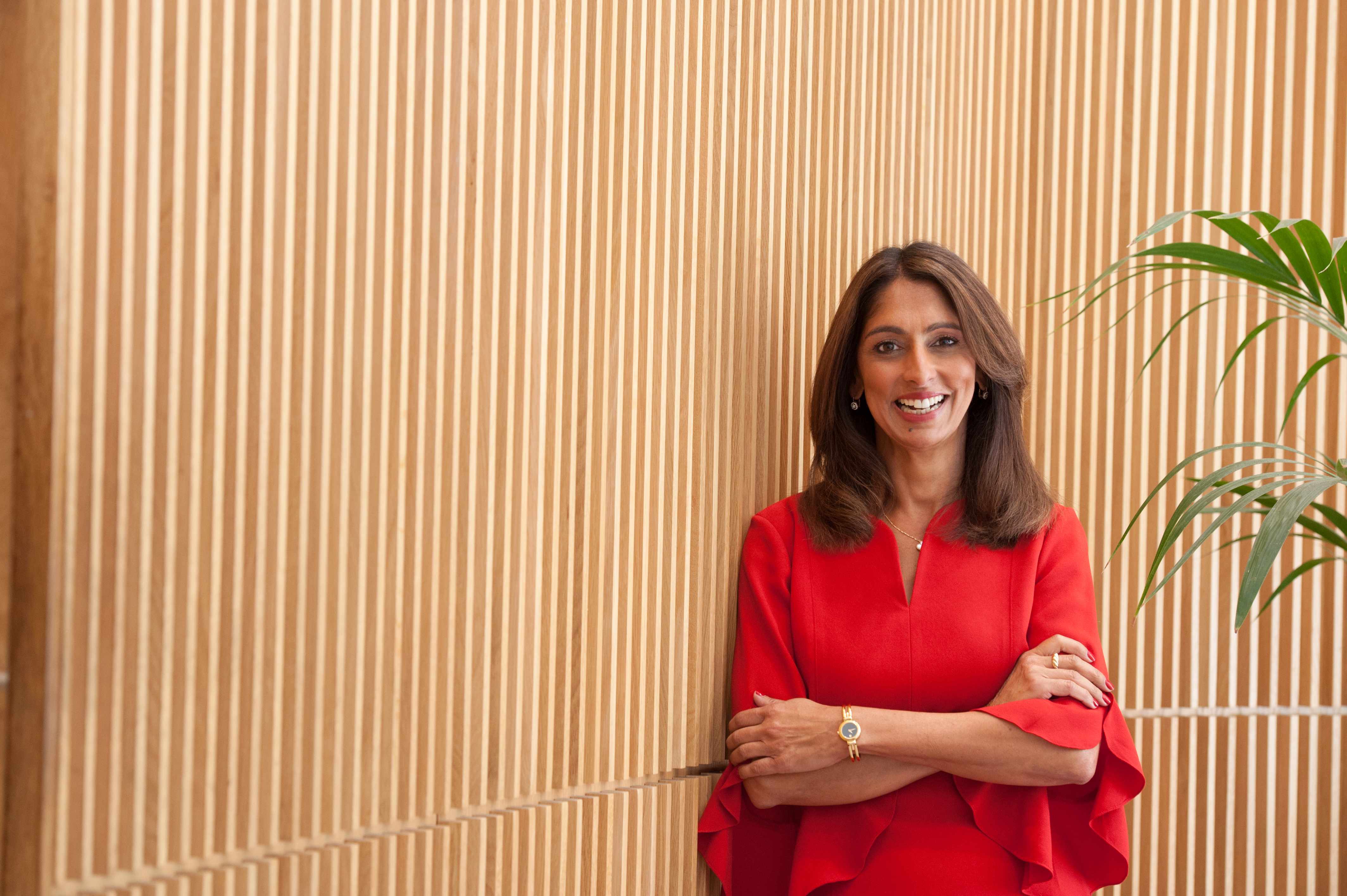 Shami Anand, founder of Power Your Impact, LLC, calls burnout among female supply management employees "a real issue," citing data indicating 25 percent of women are considering leaving the overall workforce.
Anand, whose company helps women elevate the leadership impact in the procurement and supply chain professions, offers thoughts on women in the workplace:
Question: Discuss the gender gap in the supply management workforce.
Answer: A gender gap remains in the supply management workforce, with less than 40 percent of the workforce being female. While this remains unchanged from 2019, according to a 2020 survey by Gartner, only 17 percent of chief supply chain officers are female. Although this represents a 6-percent increase as compared with 2019, there has been a 7-percent decrease in female representation at the vice president and senior director levels, and a 4-percent decrease in director and senior manager levels.
Q: Why is diversifying talent, including the hiring of women, so important?
A: The business case for diversity of talent is compelling. Numerous studies have shown that a diverse workforce leads to improved financial performance, increased levels of innovation, and greater talent attraction and retention. Regarding gender diversity, studies have shown that gender diversity in a company's talent pool leads to greater diversity of thought. Both genders bring advantages to the table.
A 2019 McKinsey & Company study showed that women exhibit, more often than men, certain leadership traits that are critical to addressing future business challenges. Women more often exhibit traits of inspiration, participative decision making, people development, while men more often exhibit traits of control and corrective action, efficient communication, and individualistic decision making.
Q: What can supply management organizations do to support women as employees?
A: Organizations must create a comprehensive plan to attract, support and advance women in supply management to achieve their full potential. This plan should focus on pipeline planning and recruiting.
For pipeline planning, organizations need to accelerate their efforts to give women the challenging assignments, find opportunities to showcase the value they are delivering, and support women with a powerful network of both men and women who can speak up for them.
For recruiting, organizations need to reach back further and connect with universities and schools to encourage young women to consider a career in supply management. Educating young women early on about the role of supply management and the significant impact that it has on a company's bottom line may drive a curiosity. Developing internship programs or teaching case studies in a classroom are ways to provide hands-on learning and awareness.
Q: How has the coronavirus (COVID-19) pandemic has exposed gender discrepancies?
A: The pandemic accelerated questions about whether a female leadership style is more effective than the traditionally autocratic male style. A recent survey published by Harvard Business Review found that women ranked higher in 12 out of 16 core leadership competencies — including resilience, collaboration/teamwork, outside-the-box-thinking, driving results and self-development.
Studies have shown that in times of crisis, the need for relational or empathetic leadership is preferred over command-and-control leadership. Effective leadership style is evolving towards a "take care" versus "take charge" style. Putting people first by building relationships, cohesion, inclusion and collaboration may be a new standard of leadership.