Driving Value Through Automation in the Transportation Industry
March 30, 2021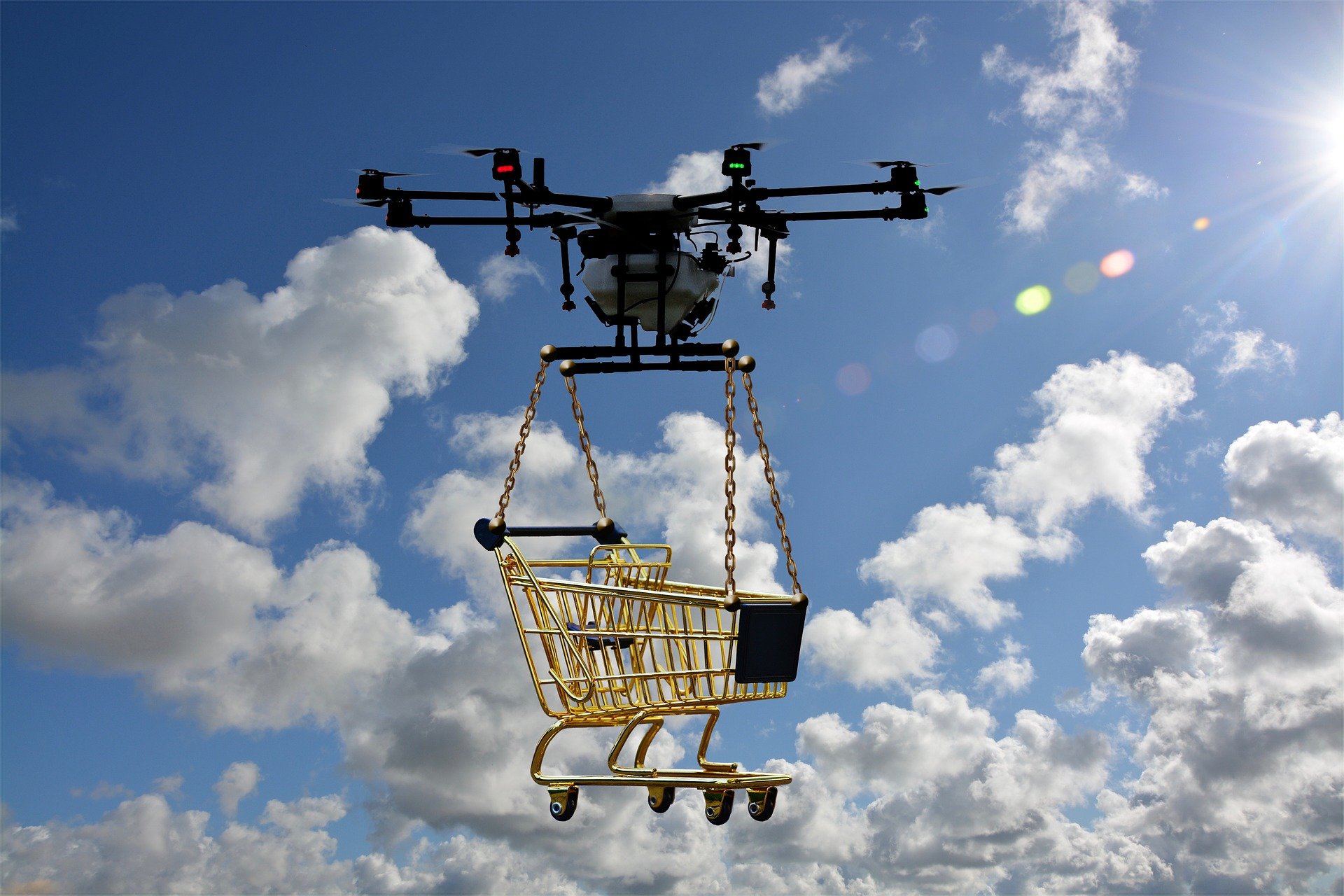 Automation is already making inroads in supply management organizations, as robotics process automation (RPA) is being used to streamline repetitive or methodical ordering processes and other tasks.
Robots are common on assembly lines in manufacturing plants; they tend to work more quickly and can be more precise than humans. Automation is freeing up humans to engage in more strategic, value-driven work.
By optimizing resources, intelligent automation also can create greater efficiencies that will help move the transportation delivery system into the future, a Deloitte report found. According to The Journey Toward a Touchless Network Through Intelligent Automation, "Doing so entails transportation organizations leveraging their human capital and technology, machines, and equipment resources in new ways."
The report, the last in a three-part series, discusses how delivery companies are testing and developing autonomous and semi-autonomous vehicles, including cargo ships, as well as drones for medical deliveries. A key takeaway is reimagining the roles humans and machines have, the report states: "The increasing power and capability of machines will ultimately transform work and change the requirements for skills and roles that shipping and transportation providers seek."
In a survey conducted by Deloitte, four in five respondents said they are redesigning or planning to redesign work "to more effectively harmonize machine and human strengths." New roles will likely center around human capabilities like intuition, judgment and persuasion, the report states.
Deloitte researchers found that companies already experiencing an impact from robotic and automation technologies are more likely to invest in work redesign. Among transportation-industry segments, retailers and manufacturers are 15 percent more likely to engage in a work redesign, while the trucking, ocean and rail segments are less likely.
Other findings:
Forty-three percent of survey respondents say they plan to implement intelligent automation capabilities over the next year.
More than three-fourths (78 percent) of respondents indicated they use artificial intelligence to drive more value from rules-based automation; however, the figure is 93 percent among manufacturers.