Developing Resiliency by Reducing Logistics Fragmentation
February 08, 2021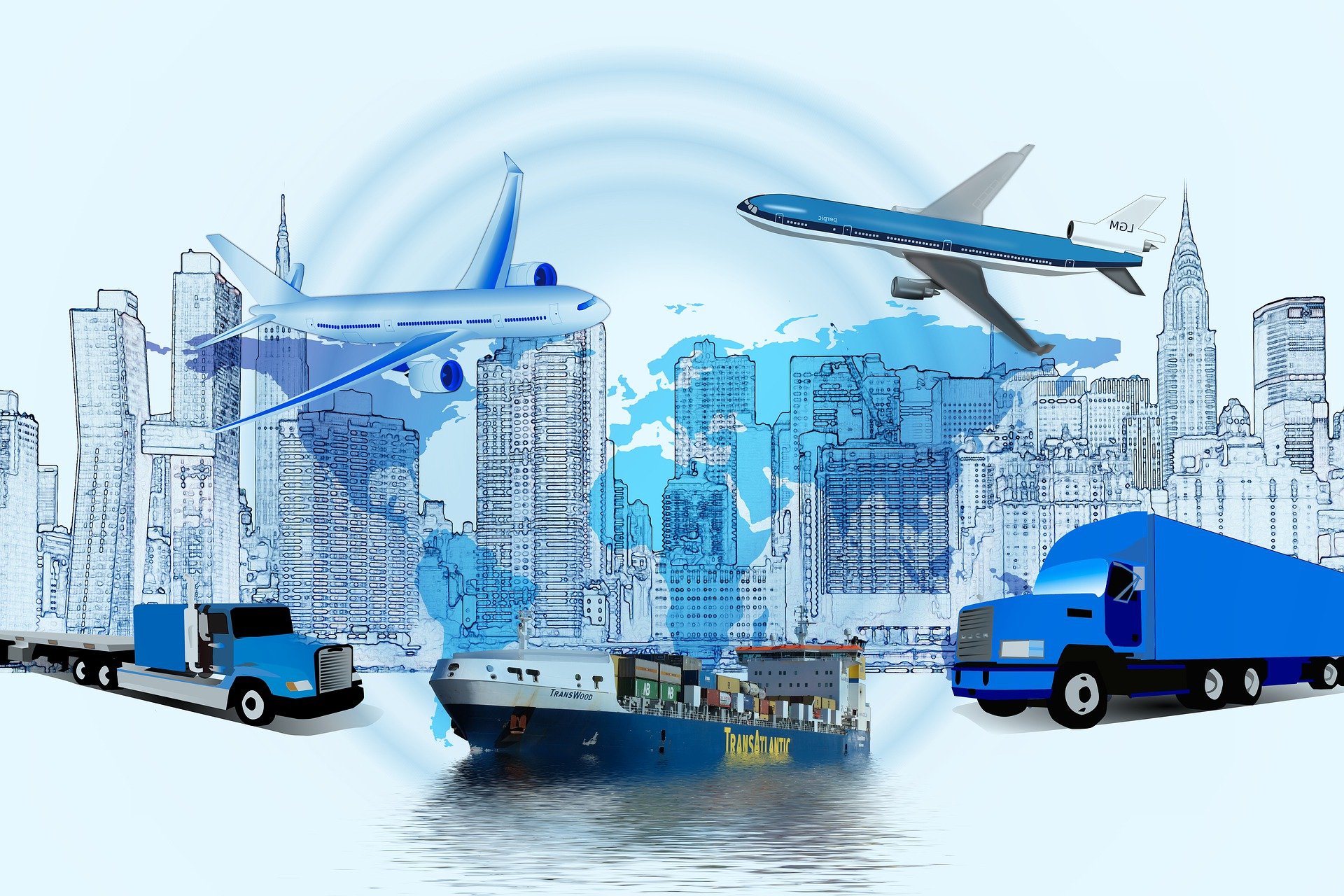 Cooperation and collaboration could become the buzzwords of the 2020s. The need for both will become even greater — particularly in the movement of goods — as we emerge from the coronavirus (COVID-19) crisis, a new Deloitte Insights report states.
The pandemic exposed supply chain weaknesses and inefficiencies in logistics and transportation, including meeting supply and demand and managing deliveries due to the surge in e-commerce. According to Creating a Competitive Supply Chain Advantage Through Connected Communities, "Improving the resiliency of the global transportation network will likely require players in all sectors to redefine how they connect and collaborate across the ecosystem to thrive in the years ahead."
The report, the first in a three-part series, details how to achieve connected community, including uniting fragmented ecosystems. A lack of connectivity exists across cargo owners, providers and end customers, leading to inefficiencies, the report states: It's one of the biggest hurdles for the industry. However, enabling technologies — like data-sharing and cloud solutions — can help reduce fragmentation and connect supply chain players, it states.
The use of such technologies is becoming more mainstream, according to the report, which found that data-sharing solutions are the most utilized technology. Depending on sector, use can vary, however. Among respondents to the Deloitte Future of the Movement of Goods Survey, while 74 percent of manufacturers and 70 percent of retailers are using data-sharing solutions, logistics providers are at 60 percent; air, 59 percent; ocean, 57 percent; and rail, 56 percent. The trucking industry — a highly fragmented market with small players — lags even more: Only 48 percent is participating in data-sharing solutions.
"Fortunately, pure tech players, such as digital freight exchanges, are stepping in and aggressively filling the gaps," the report states. "These aggregators connect capacity to cargo and, generally, target the spot trucking market while seeking to expand across other segments."
The report found that 38 percent of respondents have implemented digital freight platforms with partners, while 41 percent plan to do so.
Other technologies already in use or being piloted, according to the report, include:
Partner connectivity through cloud solutions, 51 percent (another 33 percent plan to do so)
Establishing cyber standards with partners, 46 percent are (34 percent planning)
Implementing Internet of Things solutions with partners (41 percent)
Blockchain solutions: 39 percent (40 percent).
The report also discusses enabling cooperative operating models and collaborative innovation in a connected community.