Making the Case for RFID for Retail Inventory Management
January 25, 2021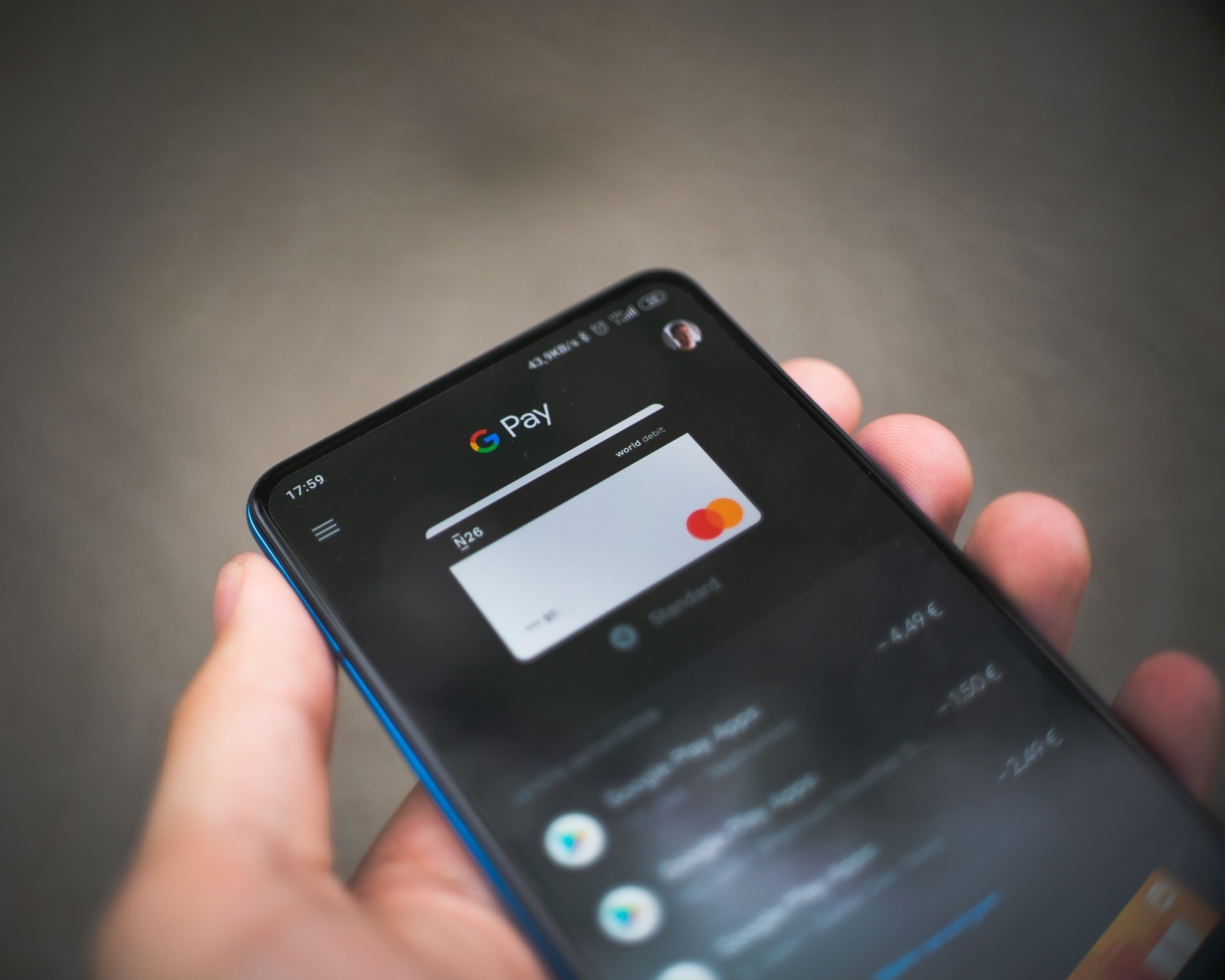 With the increase in e-commerce and omnichannel ordering capabilities, accelerated by the coronavirus (COVID-19) pandemic, RFID can be an important tool for managing retail inventory at the item level across the supply chain.
Retail organizations must ensure their stores and distribution facilities are properly stocked, says Philip Calderbank, RFID consultant at BSN, a global packaging materials provider headquartered in Guangzhou, China. "The increase in e-commerce sales and the customers' demand for omnichannel points of delivery, such as buy online, pickup in-store (BOPIS), curbside pickup, door-step drop off, as well the traditional in-store sales — are causing retailers to have to stock additional inventory and increase safety stocks, thus increasing costs and lowering profits," he says.
Meeting omnichannel demand means having the right product in the right place at the right time, says Calderbank, "and that applies all the way through the supply chain. The worst thing that could happen is that a potential customer finds that a sweater they like isn't available in their size. That customer will be frustrated and move on to shop somewhere else." As much as 60 percent of the time, he says, the information that the store has about the items it has in stock is incorrect. "That makes it difficult for the logistics operators and leads to incorrect information being displayed on the company website," he says.
That's where RFID can help, Calderbank says. RFID based solutions offer two key benefits over barcodes, which are commonly used in retail supply chains, he says. The first is ease of function. Reading a barcode requires a line-of-sight connection between the reader and the barcode. This slows the action and can lead to errors and misreads, he says.
In contrast, RFID uses radio signals, which are transmitted across 360 degrees. "Gathering data this way is much faster and is almost error-free," Calderbank says. "It doesn't matter where the item is facing, or even if many items are packed inside cases and boxes. If the RFID readers can pick up the radio signal from the RFID chip, that data will be sensed and gathered." Thus, items don't have to be read individually; they can be read in bulk, with each item's signature grabbed.
The second element is the inventory-management information RFID can provide. Barcodes can read only batch codes, Calderbank says. For example, on a shoe, the barcode will give:
A company identification, like Nike
The description and size — the stock-keeping unit, or SKU — like blue, product code, size 6. "So, we know that a batch of Nike blue shoes, size 6, is passing through the supply chain," he says.
With RFID, an encoded chip is placed inside or on the back of a label. Each chip is coded with the same company and product details, as well as a unique individual, sequential number. "So, now we can read: Nike blue shoes, size 6, number one. Nike blue shoes, size 6, number two. You can't do that with the barcode. On that basis, we can gather real-time item-level data rather than batch or product group data," Calderbank says.
Due to its capabilities, RFID can provide real-time item-level visibility at any point in the supply chain at any time, Calderbank says: "Knowing which items are in which location can give the logistics operations a greater degree of confidence in their stock levels. When armed with this information, a supply chain vice president can more easily direct stocks to meet the omnichannel demand, while at the same time, a decision may be made to reduce the levels of safety stocks held in the supply chain."
He continues: "It's a win for the customer, who gets the product when and where they want it, and it's a win for the operation, which can reduce safety stocks and put more profit to the bottom line."
The RFID process isn't something retailers can implement overnight, Calderbank notes: "It's an 18-month or two-year process to do full testing and deployment." He recommends that organizations first talk about the benefits of using an RFID-based solution, then set up teams to examine e-commerce management capabilities of the logistics and supply chain operations.
He also suggests running a three- to six-month pilot program involving two or three product categories, testing how supply runs through the supply chain to the stores. Additional product categories can be added later to the pilot, if desired, he says.