Changing Consumption Habits Can Help Organizations' Sustainability Quests
January 25, 2021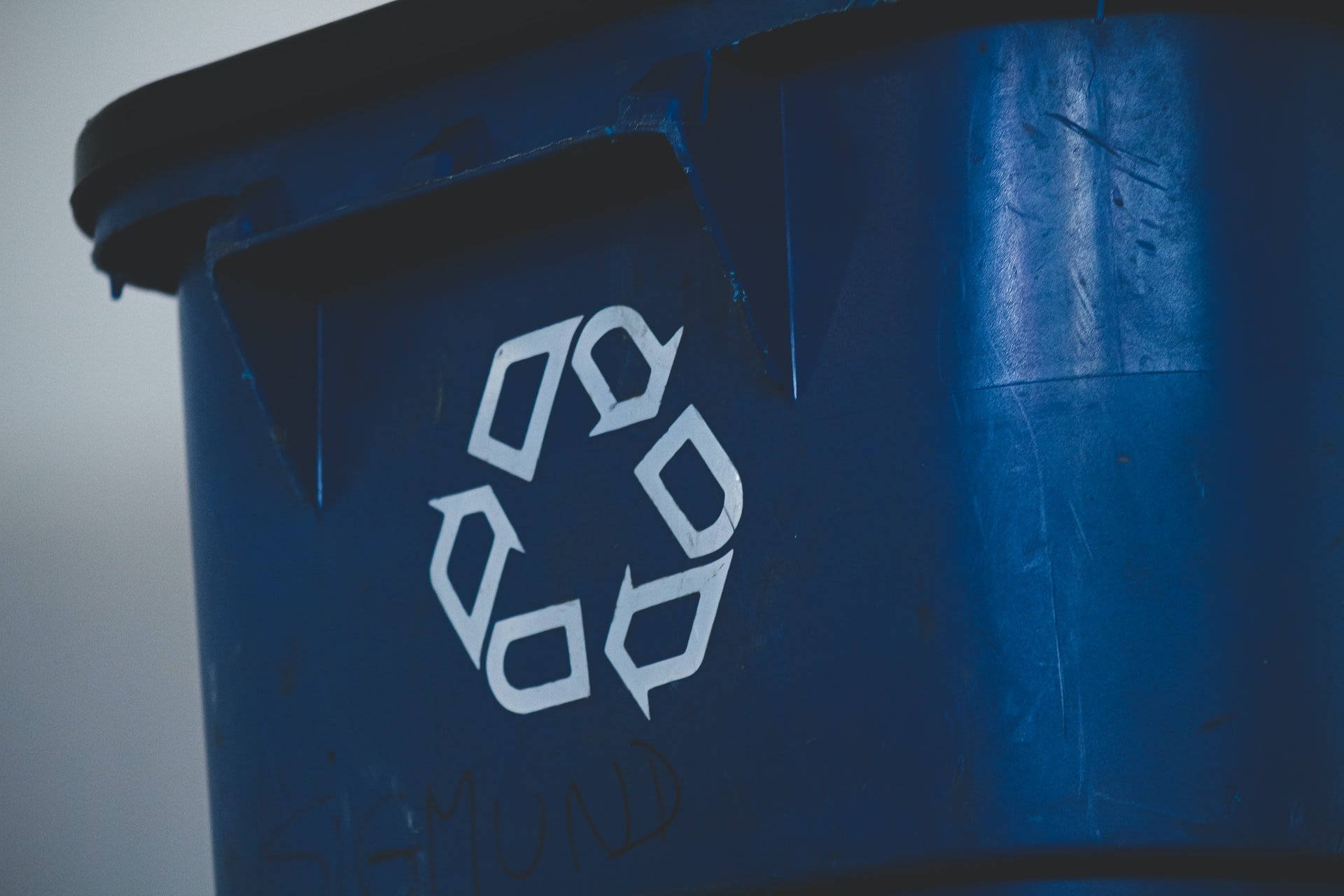 The Paris climate agreement set a global target of limiting temperature rise to 2 degrees Celsius by 2035, seeking to limit global warming relative to a pre-Industrial-age benchmark. However, that benchmark is likely to be breached sooner than expected.
A few key nations, which contribute heavily to greenhouse gas (GHG) emissions, aren't supporting the accord due to its economic impact. And while some organizations and people are trying to curb GHG emissions and minimize environmental impact, many are still exploiting the environment, causing much destruction. In mathematical terms, the net positive and negative impacts do not result in a balance to maintain climate under control.
I recently heard someone say, "The greatest threat to our planet is the belief that someone else will save it." To do their part to ensure their organizations embrace conservation and sustainability, supply management and other professionals must work closely with their business partners.
Start With a Simple Measure
One way is through waste reduction, which is the easiest and fastest strategy to implement. Consumption reduction and value reengineering are key to this strategy.
Consumption reduction, as the phrase suggests, is reducing the number of items used in the day-to-day operations of a manufacturing unit, production floor or office environment. It's basically the use of simple logical solutions. Most industries use consumption reduction primarily as an initiative to reduce costs. However, the intention instead should be to reduce the carbon footprint.
Consider this example: Imagine leadership is presented with two potential consumption-reduction initiatives: Using fewer consultants for projects that can instead be done in-house and no longer serving plastic water bottles at meetings. Leadership will likely prioritize the first — as consultants can be costly and it could be considered wasteful to use redundant labor. However, they aren't likely to consider the latter initiative, despite the environmental impact, because its dollar impact is negligible.
Easy-to-implement initiatives include:
Determine the environmental impact before filling out requisitions. There should be "a control valve" for demand and scrutinize all requirements before triggering it into a chain of events that leads to either adding tons of greenhouse gases or reducing oxygen from some place somewhere on the earth.
Use less paper. For example, print only when necessary, print on both sides of the paper, and reduce the font size so two pages fit on one sheet.
Set up a resource group that meets regularly and drives consumption-reduction projects across the organization.
Value reengineering is the process of identifying an alternative source of resolution for a problem or a requirement. It can be done after you've evaluated consumption-reduction measures and find a solution is still needed. Some simple examples include replacing outdoor lighting with solar lighting and using recycled paper.
It is imperative for any requirement to be put through a value-reengineering lens to ensure your organization has done what is necessary to avoid environmental impact, envisioning improvement rather than just checking a box.
Some initiatives can be a mix of both consumption reduction and value reengineering. Consider light switches, for example. Turning off light switches when leaving a meeting room or when there is no need for illumination saves energy. But many people haven't developed that habit — and so, motion sensors and auto-off switches can be installed.
Driving Change
Awareness of environmental concerns at every level in organization requires constant communication, training and leading by examples. Provide employees with a visual look at others' efforts by showing documentaries by conservationists, visiting a conservation or nature park and highlighting community conservation efforts.
Drive awareness through corporate social responsibility policies and practices and other employee-engagement activities, such as planting trees and supporting conservation groups.
In recent times, the push for sustainability — particularly through companies reducing their greenhouse-gas emissions and carbon footprints — has become a pressing need. Changing our consumption habits can be a first step to make a difference and sustain resources.