Managing Working Capital Amid the Coronavirus Pandemic
July 13, 2020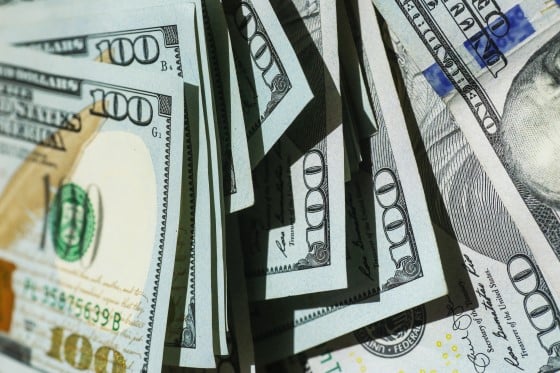 Companies' views of working capital and overall liquidity have shifted since the coronavirus (COVID-19) outbreak, according to research from The Hackett Group. Seven measures — ranging from improving visibility to accelerating technology adoption and digital transformation — can help companies drive working-capital improvements, the Miami-based consultancy says.
Hackett's annual Working Capital Study found that in 2019, the nation's 1,000 largest non-financial companies (1) slightly slowed payments to suppliers and (2) held marginally more inventory. Accordingly, overall working capital performance declined after several years of improvement, while cash on hand and debt grew to record levels, the survey shows.
The pandemic has caused companies to rethink their working capital and liquidity strategies for 2020; many have launched comprehensive transformation efforts for the first time, Hackett research shows. Among the findings:
Among companies surveyed, there is potential for nearly US$1.3 trillion of working capital improvement opportunities.
Upper-quartile companies converted cash three times faster than median companies — and they collected from customers 19 days faster, paid suppliers 20 days slower, and held less than half the inventory.
Debt and cash on hand rose by 12 percent in 2019.
Cash on hand reached the highest point in 10 years.
Low interest rates helped companies improve their position.
"As has been the case for more than a decade, companies relied largely on quick fixes in 2019 rather than do the more challenging work of process optimization and organizational design," Craig Bailey, associate principal, strategy and business transformation at The Hackett Group, said in a press release. Improvements in payables was, he added, "driven largely by increased use of external financing solutions, such as supply chain financing, rather than structural and organizational changes. And on the cash side, companies simply turned to banks, increasing their debt substantially,"
The pandemic has dramatically changed the situation, Bailey said: "For most companies, there's suddenly a 'burning platform,' a sense of urgency that is driving improvement. Companies are making liquidity and cash flow a top priority. CFOs are focused on cash visibility on a daily basis and have made daily reports on the company's cash position a requirement as they try to drive cross-functional working capital improvement efforts."
Among the measures they're taking, he said, are (1) implementing digital transformation capabilities like robotic process automation to automate collections and payables and (2) using scenario modeling and integrated business planning capabilities to improve forecasting. "And they are truly seeking to optimize and standardize how they collect from customers, pay suppliers and manage inventory," Bailey said.
To drive working capital improvements and build for the "next normal," The Hackett Group recommends organizations consider:
Using disruption to drive change
Improving visibility
Looking in-house first for opportunities before changing terms with suppliers and customers
Focusing on modeling and forecasting
Helping customers and suppliers through financial challenges
Accelerating technology adoption and digital transformation
Revisiting service delivery models.