Inside Supply Management Magazine
Leading in the Evolving Supply Management Arena
June 02, 2020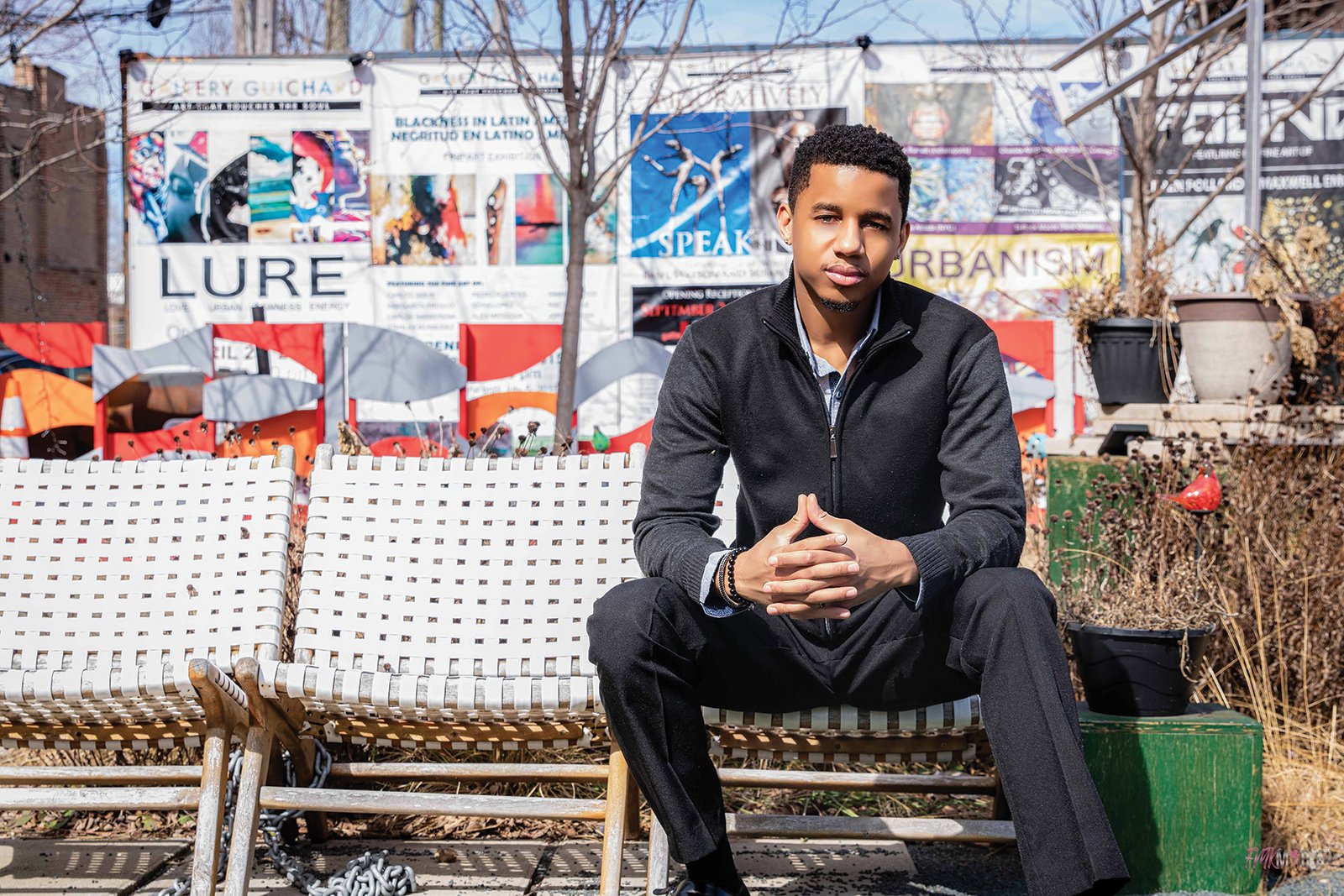 Good leaders are usually described as having many traits, and for Brandon Hummons, CPSM, those include the ability to offer encouragement, listen and be inclusive. This three-pronged approach has helped Hummons, the Megawatt Star among Institute for Supply Management®'s (ISM®) 2019 30 Under 30 Rising Supply Chain Stars awards program, excel when leading projects and meetings and working with colleagues and clients.
"As a leader, those are the types of things I'm trying to develop, teach and spread in my daily life," he says.
A closer look at Hummons' leadership ledger:
Encouragement and support. "Leaders should always encourage their employees' growth — consider each person's plan for the future, says Hummons, a consultant at Source One, a Corcentric company, in Chicago and chair of ISM—Chicago's Emerging Leaders Committee. "The leaders I've liked have been good at this — when I've said I had a long-term plan, they've said they will help and support me in achieving it, whether professionally or personally. It's good for a leader to be able to say, 'Let's do that.' "
Listening. While it's important for leaders to lead — to show direction and strength — it's equally important to be attentive to people's thoughts, ideas and concerns. "For example, when running a meeting, I need to get out information," he says. "But I also need to collect it. After a while, I make a conscious effort to listen — to hear what people have to say, hear who's talking and not talking, and let people be able to speak."
It's also important to observe who isn't speaking, Hummons notes: "In the past, I used to raise my hand to talk. If you're in business, you realize people don't do that — they just say what comes to their minds. But some people might not be ready to speak or might be waiting for a break in the conversation. As a leader, I aim to make sure I'm getting contributions from everyone — or at least giving them the opportunity to contribute." At times in meetings, he has called on quieter participants for insights and to share their thoughts — and often they do, he says.
Inclusivity. "The third thing about leadership I want to share is to be conscious of who's not in the room," Hummons says. It's a leader's responsibility to ensure that opportunities are open to everyone, even those who don't even know they exist, he says. Likewise, it's important to bring together diverse viewpoints and perspectives — because that is what will bring about innovation and transform organizations, he says.
Supply management leaders also must prepare their organizations for the future by considering the next generation of procurement professionals, Hummons says. An agile mindset can help: "Procurement has a seat at the table to discuss larger strategies within companies — and with an agile procurement force, things happen more thoughtfully and much more quickly," he says.
It also connects the right people together, he says, and is more responsive — "and as we move into the next generation, we're going to need faster response. The more agile a procurement organization becomes, the better it is at making change within the organization," he says.
Supply management leaders also should consider:
Sustainability and corporate social responsibility. "A lot of companies are focused on becoming carbon neutral — taking away as much from the carbon footprint as they are putting out," Hummons says. "I think that's something that the next generation really cares about. When we talk about the future of the earth, these are the things that matter. They might not be resolved so quickly that it will affect us directly, but it's definitely going to be affecting our children. We're starting to get into that critical timeline where this really matters."
Entrepreneurs as suppliers. Entrepreneurial companies tend to be more diverse and can offer innovations and unique ways of doing things, Hummons notes: "Don't count out a supplier simply because it is not yet well established. The world thrives on the work of small businesses, and they should all be given a chance."