Inside Supply Management Magazine
Cash Management During the Coronavirus Pandemic
June 02, 2020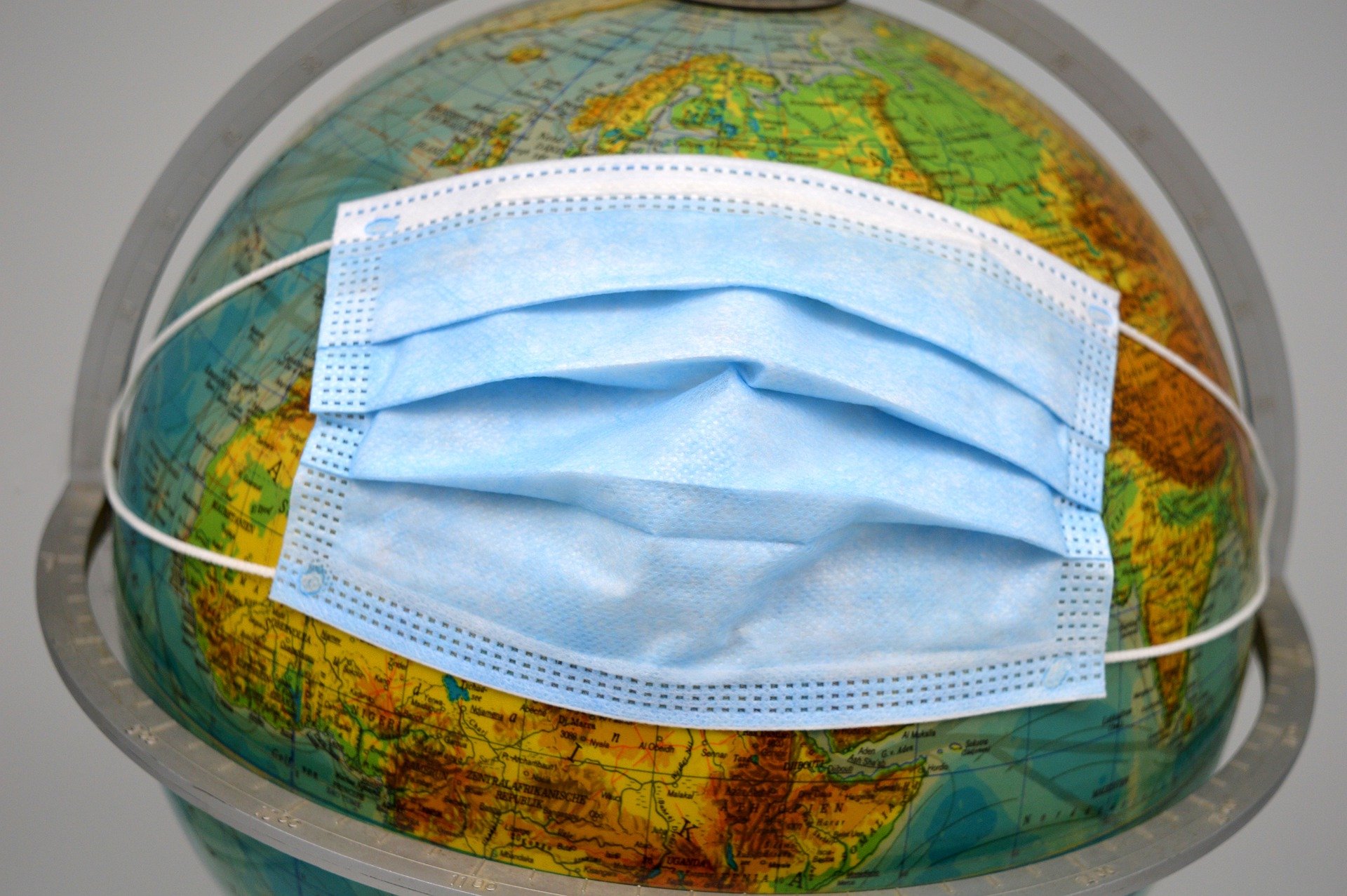 By Apollon Fanzeres, C.P.M.
During the coronavirus (COVID-19) crisis, the procurement function is one of the most critical contributors to the cash-management process. Organizations will experience three broad phases — (1) response and survival, (2) return and recovery and (3) reimagination and growth — as they navigate the crisis.
During the first phase, a company's survival is dependent on the ability to conduct a rapid assessment of payables and execute a strategy. The objective is to cancel, reduce, defer or renegotiate present and future obligations as much as possible. If you can't exit a contract or the penalties are too high, you still have options. Let's say you have a US$200,000 monthly payment. You could defer the payment for six months and (1) at the end of the period, make double payments for the following six months or (2) negotiate variable installments until the full amount is paid off.

This graphic illustrates a quick decision-making process used to filter criticality and contractual obligation.
When dealing with a lease, you could extend it for additional year or longer and renegotiate better T's & C's for the length of the contract. However, in negotiations, it is important to also understand your landlord's cash position, risk appetite, ability to bear a rent reduction and competitive landscape. A recent Harvard Business Review article, "How Struggling Businesses Can Renegotiate Rent," by Nikodem Szumilo and Thomas Wiegelmann, discusses this, saying that for a lease in a building owned by a pension fund that relies on income, a payment (even a partial one) is preferred. However, the authors say, for a lease in an investor-owned building, the investors are likely to prefer deferred payments rather than discounts because they are more interested in payment level than timeliness.
Return and Recovery Phase
Once you make through the survival phase, build on (or establish) midterm actions to improve the organization's health and prepare it for the future. One consideration is zero-based budgeting (ZBB), which can be a refreshing exercise in budget creation. Every number is backed by a demonstrable need. This dramatically reduces or eliminates budget inflation as a hedge against future cuts. Some organizations have the mentality of "use it or lose it," which can result in dysfunctional behavior — consider the example of an executive who authorizes a year-end purchase of 375 laptops to use up the available budget — and to justify the following year's information-technology budget with the CFO.
Other considerations are demand management via:
Establishing a spend control tower (SCT). Identify a threshold value where all expenses will be reviewed by the SCT, independent of the signature authority of the requestor. A two-tier SCT can be established — that is, for example, spend above $35,000 would be reviewed at a divisional (or country) level and expenses above $100,000 at the corporate level. The SCT would be comprised of the country-level CEO, finance, procurement and individuals requesting the funds, who would have to explain and justify the need. The SCT would meet weekly, for as long as necessary.
Analyzing policies and procedures. One area that bears a closer look is the travel and entertainment policy. A poorly written policy might not mention "laundry and cleaning," for example, and you might discover that some employees check into hotels with a bag of dirty laundry and charge the cleaning to the expense account. Other key policies to review are consulting and mobile devices. Work closely with the human-resources department to understand the implications to employees when changes are implemented.
Visual shaming. Create an environment where people want to do the right thing. To reduce the use of printing materials like paper, toners, and printers at one company, I launched an environmentally friendly campaign where each employee was given a monthly printing allowance of 100 pages and encouraged to e-store documents. After six months, there was a 26-percent cost reduction.
Another example: When corporate mobile international roaming charges were alarmingly high, we provided each employee with his or her detailed bill. We also gave a consolidated copy to the head of each department. Many people were shocked by their bill amounts and reduced spend by using Zoom, WhatsApp and other virtual tools, utilizing free Wi-Fi when overseas.
Reimagination and Growth Phase
Eventually, your organization will begin to thrive and grow again, and procurement must have the agility to pivot to support this new phase. While the function will continue to play a key role in cash management, it must be a major contributor to the overall value creation of the organization. Organizations must identify the opportunities and take a proactive role.
There are numerous ways a procurement organization can create value — including increasing profits, innovation, customer satisfaction, operational efficiency, employee development and agility. Procurement's contribution can be less evident in other areas, including:
•Revenues. Procurement can play a pivotal role by working with marketing, sales and R&D to make unique and meaningful contributions.
•Employee morale. Procurement, as well as facility management, can play a part in improving workplace setting and culture. For example, the lighting, color schemes and office layout of the workplace can positively contribute to employee morale.
•Image and reputation of the organization. There are unlimited opportunities for procurement in corporate social responsibility.
Cash management is critical in the short and medium term, as companies try to survive the fallout from COVID-19. While implementing cash-saving opportunities, it is crucial that the procurement team think ahead and plan for the reimagination and growth phase. The coronavirus crisis has exposed weaknesses in the present supply chain approach — and only by planning and working as a team will procurement organizations capitalize on their unique position to create value in all areas of the enterprise.
Apollon Fanzeres, C.P.M., is a CPO and has held senior executive roles at Merck KGaA, Sodexo and Laureate International Universities.