Inside Supply Management Magazine
Global Financial Considerations of the 'Crisis Like No Other'
June 29, 2020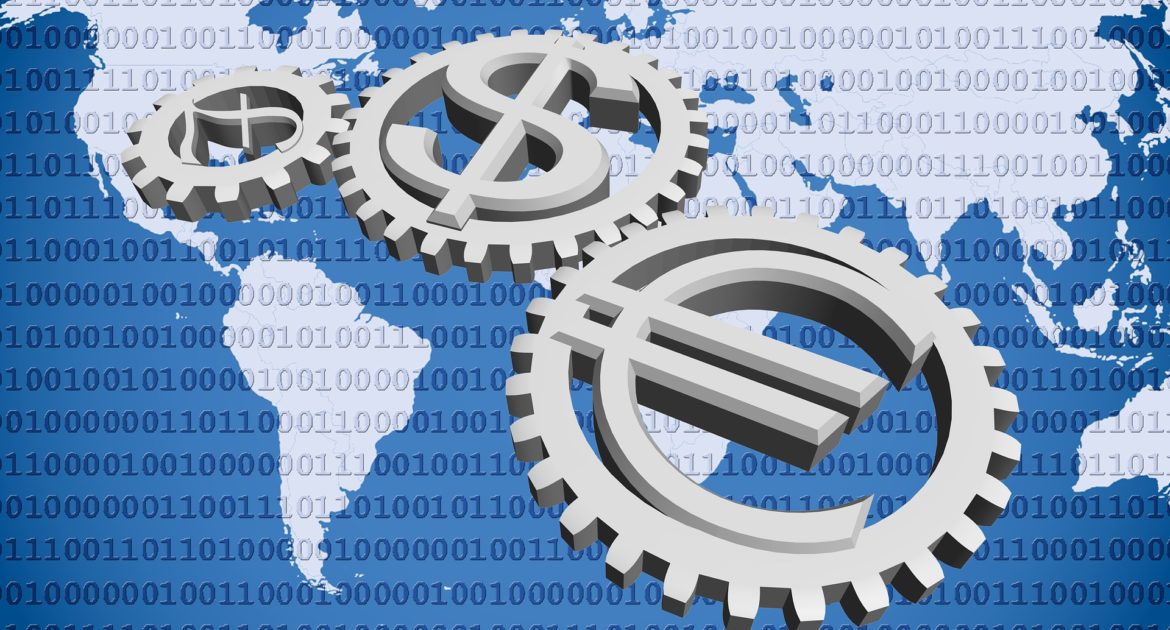 The International Monetary Fund (IMF) recently cut its 2020 global economic growth forecast to minus-4.9 percent, a 1.9-percent drop from its April forecast, citing the coronavirus (COVID-19) pandemic's greater than anticipated impact on global economies. The June 2020 World Economic Outlook Update report also projected 2021 global growth to be 5.4 percent. "Overall, this would leave 2021 GDP some 6½ percentage points lower than in the pre-COVID-19 projections of January 2020," the report states, acknowledging that the recovery is likely to be slower than expected.
"This is a crisis like no other. We have not experienced anything like this in our lifetimes," said Kristalina Georgieva, IMF's managing director, during a virtual discussion event hosted last week by Reuters news agency. "And it is only right that we deploy a response like no other." The most difficult issue of the crisis has been wrestling with uncertainty, she said, not only about the virus's behavior but the speed at which it has affected other countries and their responses to it.
One bright spot: The crisis has had a positive impact on emerging financial markets, Georgieva said. This is due to "the tremendous liquidity that is now available, primarily because of actions of major central banks, (which have) made it possible for countries with good fundamentals to return to market and issue bonds at competitive costs."
However, there is a disconnect between financial markets and the economy, she noted. The IMF report states, "The extent of the recent rebound in financial market sentiment appears disconnected from shifts in underlying economic prospects … raising the possibility that financial conditions may tighten more than assumed." If a prolonged recession, unrealistic expectations of central banks or political shocks were to happen, Georgieva said, "then we might see abrupt contraction, and that is a risk."
Among the measures IMF has taken to help countries in need:
A doubling of emergency financing. Financial help has been extended to 72 countries in about seven weeks, Georgieva said. This aid has enabled them to "pay doctors and nurses and they can protect the most vulnerable people in the most vulnerable parts of their economies," she said.
Progress on the G20 debt service suspension initiative that provides debt relief for low-income countries. The poorest countries have received grants, she said.
Creation of a "policy-action tracker" for 193 countries. The tracker records countries' pandemic response actions in one place — and the information can be used by other countries to aid their own responses. "It has accelerated a dramatic and powerful response and has helped countries learn what works best, so they can apply it," she said.
The IMF still has lending capacity for struggling countries. "About three-quarters of our lending capacity is available," Georgieva said. So far, about US$250 billion has been lent, she said: "One of the things we've done in this period of time is expand flexible credit lines for countries with strong fundamentals." Whether the remaining lending capacity will be ample should there be subsequent waves of the virus is still to be determined, she said, but in the meantime, IMF will focus in on where its contributions can be most effective.
Georgieva commented that it's important to recognize that the worst of the shock is behind us and that it's time to act. "But there are still quite a number of uncertainties and vulnerabilities to zero in on," she said, "and if we do so, we can come across on the other side with less scarring and in a better overall position."